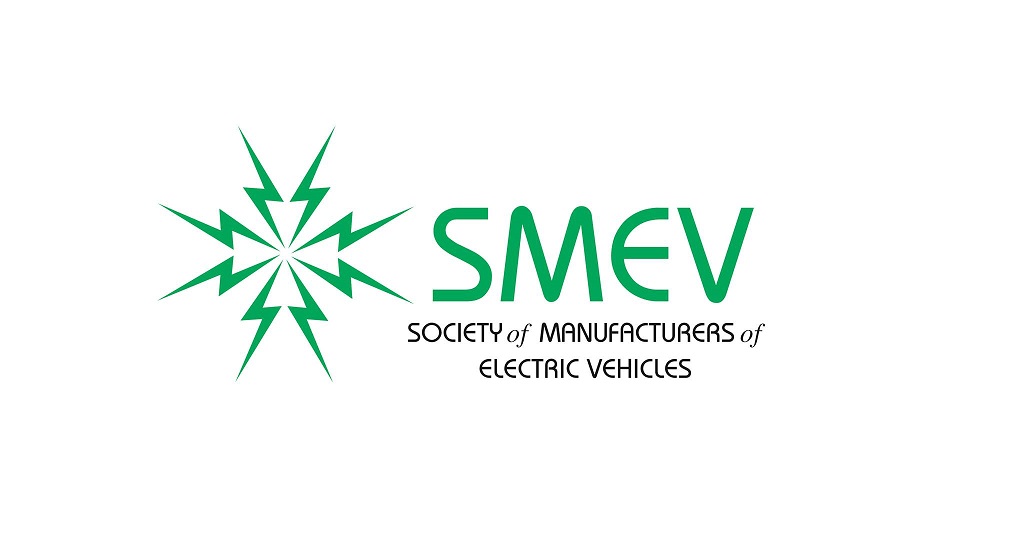 To combat the rising air pollution in Delhi, Society of Manufacturers of Electric Vehicles (SMEV), an industry body for the Electric vehicles in India, has appealed for 100% electrification of commercial two wheelers. In a letter, dated today, SMEV Director Corporate Affairs, Mr. Sohinder Gill has written to the Chairman, National Green Tribunal (NGT), to issue necessary directions and make urgent provisions to address the menace of air pollution. Sohinder Gill in his letter also thanked and appreciated NGT for its sustained efforts in mitigating the problems of air pollution.
On account of the worsening air quality in Delhi and with its severe impact on environment and health, SMEVrequested NGT for bringing immediate and stringent regulations for converting commercial two wheelers, essentially plying on petrol to electric vehicles, as a first step. Commercial two-wheelers are much more polluting than personal vehicles due to improper maintenance and much higher frequency of use. As per a study by IIT Kanpur, on pollution, two-wheelers alone constitute 33% of total pollutants.
SMEV requested for the immediate steps for complete electrification (100%) of commercial two-wheelers engaged in e-commerce and logistics business in the Capital. Delhi has about 56 lakh registered two-wheelers, which constitutes the biggest share to the capital's vehicular pollution.
According to Mr. Gill, "Delhi has about 15000 plus restaurants, each having at least 8-10 delivery vehicles, making at least 10 trips per day. This happens on a much bigger scale for all e-commerce and logistic businesses plus the non-formal sectors, which are engaged in various other services of delivery causing huge damage to the environment. Changing all of them to electric mode would go a long way in transforming the current level of pollution and cost cutting."
As per the Delhi Statistical handbook, there is an average increase of 6 lakh two-wheelers per year since 2010, converting the roads into corridors of air pollution.  Two-wheeler accounts for more than 64% of the total vehicles on road, therefore, any strategy to control air pollution must have focus on the same.
A copy of letter sent to NGT by SMEV is appended: