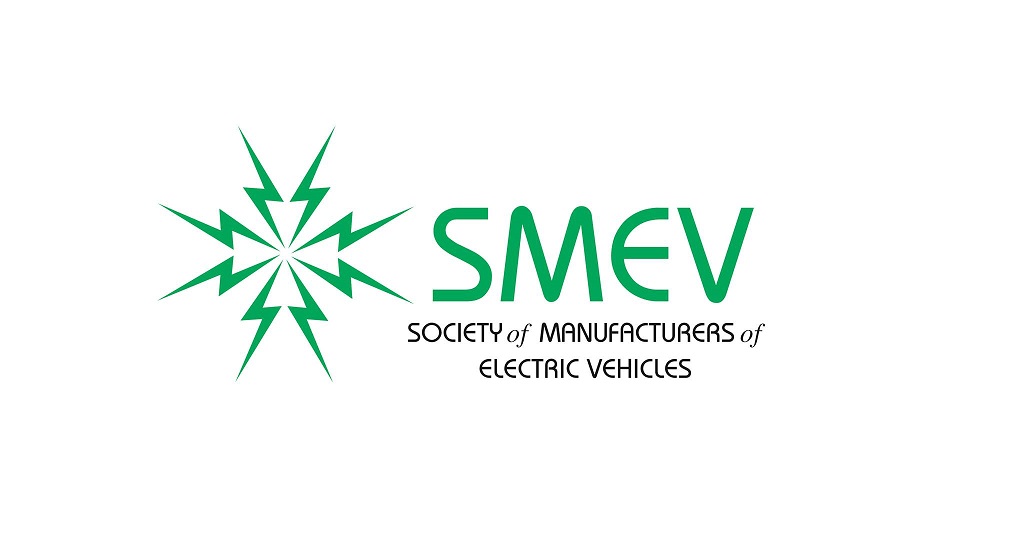 Government's intent to promote clean environment is laudable but long term vision to promote green transport solution is not visible– Mr Sohinder Gill, Director, Corporate Affairs, SMEV
Would like to see further action in terms of infrastructure build up and ground level regulatory support for promotion of E-vehicles on a stable and long term basis– Mr Gill
"Introductory statement by Shri Arun Jaitley that commitment to cleaner environment was one of the fundamental operating principles of this year's budget is laudable but long term intent to promote greener solutions such as promotion of E-vehicle is not very visible in this year's budgetary exercise.
I can say that we are approaching this budget with cautious optimism as we await finer print! But I was certainly hoping for greater budgetary support for E-vehicle eco-system. There is no real clarity on the fund allocation for promotion of E-vehicles either or specific budgetary support for green vehicle infrastructure creation, for the year 2016-2017.
On the positive side, Shri Jaitley's decision to continue with a concessionary taxation regime for electric vehicles is in sync with budgetary objectives. We welcome the decision to continue with Nil BCD and 6% excise/CVD regime on parts of electric vehicles and hybrid vehicles beyond 31st March. The customs and excise duty concessions on specified parts of electric vehicles / hybrid vehicles have also been extended.
These measures should act as positive catalyst to incentivize the nascent E-vehicle industry in the country and will eventually encourage people to migrate to greener mobility solutions.
Decision to exempt electrically operated vehicles, Hybrid vehicles and Hydrogen vehicles from infrastructure cess is prudent and most welcome.
At the same time, the government's move to dis-incentivize fossil fuel based vehicles with higher taxes is also welcome and compliments the thrust for green and clean transport solutions. We beileve that the time has come to gently but surely start pushing out the hugely polluting vehicles out of the eco system.
We would like to see further complimentary action in terms of infrastructure build up and ground level regulatory facilitations for promotion of green vehicles. Currently, the E-vehicle infrastructure such as charging stations at convenient city points is almost non-existent in cities. The government needs to focus on creation a robust infrastructure for E-vehicles. We also expect government to express its long term commitment to the NEMMP policy so that the industry can plan their strategies and investments accordingly.  Absence of this long term commitment has left all the manufacturers in the dilemma on the whether to invest heavily in this sector or to move from year to year waiting for a clearer 5 years horizon."