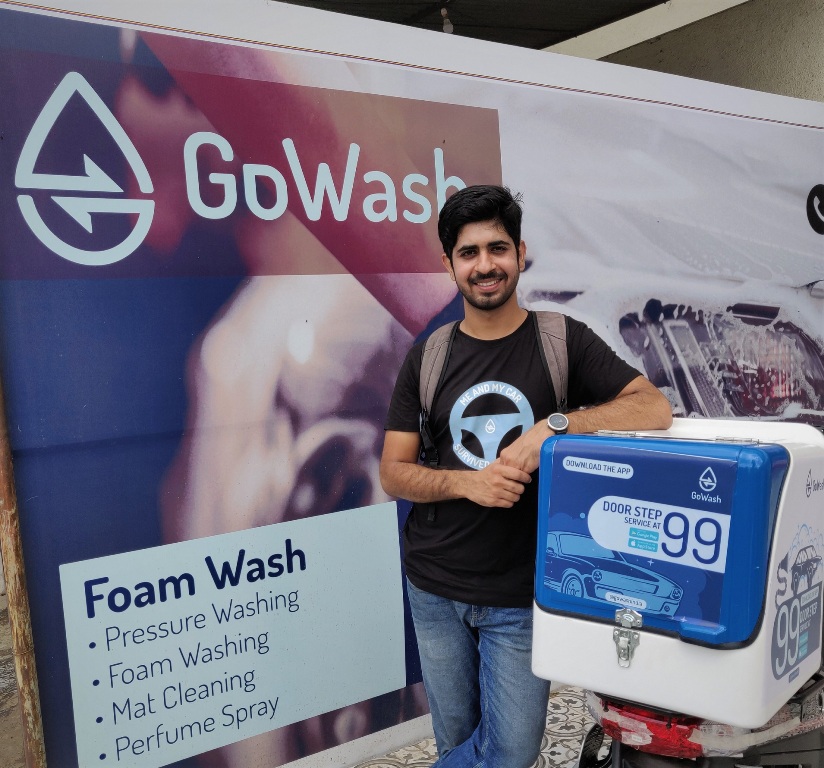 Hero Electric NYX scooters to come with an attached dedicated compartment box for equipment & tools
Available in Nagpur targeting 1500 customers in September, to further expand operations in Bangalore in 2021
New Delhi, September 15, 2020: Hero Electric, a pioneer in the electric vehicle industry in India today announced its partnership with GoWash – a Nagpur based doorstep auto detailing service company. With the rising importance of professional vehicle care, GoWash mission is to provide sustainable & Eco-Friendly Wash at a minimal cost. The company offer services at a modest pocket-friendly rate are economic in its operations & strive to satisfy its customers with its state-of-the-art technology and techniques.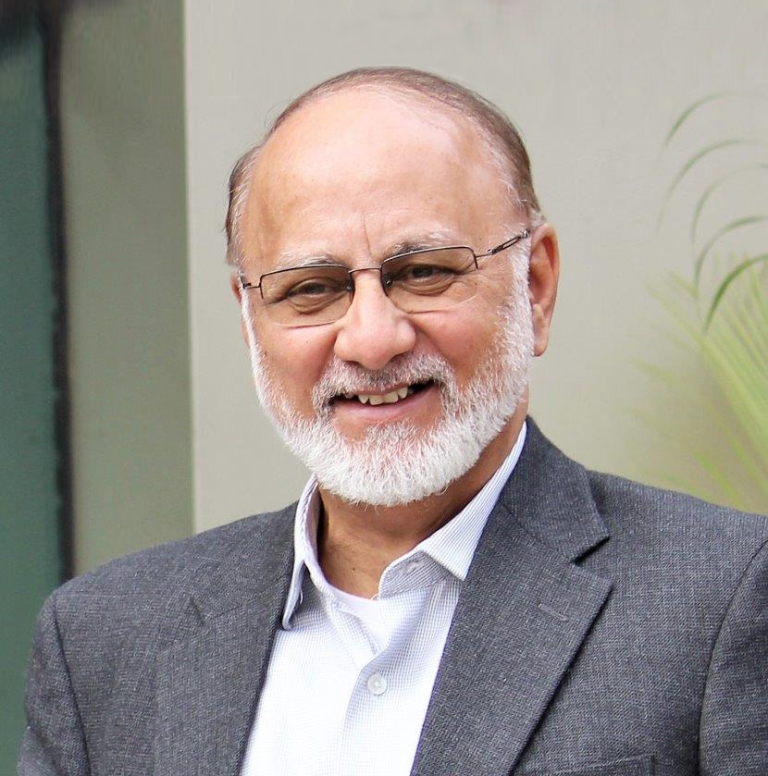 Speaking on the partnership, Mr Sohinder Gill, CEO, Hero Electric said "Hero Electric is proud to partner with GoWash as this collaboration further strengthens our mission of providing eco-friendly mobility solutions to people. Hero Electric has always been an advocate of adopting sustainable practices by using Electric mobility and GoWash has proven to have the best expertise in auto-detailing services while nurturing environmental practices. With this, we aim to expand the horizon for the adoption of electric vehicles and are excited to support GoWash in its vision."
Mr. Yashwant Budhwani, Founder and CEO of GoWash said, "For us at GoWash, it is not about being the No.1 – it's about being the best. Best in service to the customers as well as create the best employment platform. All in all, we want to make this planet a better living place."
Through this partnership, the washing professionals will ride the Hero Electric NYX HS500 ER scooters with a dedicated compartment box fitted at the rear end to the doorstep of the customers. Using Hero Electric scooter would prove to be efficient to carry out a no waste wash process while maintaining the environmental norms.
In post-Covid era when employment has been severely hit, GoWash provides employment opportunities to people below the age of 28 years and recognizes their importance in the company's growth. A noteworthy aspect is that washing partners are ensured a minimum pay of INR 12,000 per month even on days with no business.
Acknowledging the role of their staff, Mr Akash Aswani, Co-Founder/COO, GoWash said "Our vision for GoWash is to provide a good income to our staff and washing partner because I have seen many times that a lot of people don't get paid or are paid less even after their sincere hard work. These people show tremendous reliability and add value to the company as well as the owner. This simple thing encourages me to provide better earning opportunities and give a valid status to these hard-working people. The most important point is that because of this pandemic, many people have lost their jobs and businesses. It is our aim to provide employment, status, and enable stable and better earnings to those who don't hesitate to work hard".
Customers can book a service on the company's smartphone application. Along with vehicle washing services, GoWash also provides all-in-one offer where customers can avail Coating Services in Ceramic and PU at a nominal price. GoWash aims to start with 12 washing vehicles and provide service to 1500 customers in September 2020. Later, they will be deploying 50 washing vehicles and aim at providing service to 6000 customers by November 2020 in Nagpur city.
About Hero Electric: HERO ELECTRIC is a pioneer of electric mobility and the largest electric two-wheeler manufacturer in India. The company has set up a manufacturing unit at Ludhiana, Punjab, with a total installed capacity of 100,000 units per annum. Hero Electric currently has over 610 sales and service outlets spread across the country, including top metros, min-metros, and even smaller towns.
Hero Electric launched the first Lithium-ion based electric scooter in India and introduced the unique concept of charging stations for anywhere and everywhere usage. With close to 300,000 electric two-wheelers in India, the company has been delivering sustainable mobility solutions for the past 12 years. It continues to play a significant role in developing the EV market in the country.
Hero Electric has been at the forefront of the electric two-wheeler revolution in India and encourages all to switch to electric mobility. It is committed to its philosophy of the #SmartMove by actively working towards generating awareness to curb air pollution through the umbrella campaign #CodeGreen.
About GoWash: GoWash is a fast, pocket-friendly, mobile auto detailing service. With their smartphone app, they provide the consumers with professional auto-detailing services which are affordable and provide its customers with its state-of-the-art technology and techniques at the same time. The consumers can avail the services anytime, anywhere. Anyone with sincere intentions can join and work with them to provide services and generate profits at the same time.