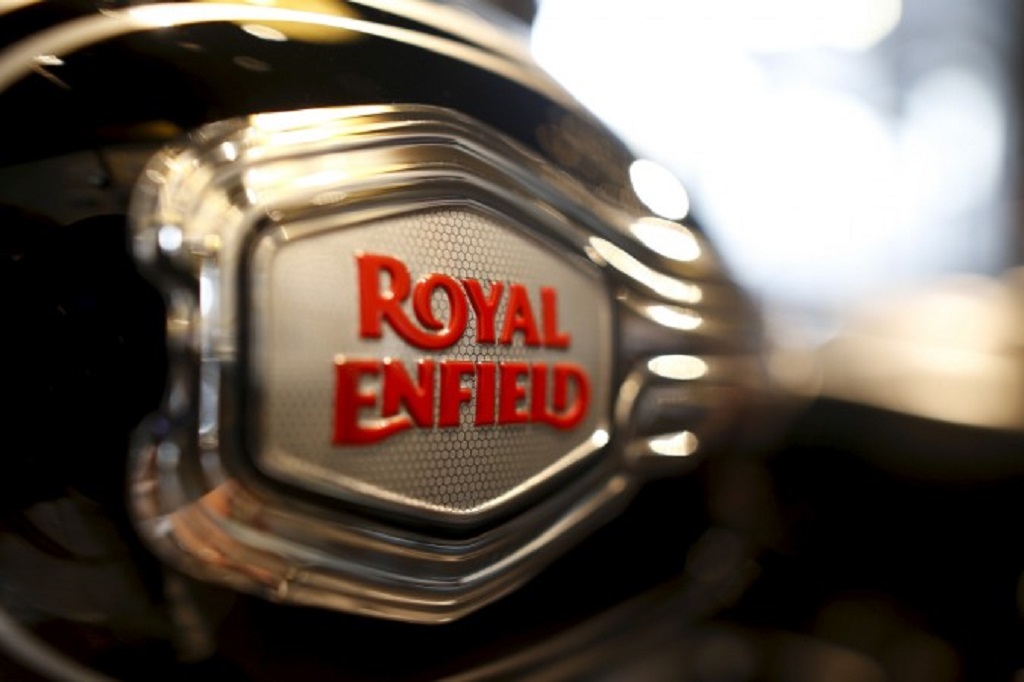 Monthly Update – March 2017
Sales performance
Royal Enfield posted sales of 60,113 motorcycles in combined domestic wholesale and exports in March 2017, recording a growth of 17 % over the same period last year.
Vehicle sales
March
YTD
2017
2016
Growth
2016'17
2015'16
Growth
DOMESTIC
58549
50059
17%
651107
498791
31%
EXPORTS
1564
1261
24%
15383
9363
64%
TOTAL BUSINESS
60113
51320
17%
666490
508154
31%
Speaking on the sales numbers Mr Rudratej Singh, President Royal Enfield said "Royal Enfield has recorded its best ever monthly sales in the month of March 2017 selling 60,113 motorcycles in India and international markets combined posting a growth of 17% over same period last year. We have also recorded a 31% growth in our YTD sales with the highest ever sales of 666490 motorcycles in FY 2016-17. Owing to our strong order book, we have cleared all BS III inventory in due time. Our customers will be receiving BS IV compliant motorcycles from April 01, 2017"
"Royal Enfield continues to invest in the brand, product and all front end initiatives. Our footprint in India has grown to more than 675 dealer touch points across the country. Royal Enfield and our community will continue will nudge riders to ride more, ride pure with initiatives like One Ride organised each year on the first Sunday of April. The scale of One Ride this year exemplifies the upsurge in the passion for our kind of simple, real and unhurried motorcycling across the world" he added
Rides and Events
One Ride 2017 – 2nd April 2017
Royal Enfield is organising One Ride on Sunday, April 02, 2017. The ride celebrates the camaraderie and passion for Royal Enfield across the globe where all motorcycle riders gather to ride out on their Royal Enfield motorcycles with their friends and family. Since, 2011, each year the first Sunday of every April is celebrated as One Ride amongst all Royal Enfield owners around the world. This year, in addition to organizing 23 marquee One Rides, as a first, all One Ride riders will be encouraged to sport their regional colours and ride in their local outfits, ensuring the ride is not just a ride but truly a celebration. One Ride will be a 24-hour ride following the sun across all Marquee Cities.
Tour of Nepal 2017 – 7th to 22nd April 2017
The Tour of Nepal returns with its sixth edition this year scheduled to be flagged off from Lucknow on 7th April 2016. The ride to the land popular for the highest peak in the world, Mount Everest, will see participants journeying over 2,800 kilometers in 15 days, most of it through the uncharted terrains of the Himalayan range. Registrations for the Tour of Nepal have already begun on the Royal Enfield website