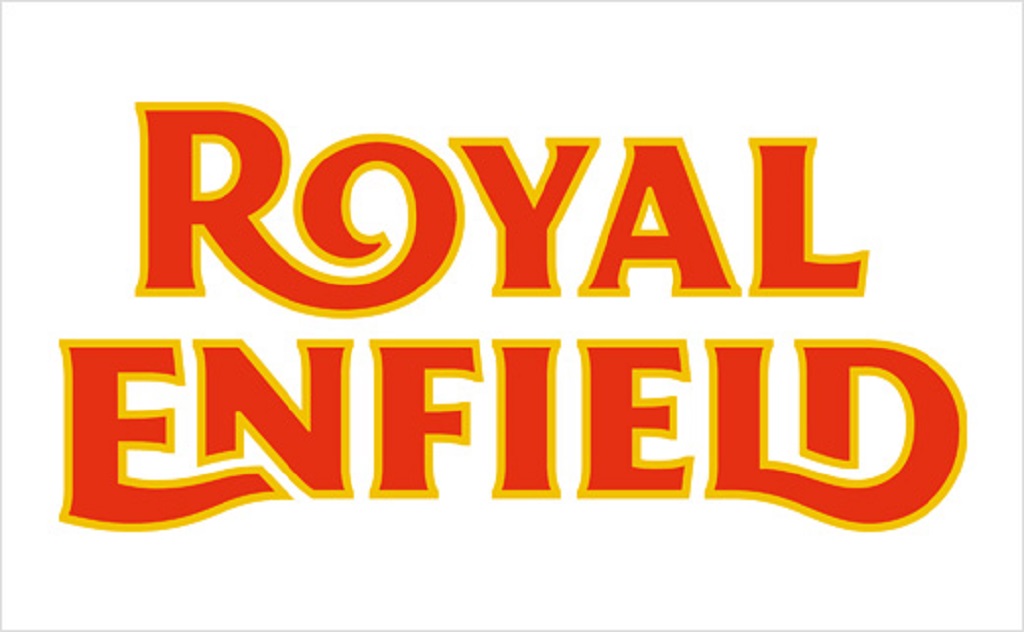 Monthly Update – November 2016
Sales performance
Royal Enfield continues 2016 with a strong performance and posted sales of 57313 motorcycles in combined domestic wholesale and exports in November 2016 recording a growth of 41% over same period last year.
Vehicle sales
NOVEMBER
YTD
2016
2015
Growth
2016
2015
Growth
DOMESTIC
55843
40312
39%
421372
313988
34%
EXPORTS
1470
457
222%
9492
5527
72%
TOTAL BUSINESS
57313
40769
41%
430864
319515
35%
Commenting on the sales performance, Mr. Rudratej Singh, President, Royal Enfield said "Royal Enfield continues its momentum by registering a monthly growth of 41% over November 2015. Even in this month we have added to our already robust order book
Business Update
Royal Enfield Himalayan now available in Australia and Colombia 
In November 2016, Royal Enfield launched its latest offering – The Himalayan in Colombia and Australia. The purpose built and versatile Himalayan serves the purpose of a seasoned rider and at the same time opens the roads to many more people who will get the confidence that they can ride on and off the road less travelled, going beyond their day-to- day commuting needs. Himalayan will not only encourage touring culture but also play a big role in establishing Royal Enfield's association with a purpose-built versatile motorcycle in these two geographies.
Royal Enfield unveiled Himalayan's EFI version in UK and European markets at NEC and EICMA 2016
Royal Enfield, the fastest growing motorcycle brand in the world unveiled the Himalayan—a motorcycle purpose-built for adventure and touring in the Himalayas, in Europe for the first time at the EICMA auto show in Milan, Italy in November 2016. The brand also then unveiled the Himalayan at the NEC show in UK later last month. The Himalayan showcased at the two auto shows sports the EFI version of Royal Enfield's latest LS 410 engine.
Royal Enfield also displayed Euro 4 compliant models of its evocative range of motorcycles which includes the iconic Bullet 500cc, the retro-street models- Classic 500cc and Classic Chrome, and the Continental GT (535cc) cafe racer. This entire range on display also comes fitted with ABS and is being made available across European markets now.
Rides and Events
Rider Mania 2016 held in Vagator Goa
Rider Mania, the biggest gathering of Royal Enfield riders concluded on Sunday, 20th November, 2016 with the largest turnout of 6000+  motorcycle enthusiasts. Motorcycling is a way of self-expression and this year for the first time, Rider Mania showcased Art@RiderMania – motorcycling inspired art. The  deep connect and passion for riding, came to life with various motorcycling inspired art exhibits around the Rider Mania venue. Helmet art, tank paintings and 3D canvas creations were few of various ways artists used their own creativity to communicate a motorcyclist's lifestyle and expressions. This year Rider Mania 2016, saw the Dirt Track races that also included a new category for the Himalayan, Royal Enfield's latest motorcycle suited for adventure touring. Apart from that, events like Trial, Maze Chase, Slow Race and Arm Wrestling.
Watch out for
UNROAD, Kerala | 2nd – 6th December, 2016
Celebrating the spirit of 'Pure Motorcycling', Royal Enfield UNROAD Kerala 2016, will flag off from the state capital Kochi on December 2nd. It as an opportunity for riders to explore the largely unexplored routes while covering stretches of flatlands, challenging terrain, water crossings, technical ascents and descents, twisty trails in God's own country. The route for this year's ride will entail Suryanelli, Thodpuza and then a ride back to Kochi. The three day ride will have a healthy mix of road and 'unroad' i.e. off-road tracks while surrounded by Kerala's lush natural surroundings. Here's the link to UNROAD
https://royalenfield.com/unroad/kerala/
Tour of Rajasthan | 10th – 18th December, 2016
Tour of Rajasthan 2016, in its 7th year, will take riders through the most spectacularly laid out stretches of roads, bejewelled with off-road and sand tracks in the largest state in India. It is a nine day ride where riders will experience the magnificence of sand dunes in Jaisalmer, camping in Sam and Jamba and visit the holy city of Pushkar.  Rajasthan undoubtedly has been a favourite for every Indian and international tourist but only a fraction of them gets to experience it the rider's way. Registrations for the Tour of Rajasthan have already begun on the Royal Enfield website – https://royalenfield.com/tor/register/