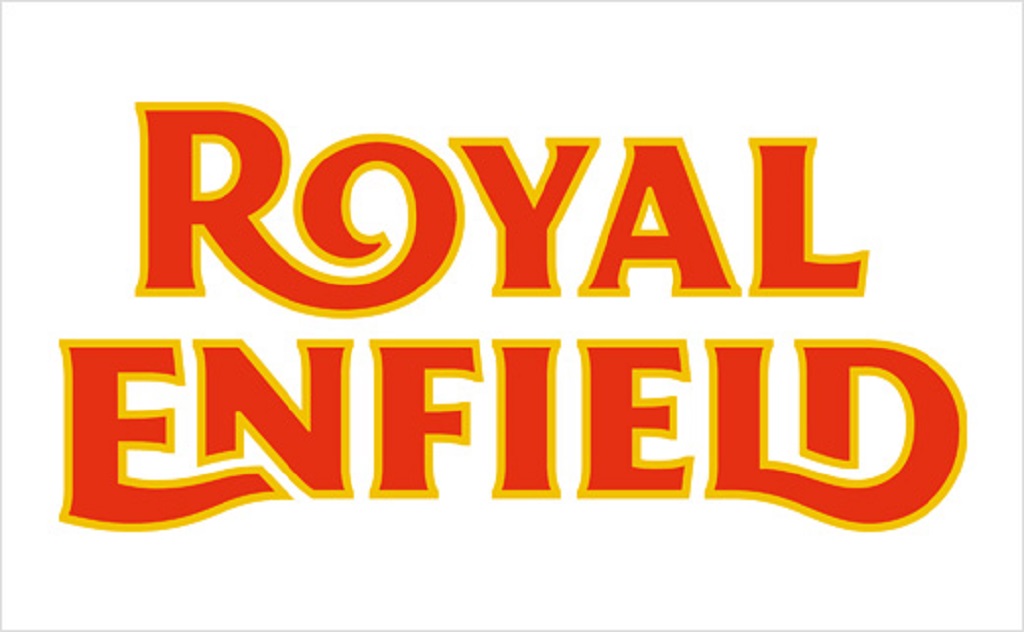 Sales performance
Royal Enfield continues 2016 with a strong sales performance and posted sales of 59127 motorcycles in combined domestic wholesale and exports in October 2016 recording a growth of 33% over same period last year.
Vehicle sales
OCTOBER
YTD
2016
2015
Growth
2016
2015
Growth
DOMESTIC
58379
44138
32%
365529
273676
34%
EXPORTS
748
384
95%
8022
5070
58%
TOTAL BUSINESS
59127
44522
33%
373551
278746
34%
Business Update
Royal Enfield opens its first exclusive store in Barcelona, Spain
Royal Enfield opened its second exclusive store in Spain at calle Buenos Aires, 53, Barcelona, as a part of its focused international thrust of leading and expanding the global mid-sized motorcycle segment (250-750cc). The company opened its third store in Valencia located at calle Almirante Cadarso. Royal Enfield has significantly surpassed its sales numbers for 2015 (249 units) already by September 2016 (305 units) registering growth of 79%. With 22 dealerships in the region, Royal Enfield is at its optimum network strength in the region.
Rides and events
Royal Enfield Tour of Bhutan | 15th – 27th October
The ride to the mystical land of the Thunder Dragons saw 15 riders journeying 1,700 kilometers over the course of 12 days. The Tour was flagged off from Siliguri, West Bengal on October 17 and culminated in Guwahati on October 27. This year, the riders rode through the panoramic view of the Himalayan kingdom from Siliguri through Phuntsholing, Paro (one of the most scenic spots on the route), Thimphu, Tsirang, Trongsa and, Tashigang, Samdrup Jongkhar and finally culminated at Guwahati. Locked away in the mountainous vastness of the Himalayas, with an average elevation of 4500m, the ride through Bhutan was an adventure of a lifetime for these riders. The Tour of Bhutan is one of the most picturesque and scenic rides from the Royal Enfield's rides calendar and indeed is a ride right into the dragon's lair.
Registrations are open for Rider Mania 2016
Rider Mania 2016 is all set to get the beach town of Vagator, Goa buzzing with the energy and camaraderie of thousands of Royal Enfield owners and lovers from November 18th to 20th, as the iconic annual gathering of Royal Enfield enthusiasts – Rider Mania 2016 begins. More than 4,000 riders have already registered for three-days of action packed mornings, adrenalin pumping afternoons and surreal evenings that celebrate the spirit of 'pure motorcycling'.
There are special Royal Enfield Pre-Rider Mania parties being held in Bangalore, Delhi, Hyderabad, Mumbai, Chennai and Pune to kick start the celebrations. Enfield fans can sign up for the ride in their city on Rider Mania page of the official Royal Enfield website
Registrations open on https://royalenfield.com/ridermania/register/ to join thousands of Royal Enfield affecianados and experience the unadulterated sense of brotherhood at the serene town of Vagator, Goa