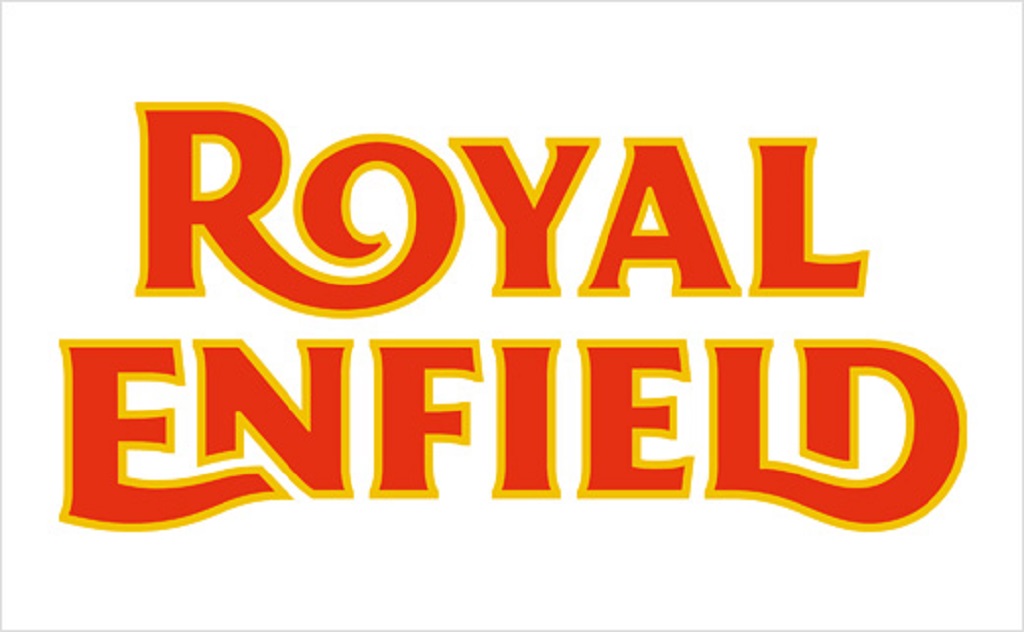 Sales performance
Royal Enfield continues 2016 with a strong sales performance and posted sales of sales of 53,378 motorcycles in combined domestic wholesale and exports in July 2016 recording a growth of 31 % over same period last year.
Vehicle sales
JULY
YTD
2016
2015
Growth
2016
2015
Growth
DOMESTIC
52,128
39,867
31%
195,457
144,197
36%
EXPORTS
1250
893
40%
5404
3176
70%
TOTAL BUSINESS
53,378
40,760
31%
200,861
147,373
36%
Business Update
Eicher Motors Limited announces Q1 Results for FY 2016-17
Eicher Motors started the new financial year on strong note and reported its best ever quarter results registering 42% growth and posting the highest ever quarterly income from operations at Rs 1556 crores for Q1 2016-17. In this quarter, EML also recorded its highest ever and best-in-class EBIDTA% at 30.2%.
Royal Enfield has maintained its strong volume growth in the first quarter of FY 2016-17 and continues to take more orders than its monthly supply. The response to Himalayan- Royal Enfield's first adventure-tourer, has been extremely encouraging and it is now available for booking across the country. Royal Enfield continues to expand its footprint in India with 566 dealerships now open across the country. The immediate business outlook remains strong and Royal Enfield continues to grow consistently, competitively and profitably towards leading and expanding the mid-sized motorcycle segment globally.
EML's consolidated Results for Q1 2016-17 ended June 30th 2016 as compared to corresponding period ended June 30th 2015
| | | | |
| --- | --- | --- | --- |
| | Q1 2016-17 | Q1 2015-16 | % Growth |
| Total income from operations | 1,556 | 1,096 | 42.0% |
| Earnings before interest and tax (EBIDTA) | 470 | 286 | 64.6% |
| EBIDTA % | 30.2% | 26.1% | – |
| Profit After Tax (PAT) | 330 | 199 | 65.8% |
| PAT% | 21.2% | 18.2% | – |
| Share of EML in profit/(loss) of Joint ventures | 46 | 38 | – |
| Consolidated Profit After Tax | 376 | 237 | 58.6% |
Note: All figures are Rs.crores except where specified
Rides and events
The 13th edition of the Himalayan Odyssey concludes successfully
Royal Enfield successfully conducted the 13th edition of the Himalayan Odyssey where it introduced the first ever women only edition of the epic ride. The Odyssey this year, also had international participants and riders from nine different nationalities including 20 women riders.
Considered the holy grail of motorcycling, Himalayan Odyssey this year saw participants riding the Himalayan for the first time. The response to Himalayan – Royal Enfield's first adventure-tourer, has been extremely encouraging as the customers appreciated it's extremely capable off road capabilities in the treacherous mountain trails.
The participants rode through three mountain ranges and six passes as they concluded the ride in Chandigarh on 23rd July.
Watch out for…
Royal Enfield Tour of Tibet – 17th – 30th September
This September, the Third Edition of the ride to this mystical land, will flag off from Kathmandu and riders from across the globe will embark on an epic voyage to Lhasa and back. Locked away in the mountainous vastness of the Himalayas, with an average elevation of 4500m, this ride promises an adventure of a lifetime. Motoring through some of the most beautiful roads in the Himalayas; the ride to the Everest base camp at an altitude of 5200 mts. promises to be an unforgettable experience.
Registrations have begun on www.royalenfield.com/tot/ for this mystical ride to the 'Roof of the World'.
Registrations open for Royal Enfield REunion South – Ooty 2016
The fifth edition of Royal Enfield REunion south is scheduled from August 19 – 21 in Ooty. Registrations have already begun on  http://royalenfield.com/reunionsouth/
Royal Enfield REunion is an opportunity to disconnect from the mundane and find comfort in the uncomfortable. It is a perfect gateway to meet and bond with enthusiasts who share the common passion of riding a Royal Enfield motorcycle. This year, REunion promises a fun filled weekend outdoors, camping out, bonfire nights mixed with riding through the scenic hills of Ooty. REunion offers a much needed rejuvenation to the tired mind and soul of the urban rider and it seeks to strengthen the bonds between man, machine and terrain.