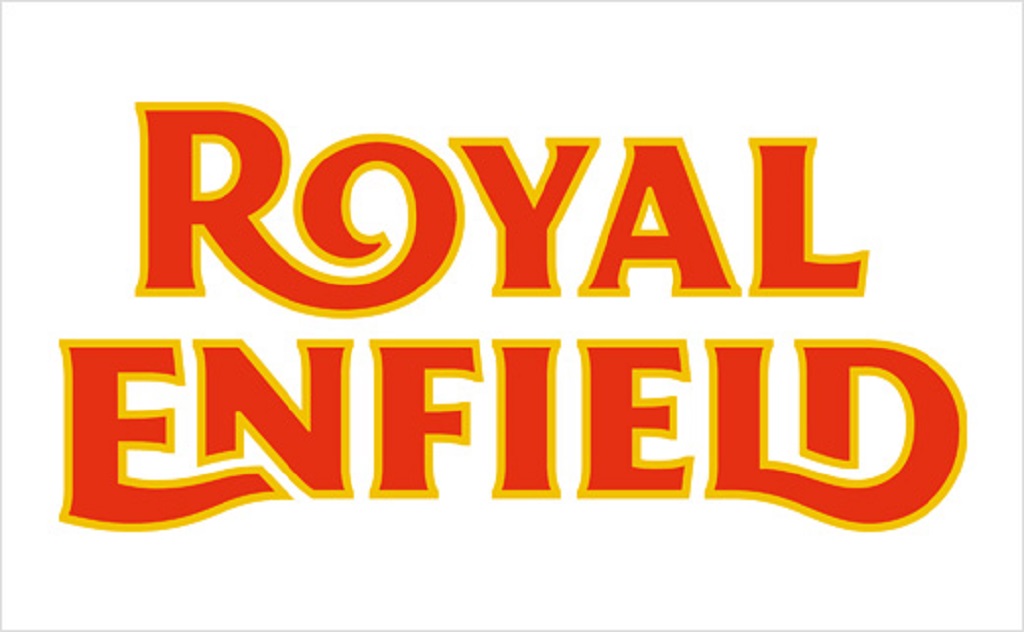 Sales performance
Royal Enfield continues 2016 with a strong sales performance and posted sales of 55, 721 motorcycles in combined domestic wholesale and exports in August 2016 recording a growth of 32% over same period last year.
Vehicle sales
AUGUST
YTD
2016
2015
Growth
2016
2015
Growth
DOMESTIC
54735
41600
32%
250192
185797
35%
EXPORTS
986
760
30%
6390
3936
62%
TOTAL BUSINESS
55721
42360
32%
256582
189733
35%
Business Update
Royal Enfield introduces Himalayan in Indonesia
Royal Enfield unveiled Himalayan, the purpose-built for adventure, for the first time in Indonesia at the GAIKINDO Indonesia International Auto Show 2016 in August. Royal Enfield started operations in Indonesia in Feb 2016, through its first exclusive store in Jakarta, through PT Distributor Motor Indonesia, located at Jl. Pejaten Barat No.5, South Jakarta.
Rides and events
Watch out for…
Royal Enfield Tour of Bhutan | 15th – 27th October
This October, the Fifth Edition of the ride to this mystical land of the Thunder Dragons, will flag off from Siliguri and riders from across the globe will embark on an epic voyage to uncharted terrains of the Himalayan range. Locked away in the mountainous vastness of the Himalayas, with an average elevation of 4500m, this ride promises an adventure of a lifetime. Travelling from Siliguri to Thimphu and back, riders will experience the world's hardest terrains with some of the steepest mountains, winding mountain roads, slushy off-road trails and scenic stretches through pristine forests.
Registrations have begun on www.royalenfield.com/tob for this mystical ride to Bhutan, a country that maps its progress via GNH (Gross National Happiness)