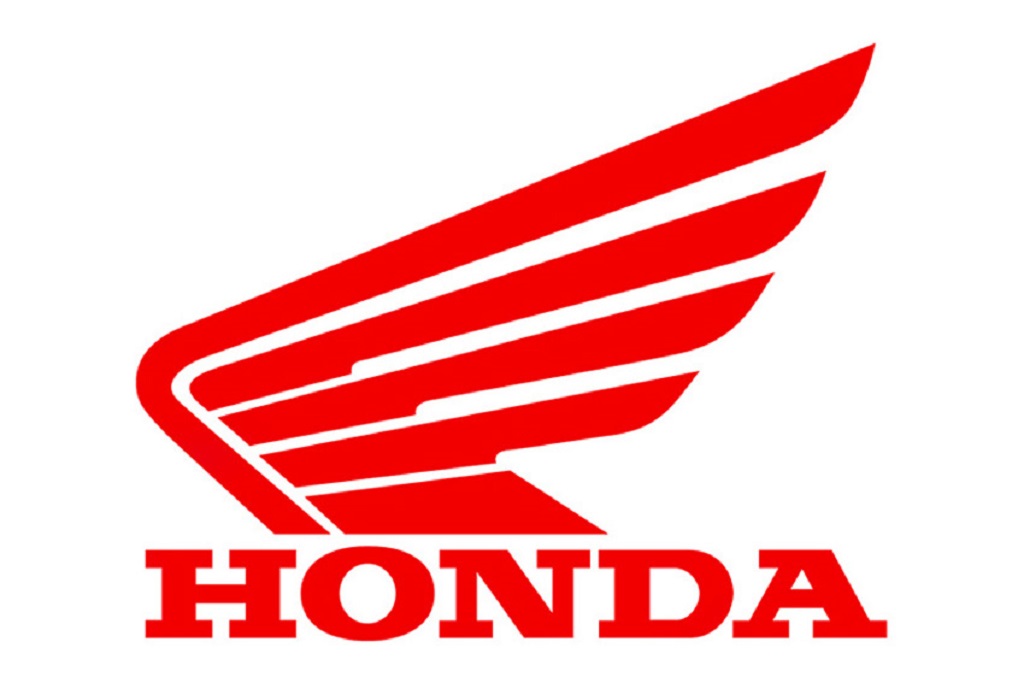 honda logo
Celebrates 900th Honda Authorised Exclusive Dealership (HEADs) inauguration
Honda gets closer to two-wheeler customers with its 4,800 touch points across India
Rapid expansion with 500 dealerships added in the past 5 years
Around 75% of dealerships inaugurated in the rural and semi urban areas
Honda offers 4S solutions under one roof – Sales, Service, Spare Parts and Safety
Honda Motorcycle & Scooter India Pvt. Ltd. (HMSI) takes another step closer to its customers with the inauguration of 900th Honda Authorised Exclusive Dealership (HEADs). With this inauguration, total touch points for Honda crossed  4,800 mark across the country. With this expansion, it becomes more convenient for customers to purchase their choice of Honda 2Wheelers closer to their place even in Tier II and Tier III, along with vast spread authorised service center network.
Honda's network expansion in India
Over the years, Honda has rapidly multiplied its production capacity along with  introduction of new products across various categories catering to different types of customer demands specific to the region. In the last 5 years, Honda has aggressively expanded its network foothold in the hinterland. This fiscal witnessed an addition of more than 300 touch points, 80% of which has been exclusively in the rural and semi urban locations only. Honda will further increase its network by adding 500 more touch points, totaling the number to 5,300 before this financial year end. Honda's vision is to expand its footprint across the country, in turn with the growing demand of its products to provide its sales and service facilities closer to the customers place.
Talking about the expansion plans, Mr. Yadvinder Singh Guleria, Senior Vice President, Sales & Marketing, Honda Motorcycle & Scooter India said" We have grown exponentially in the last 15 years of existence in India, in terms of sales, product portfolio, production capacity and network. The penetration in smaller towns is a critical part of our India strategy. Along with rapid capacity expansion, introduction of new products across categories and strengthening our network in the metro and urban locations, we are now focusing on increasing our foothold in the semi urban and rural areas. Honda is now extending its reach to the last mile with 80% of the touch points added this financial year being only in the semi urban and rural locations. We are confident that our growing network will cater to the increasing demand for Honda 2Wheelers and realise higher customer satisfaction in terms of services provided by Honda network."
Having witnessed phenomenal growth in customer demand over the years, Honda has strengthened its position in the Indian two-wheeler industry. The company continues to ramp up its dealership network, production capacity,  while offering the best quality products and experience to its customers.
All Honda Authorised Exclusive Dealerships (HEADs) come with a 4S setup including the industry norm of Sales, Service, Spare Parts and the 4th 'S' unique to Honda which is Safety Riding Promotion. The skilled staff trained by Honda ensure unparalleled experience of best quality sales and After-Sales ownership to all our valued customers.