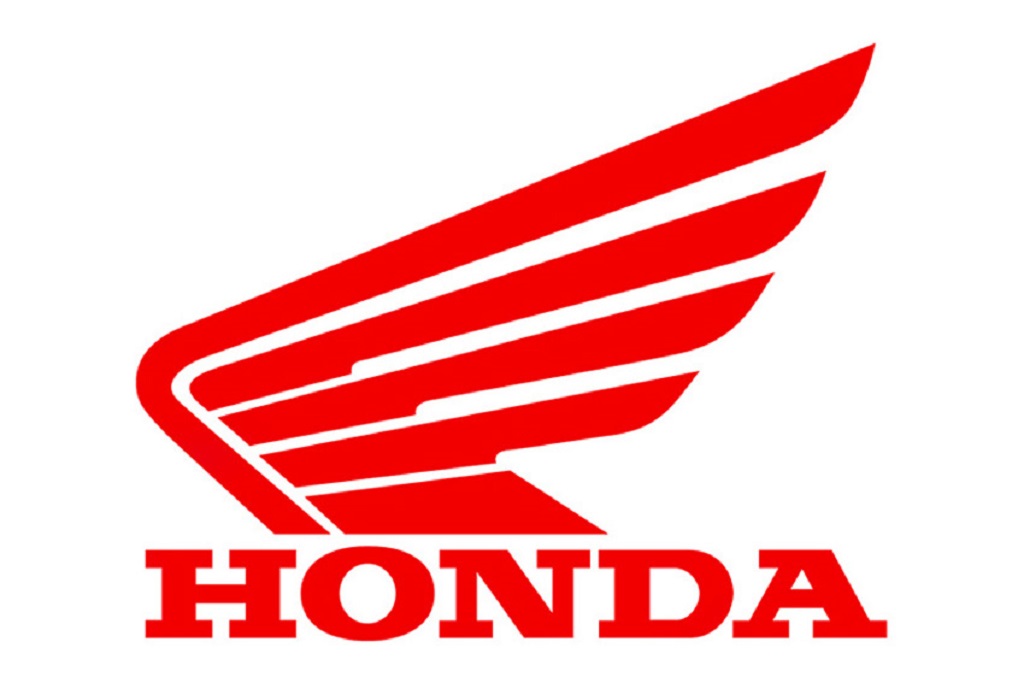 Honda continues its Growth Momentum in 2017
Gurugram, March 1, 2017: Defying industry decline for 4th consecutive month after demonetization, Honda Motorcycle & Scooter India Pvt. Ltd. (HMSI) closed February'17 with a growth in sales.
With a flat growth in the domestic industry in February'17, the Honda 2Wheelers domestic sales grew 5% from 351,401 units in Febuary'16 to 369,865 units in February'17.
Honda enjoys a 13% growth (YTD February'17 Domestic+Exports) which is more than 2.5 times the industry growth of 5% YTD February'17 with its market share jumping 1.4% @ 27.2% in February'17.
Honda emerged as the HIGHEST Volume Contributor
Honda emerged as the HIGHEST volume contributor with 24,150 units added in overall two-wheeler industry.
Honda exports jump 39% despite -8% drop in industry YTD
With Honda's exports continuing the upward climb, despite the export industry declining by -8%, Honda's exports grew 39% from 1.84 lac units YTD to close at 2.56 lac units in April'16 to February'17.
Key highlights of January'17
Best Deal: Inaugurates 7 Best Deal outlets (Kapurthala, Mohali, Ambala, Agartala, Gharounda, Bhandara, Kanpur). Best Deal total count is 137 outlets across India.
Product Launch: Honda celebrated 50 Lacs milestone of CB Shine and launched the new BS IV compliant CB Shine, CB Shine SP, Activa 4G and Activa 125.
Mr. Yadvinder Singh Guleria, Senior Vice President – Sales & Marketing, Honda Motorcycle & Scooter India Pvt. Ltd. said, "With the continued momentum of recovery post demonetisation, Honda has emerged as the first choice of Indian 2Wheeler customers. This recovery period has been favourable for Honda, as we continue to grow with a 1.4% increase in domestic market share of 27.2%.
For Honda, our market strategy is well placed and from today i.e 1st March 2017, we have started production of only BS IV models at all of our 4 plants. The customers will be delighted with the complete new BS-IV compliant line-up with AHO in the coming days."