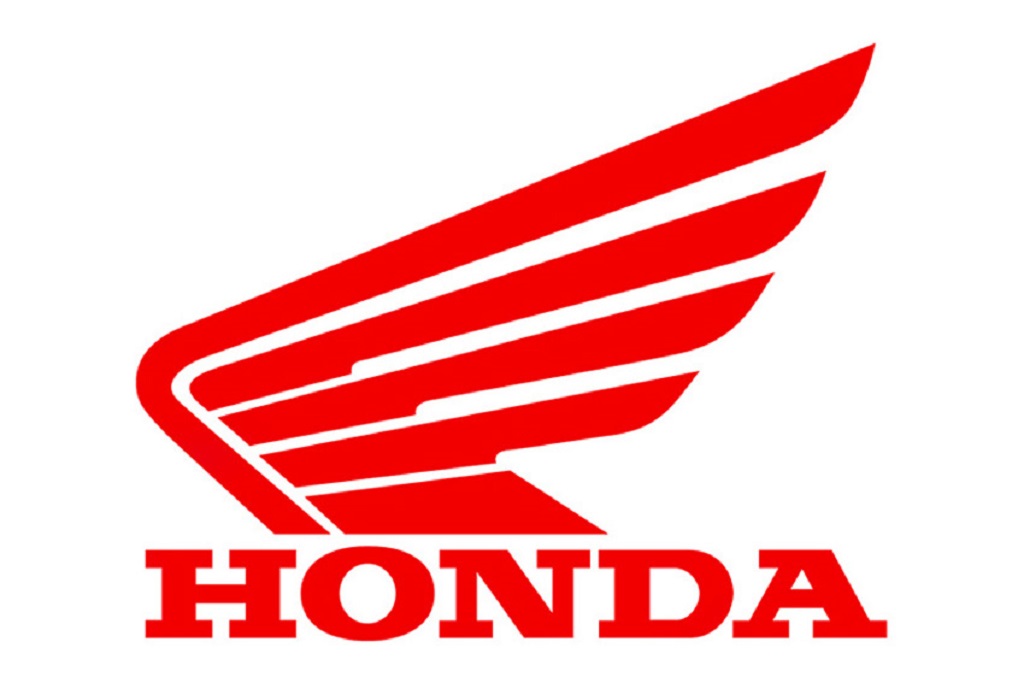 honda
NEW RECORD – Total sales @ all time high of 492,416 units in Aug'16 ahead of festive season
NEW RECORD – Domestic sales cross 4.5 lac mark for first time @ 466,342 units
NEW RECORD – Single month exports @ all time high of 26,074 units; top selling export models include Dio and CB Hornet 160R 
100% peak production level reached in 2nd assembly line of 4th plant before schedule
Backed by ever growing customer demand and its additional production capacity unleashed from the fourth plant, Honda Motorcycle & Scooter India Pvt. Ltd. (HMSI) continued to breach its own sales highs ahead of the festive season in August, 2016.
ALL-TIME HIGH total sales:
After crossing the 4.5 lac sales mark in July 2016; monthly sales of Honda 2Wheelers India zoomed close to 5 lac mark in August 2016. Honda sold a total of 492,416 units in August, 2016 over 395,196 unit sales in August 2015. Honda continues to lead the volume growth in the 2Wheeler industry.
ALL-TIME HIGH domestic sales:
Honda's domestic sales grew 25% from 373,136 units in August'15 to 466,342 units in August'16. What is significant is that Honda's two-wheeler sales increased by nearly a lac units (97,220 units) in August'16 on year-on-year basis. Led by Activa – India's No. 1 selling two-wheeler of 2016, Honda's automatic scooter sales crossed 3 Lac figure 2nd time in a row to peak at all-time high of 336,393 units, growing 27% over the 246,763 units in August'15. Honda's motorcycle sales too grew 11% from 126,373 units in August'15 to 129,949 unit sales in August'16.
ALL-TIME HIGH exports:
Honda 2Wheelers India exports reached ever-highest of 26,074 two-wheelers in August'16. For the first time ever, Honda's two-wheeler exports crossed the 1 lac mark in just 5 months with a robust 29% growth compared to the -13% de-growth of industry exports.
YTD April – August'16 total sales:
Honda continues to be the 2Wheeler Industry's No. 1 Volume gainer & No. 1 market share gainer for 5 months in a row. Alone Honda added 399,470 new units in April-August'16 and phenomenal 43% of the new industry volumes came only from Honda 2Wheelers India!
2% gain in total market share on YTD basis:
On the market share front too, Honda added 2% market share (the only two-wheeler company in India to add more than 1% market share) to reach at 26% dom + exp market share in April-Aug'16.
Quote by Mr. Yadvinder Singh Guleria (Senior VP – Sales & Marketing, HMSI)
 "August has been a historic month for Honda 2Wheelers India. Adding over 93,000 units (YoY basis), Honda's total sales, automatic scooter sales and exports reached all-time high in August'16. In just 2 months record time and before schedule, Honda has achieved 100% peak production levels at its second assembly line in recently inaugurated Gujarat plant. The new capacity of our fourth plant gives us wings to grow at a faster pace and prepare for festive period like never before." 
Key highlights of August, 2016:
Product milestone: Honda's Activa ended the 17 year long monopoly of motorcycles to become India's highest selling 2Wheeler of 2016 (Jan – August 2016) with a lead of over 1.6 lac units over its 2nd largest competitor.
Best Deal: Honda inaugurated 6 Best Deal' outlets – the 2Wheeler industry's first organized retail set-up exclusively for certified pre-owned 2Wheelers. With this, the Best Deal network is at 107 outlets in 81 cities across 20 States.