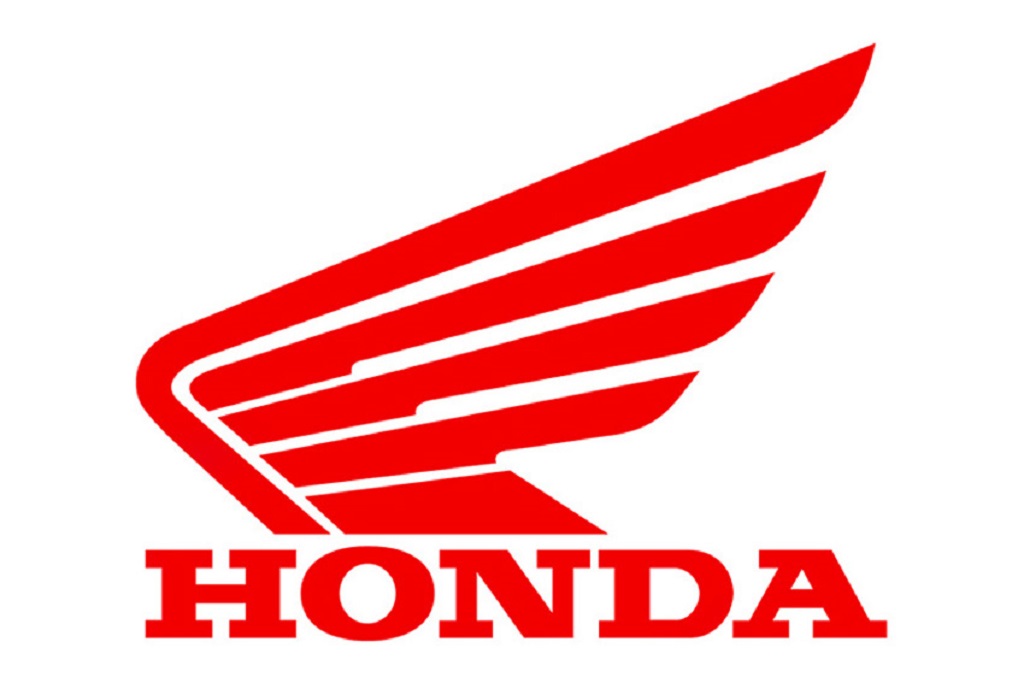 Three NEW colors & refreshing vibrant graphics make Dream Neo more stylish
NEW chrome plated muffler protector & NEW 3D emblem enrich the premium feel of owning a Honda motorcycle
All value additions come at no additional cost
Over 4 lac satisfied customers today ride and vouch for Honda's Dream Neo motorcycle
Four Honda motorcycles including Dream Neo win the coveted J.D. Power Asia Awards 2016
Continuing with its aggressive product strategy in 2016, Honda Motorcycle & Scooter India Pvt. Ltd. (HMSI) has introduced the refreshed and value added 110cc Dream Neo motorcycle – its fifth new model for 2016.
Honda launched the 110cc Dream Neo motorcycle in 2013. To delight customers more, Honda has refreshed the Dream Neo with a new dose of style and premium looks.
Giving a fresh appeal to Dream Neo are the new graphics and 3 new colours – Black with Blue Stripes, Imperial Red Metallic and Geny Grey Metallic; besides the existing Black with Red Stripes.
Lending the Dream Neo a unique premium character are the newly added chrome plated muffler protector and 3D emblem on the fuel tank.
Complementing the stylish upgrade is the revolutionary HET engine which has proven its mettle over the years with its best-in-class performance and delivers an astonishing fuel efficiency of 74kmpl. (Mileage based on internal Honda test ride mode that is close to actual city riding conditions).
Retaining the customer-centric focus of Honda 2Wheelers, the value additions on Dream Neo come at no additional cost. Dream Neo continues to be strategically priced at Rs 49,070 (Ex-showroom, New Delhi).
Dream Neo: Best Economy Motorcycle in Initial Quality at J.D. Power Awards Ceremony
The success and reliability of Dream Neo received a further validation when it received the Best Economy Motorcycle in Initial Quality at the prestigious J.D. Power Awards Ceremony 2015/ 16.
The superiority of Honda's motorcycles continues as three more motorcycles – CB Shine (Executive Segment), CB Unicorn (Upper Executive Segment) and CB Unicorn 160 (Premium Segment) have been recognized as best in category per the JD Power 2016 India Two-Wheeler Automotive Performance, Execution and Layout (2WAPEAL) Study.
Both studies based on evaluations from 9,283 vehicle owners who purchased a new vehicle between March 2015 and October 2015. The study includes 87 two-wheeler models from ten makes.
Quote from Company Spokesperson:
Elaborating on Honda's focus on motorcycle segment, Mr. Yadvinder Singh Guleria, Senior Vice President – Sales & Marketing, Honda Motorcycle & Scooter India Pvt. Ltd said,
"In line with our aggressive product strategy for 2016, Honda is bringing freshness to its award winning motorcycle portfolio. We are beginning the new financial year with yet another refreshing value added upgrade of Dream Neo. We are confident that refreshed mass motorcycle of Honda will bring new excitement and provide tailwinds to the sentiments."