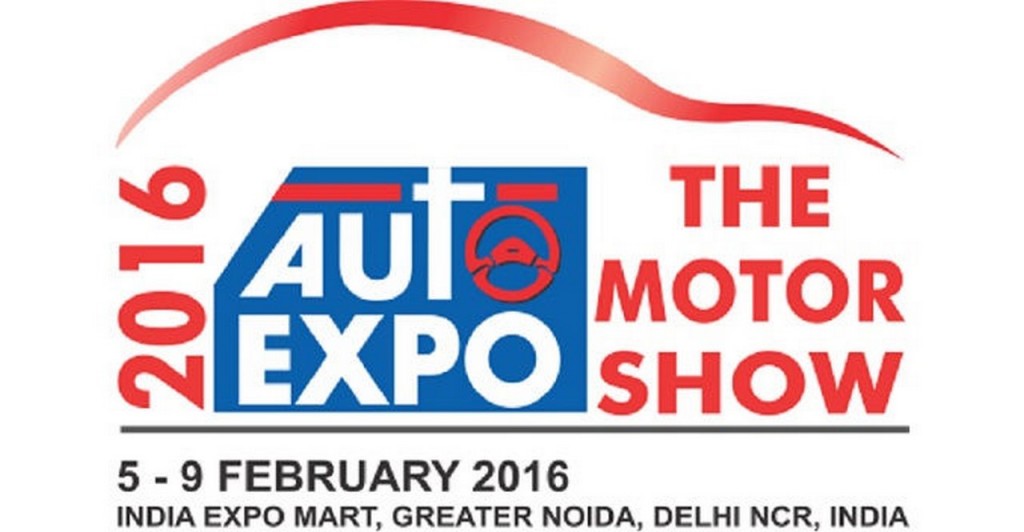 The Auto Expo-The Motor Show 2016, opened to public today to an overwhelming response with more than 79,000 footfalls during the day as visitors kept pouring in to experience some of the best and latest products in the Indian automobile market.
The visitors were also treated to various engaging and entertaining activities at the activity area at the Auto Expo. One of the biggest attractions of the day remained the superbikes. A group of superbikers rode to the venue in full gear to floor the audience with their machines and participated in a safety programme to explain why and how safety precautions are important.
The organizers organized several puppet shows and street plays to demonstrate road safety and how it helps the riders, drivers and pedestrians.
The Vintage car pavilion was another crowd puller, with cars from the Golden era displaying their charm enthralling one and all at the Expo. The 'Bollywood motor' section also caught eye-balls as it established the connect between Bollywood and the vehicles that have attained a cult status.
Huge food area was fully operational and served cuisines from the Indian and International palette enthralling the visitors throughout the day. More than 100 food stalls in the area which is unprecedented in India.
The organisers displayed their delight at the public response of the Motor Show as more and more people came in with their families and kids. Day 4 and Day 5 will witness more such activities as the Auto Expo will prove to be a great place to visit this weekend.