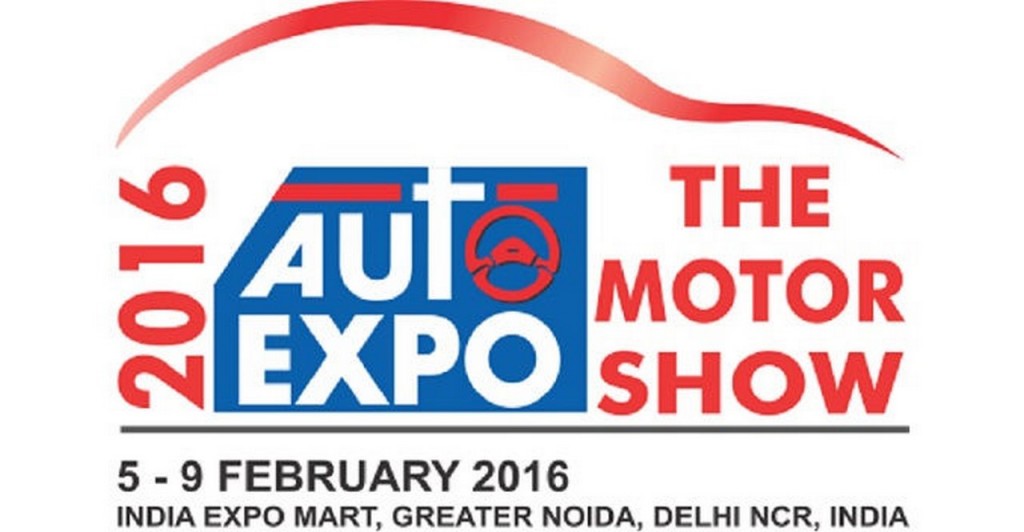 After the obvious surge in visitors on the weekend, the organizers and exhibitors were glad to observe that the momentum was maintained on Monday as 109,539 footfalls were recorded at the venue on the penultimate day of the show. Huge crowds thronged in for third day in a row to see new trucks, buses, cars and two-wheelers at the India Expo Mart.
Apart from the premium car stalls, a large number of people gathered around the alternative fuel vehicles spread at various stalls. Serious business discussions took place in the commercial vehicles stall where future technologies and options to the buyers was showcased.
The merchandise stalls also did brisk business which sold mementoes starting from mugs to backpack, hats to t-shirts.
The programs running parallel to the show continued to woo the visitors. The street plays and the puppet shows continued to teach road safety in an interactive manner. The stunt shows kept the visitors gaping at the daring stunts. The food courts too remained packed through the day as people enjoyed a day out in the sun. The vintage car segment was a huge draw and had all auto enthusiasts thronging the Hall. The display allowed the enthusiasts build a connect between the technology and design of yesterday to the technology and design of today.
Apart from the visitors, the Motor Show saw a host of senior dignitaries who visited the Expo Mart.
The show closes tomorrow. Organizers are looking forward to a larger crowd of people tomorrow and are confident more people will visit as enthusiasts do not miss the show.