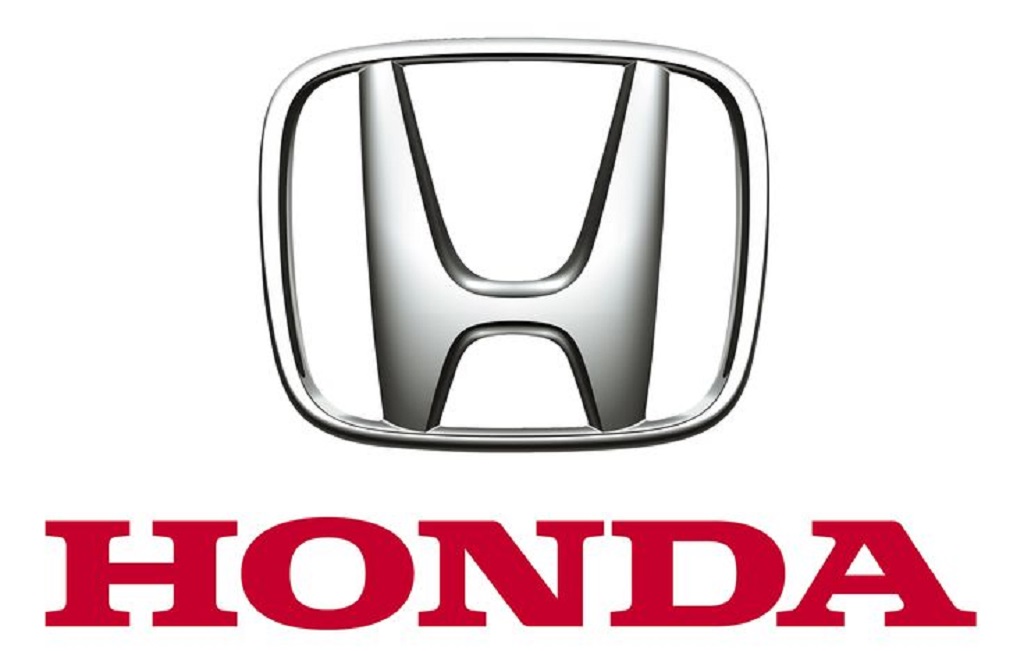 honda logo
Comment from Honda Cars India on the day 2 of the Auto Expo- The Motor Show 2016 (Public Day).
On day 2 of the Auto Expo- The Motor Show 2016, Mr Katsushi Inoue, President and CEO, Honda Cars India Ltd, said, "We have received a fabulous response from the visitors today for Honda BR-V. This is very promising considering India is an important market for us. It is the largest contributor to the Asia & Oceania region and the 4th largest contributor for Honda's automobile sales globally, making it one of the most important and fastest growing markets for us. We wish to exceed the customer's expectations and accelerate our growth this year and also strengthen our brand in the country."
"The introduction of Honda BR-V is a testament of our commitment towards the Indian consumer and we have already received a lot of queries for the BR-V alone today", he further added.