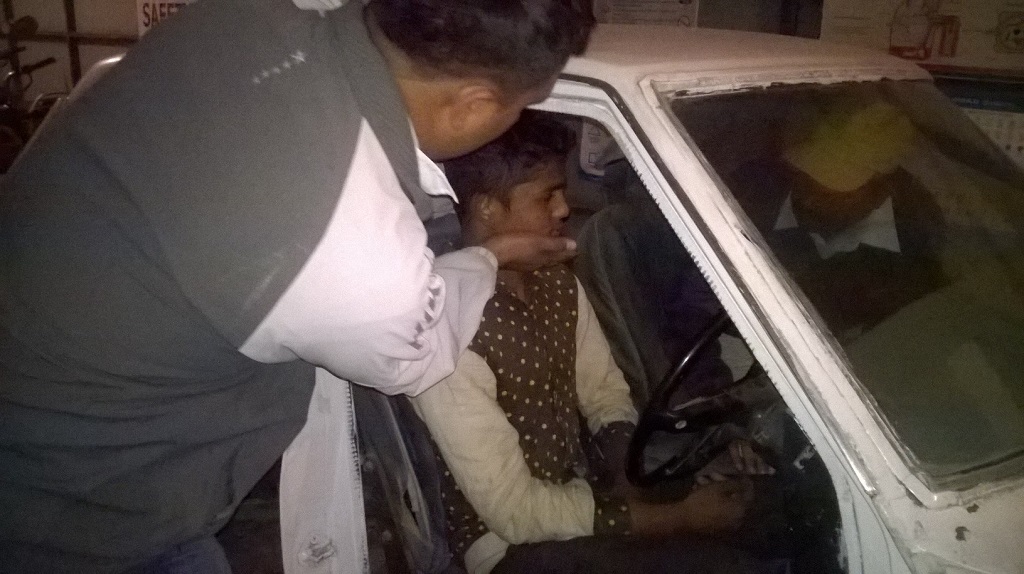 First Aid training and learning of life saving techniques will become mandatory for Heavy Commercial Vehicle Drivers including Bus and Trucks from July Next year to get a Driving License (DL) or while getting it renewed in the country.
This was announced by Union Ministry of Road Transport and Highway Secretary Mr Vijay Chhibber while launching a nation wide programme to impart First aid and life saving techniques training to drivers of Commercial Motor Vehicle drivers to make them become first response and trauma care providers for road accident victims.
The Ministry of Road Transport and Highways (MoRTH) in association with the International Road Federation,(IRF) a global body working for safer roads world wide and Automobile Association of Upper India (AAUI) are jointly organising this heavy vehicle driver training programme starting from Delhi and NCR Drivers.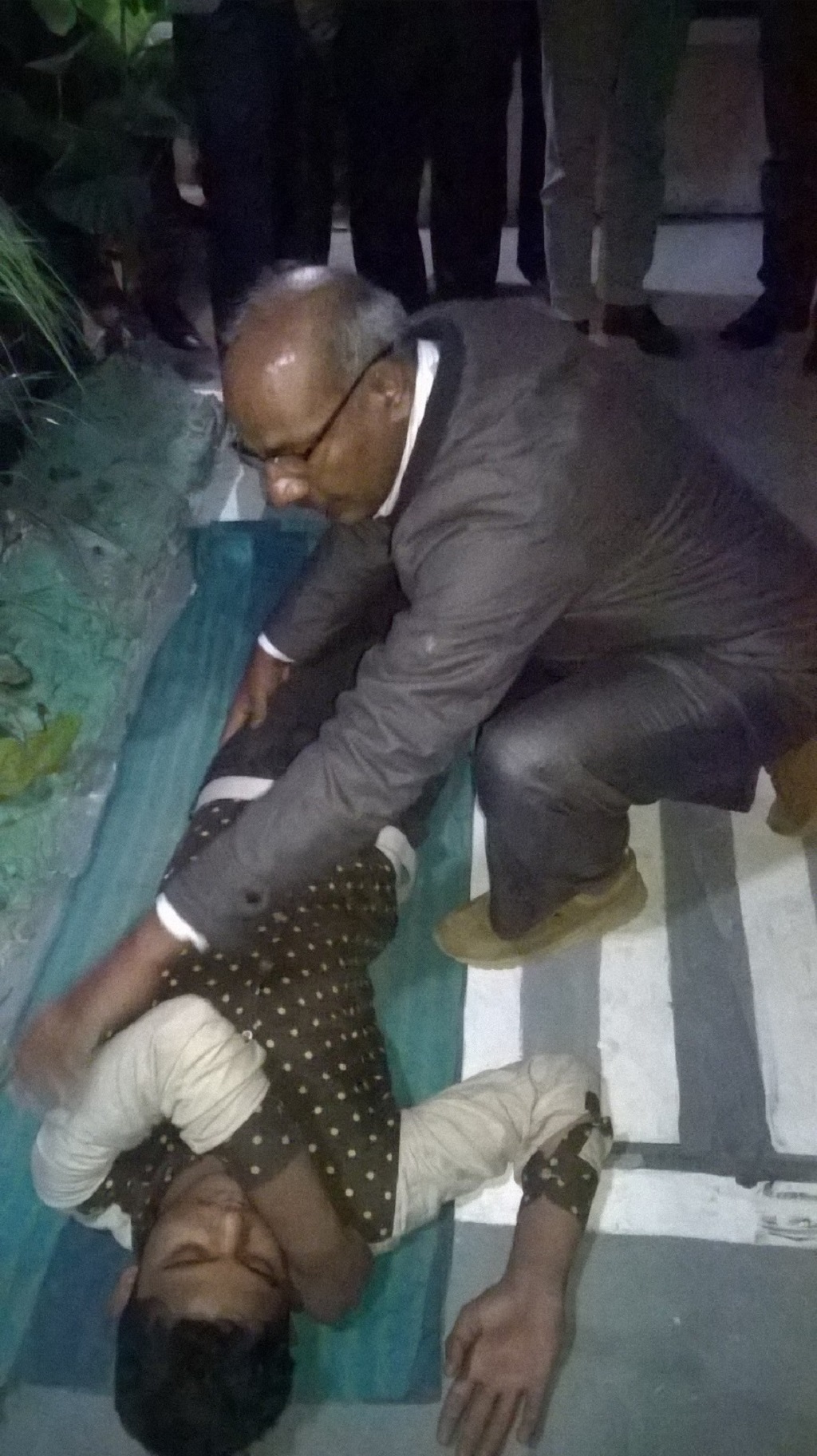 "During the programme, 10,000 drivers of heavy vehicles will be trained initially in first aid, basic life support and rescue systems. The training will include applying basic measures to clear victim's airway and control bleeding, clearing any obstructions and draining any fluid from victims mouth, calling emergency services, performing first aid for the victim, safe handling and shifting techniques to avoid further injury to the victim till the emergency medical services reach. Skills to perform cardiopulmonary resuscitation (CPR) through chest compressions, maintaining breathing, relieving choking at the accident site and dealing with different kind of bleeding." Said Mr Chhibber, Secretary, Ministry of Road Transport and Highways (MoRTH) while launching the programme here today.
The main enhancement of First Aid techniques will be to teach drivers to rescue and transfer victims.
"The training will be imparted by trained doctors of the trauma care hospital with use of videos, practice demos, presentations and other such mechanisms to impart the skills. Case scenarios would be also discussed and critical cases simulated to practice and acquire life saving skills hands on using models would be demonstrated. The programme will be later taken to other states and after seeing the success ,first aid training for commercial vehicle drivers would likely be made mandatory for obtaining or renewing a license in July 1, 2016 .This will help reduce fatalities resulting from traffic fatalities in the country as India accounts for highest number of Fatal accidents in the world with over 141,000 fatalities last year itself." Said Mr Chhibber.
"Untrained people are often frightened to touch casualties – but early intervention can save lives or decrease the impact of injuries, leading to quicker recovery or lesser injuries for the victims.The commercial vehicle drivers will be trained with valuable skills that can help in road crashes, and they are also useful in other accident situations." Said Mr K K Kapila, Chairman, Geneva based International Road Federation (IRF) while speaking on the occasion .
"The eFD (enhanced First Aid for Drivers) programme is specially developed for IRF by a team of international experts to world class standard. The IRF is introducing this initiative under a newly launched arm called the''International Collaborative Centre for Mitigation of Adverse Outcomes from Traffic Incidents (ICMOT)''. To start with, Training will be imparted to drivers of the NCR region at Automobile Association of Upper India league with Medical and Trauma Experts team headed by Dr V Gautam. Trauma care surgeon and specialist, UK. It will be later taken to other parts of the country " said Kapila
"If an accident victim is given life support and rushed to a hospital with established trauma care within the golden hour, it is believed that about 8 out of 10 who would normally die in road traffic accidents can be saved. In high income countries, witnesses and by-standers provide critical first aid and pre-hospital trauma care to victims of traffic accidents. This timely intervention can often mean the difference between life and death for the accident victims. In low-income countries including India this happens much less often; the witnesses and by-standers lack the appropriate training and skills to provide the needed first aid and trauma care." Said Mr Kapila
"Accident victims have to wait till the arrival of the first ambulance at the scene of the accident. Given the shortages of ambulances, trained staff, infrastructure, systems and processes for providing emergency response services, the provision of first aid and trauma care to accident victims is often unduly delayed. The result of these delays reflects in higher traffic accident fatality rates in low-income countries. These fatality rates can be reduced if appropriate first aid and trauma care is provided more quickly at the accident site itself." Added Mr Kapila.
The dignitaries who were present on the occasion included Mr Jagjyoti Jain Senior Vice President, Automobile Association of Upper India, Dr M C Mishra , Director AIIMS, Delhi and Mr N.K.Sinha, President, IRF, India chapter and officials from MoRTH and NHAI.