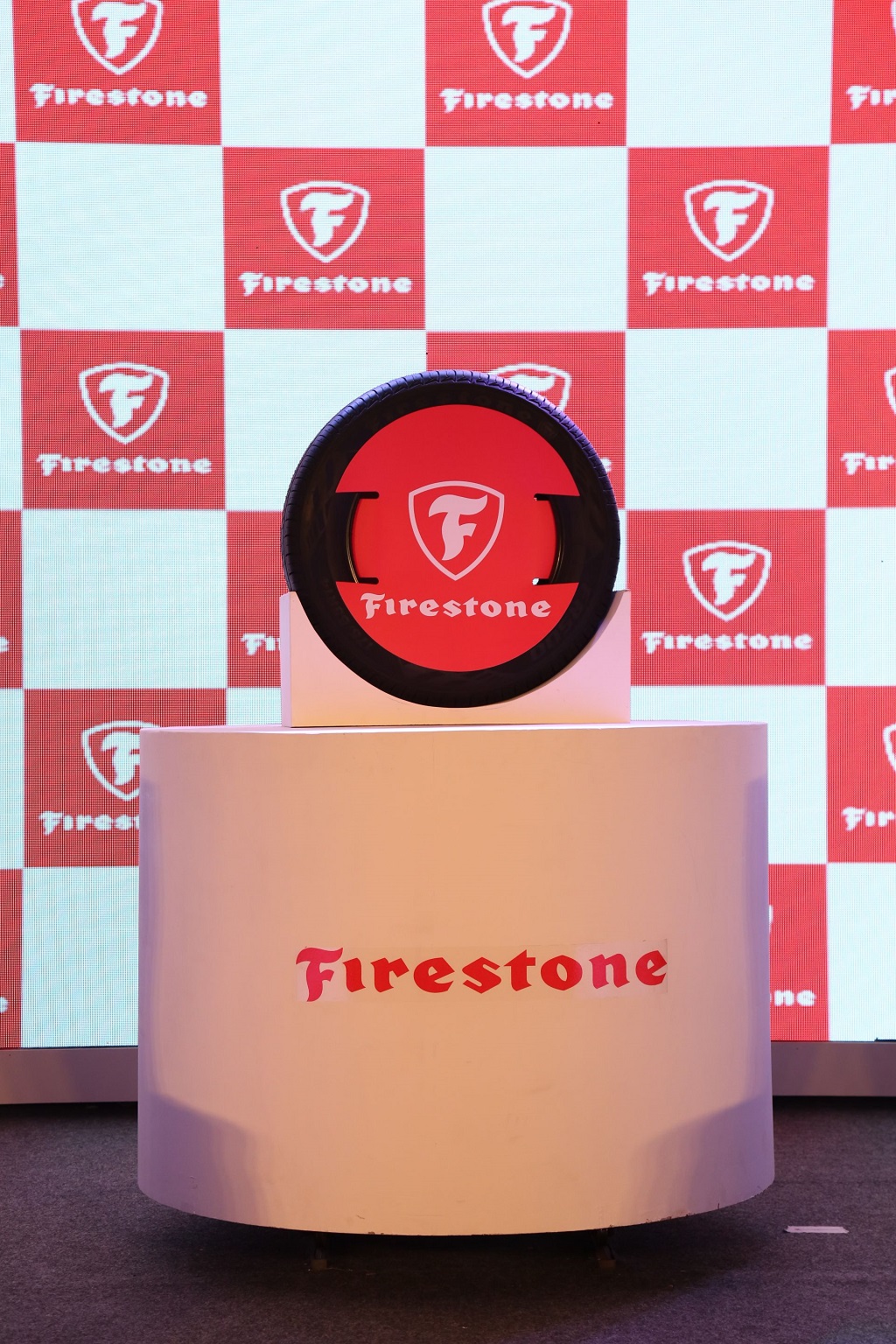 Bridgestone India Pvt. Ltd., subsidiary of world's largest tyre and rubber company Bridgestone Corporation, today announced the foray of America's legendary tyre brand Firestone in India. The brand will launch Firestone FR500™ targeted at the passenger car segment and Firestone Destination™ LE02 for the SUV car segment.
Firestone founded in 1900 in the United States of America by Harvey Firestone, is a brand that has delivered quality and dependability for over 100 years, which is reflected in the brand's tagline 'Always Dependable'. It is this heritage and legacy combined with years of experience and research that has helped Firestone become a leading global tyre brand.
In India, Firestone will focus on the passenger car and SUV segments in the initial phase. The brand's offerings in India will be keeping in with the needs of the Indian consumers and will be manufactured at the company's manufacturing plants in Chakan, Pune and Kheda, Indore.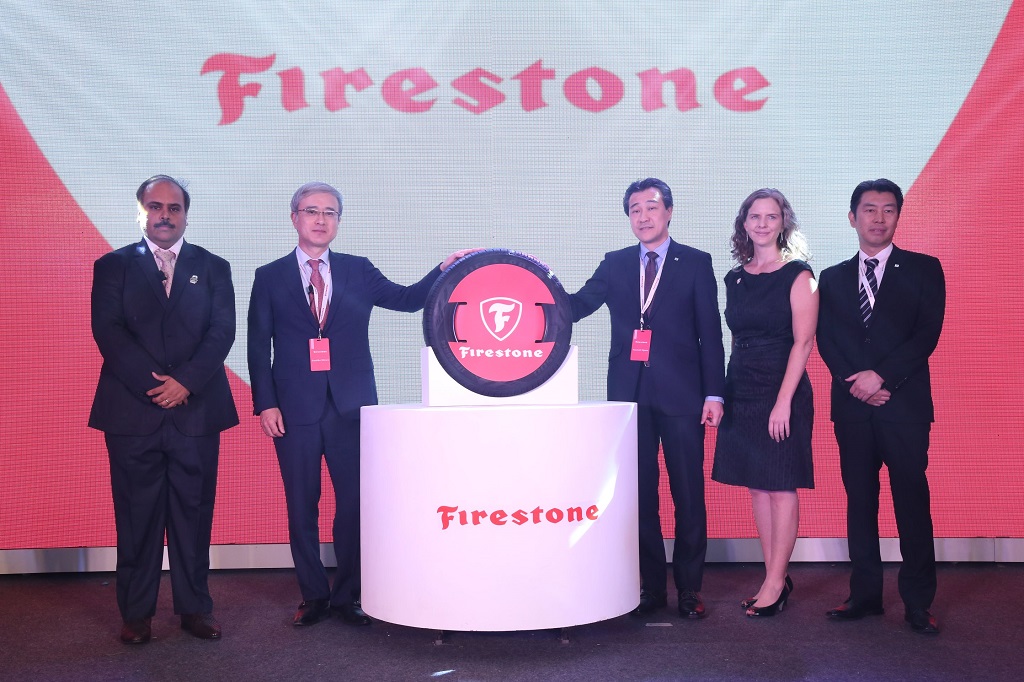 Speaking at the launch, Mr. Kazuhiko Mimura, Managing Director, Bridgestone India Pvt. Ltd. said, "We are extremely delighted and excited to announce the launch of Firestone in India. Over the last few years India has emerged as a global economic powerhouse and also one of the fastest growing automotive markets in the world. Firestone at the onset will focus on the passenger car and SUV car segments and subsequently expand the size range. We hope to garner our fair share of the market through a wide pan-India network of dealerships and superior quality and service."
FR500 offers an attractive tread design and has been built to perform well in both wet and dry conditions, making it an ideal tyre for Indian road conditions. The tyres are available in 24 sizes that will range from 12 rim diameters to 16 rim diameters which would make it suitable for a wide selection of passenger cars and the diverse, demanding driving conditions in India.
LE02 on the other hand would be aimed at the SUV segment and offers good wear life and durability combined with a quiet and comfortable riding experience. This tyre will be introduced with 3 sizes with 15 rim diameters and 16 rim diameters, making it suitable for a number of models in the SUV segment in India. The tyres are already available across our dealer network.
Today, Firestone is a global brand with a product portfolio comprised of a wide range of tyre categories ranging from passenger segment to commercial vehicles, agricultural to off-the road, heavy duty needs. In addition to this, Firestone is also one of the first sports performance tyre brands owing to its association with the Indianapolis 500 Mile Race which began in 1911. The Indianapolis 500 is considered one of the most grueling races in history and is the ultimate proving ground for Firestone's development of technology for not just racing, but its passenger and light truck tires.
FR500: Key Product Features:
Dependable Durability:
Durable pattern and compound; 2 ply Construction Side wall: Resists road hazard damages. Showcases durability against external shocks
Dependable Wear:
Wide shoulder blocks: Wider shoulder blocks for even wear (no Irregular wear)
Dependable Safety:
3D block shape, Winding Groove: Minimize hydroplaning by enhance water channeling from the groove
High & Low angle slot: High angle slot provides enough water drainage whereas low angle slot creates traction
LE02: Key Product Features:
Dependable Durability:
Durable pattern and compound; Strong Casing: Special tyre casing construction specially designed and built with strength to reinforce durability against external shocks
Dependable Wear:
Center cross sipe, Shoulder closed sipe; Rib combination lug: Center cross sipe for even wear (no Irregular wear) with quiet ride
Dependable Safety:
Center narrow groove: Enhance water channeling to reduce hydroplaning
Center Cross sipe: Optimized block stiffness for enough traction
To know more about Firestone tyres in India, please visit: www.firestonetyres.co.in