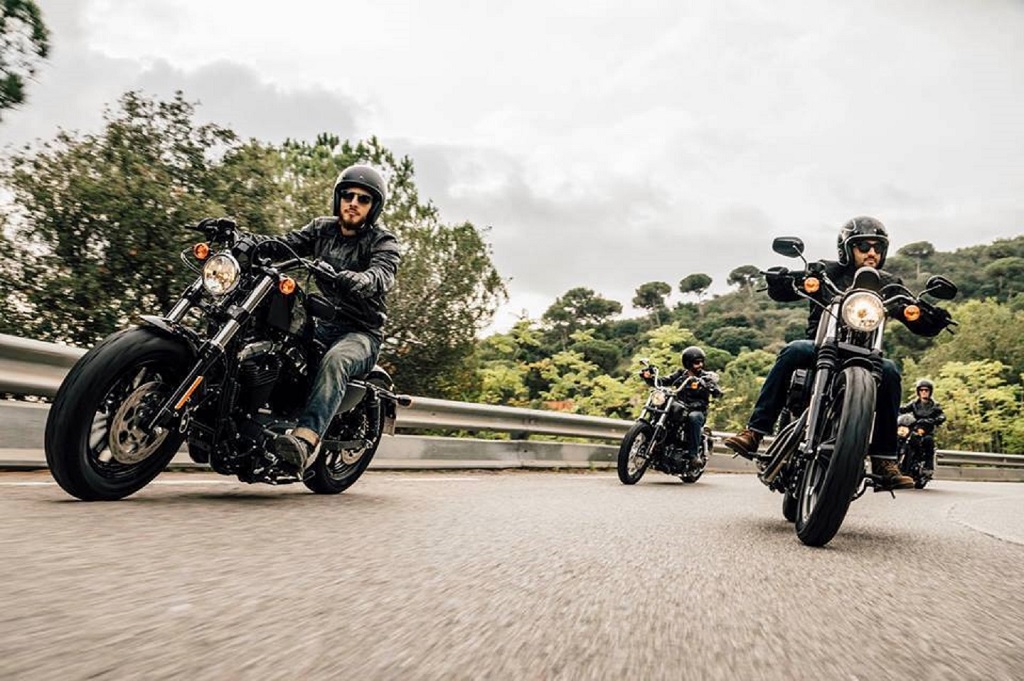 H.O.G.® India Rally goes from strength to strength with attendance growing every year
H.O.G.® plays a pivotal role in fueling Harley-Davidson's lifestyle and culture in India
 New Delhi, January 30, 2017: Harley-Davidson India is all set to host its biggest H.O.G. Rally from February 16-18, 2017 in Goa. With close to 3000 H.O.G. members from 26 Chapters expected; H.O.G. India Rally continues to evolve and curate exciting experiences for the growing H.O.G. community in the country. A scenic rally site by the sea, India's premiere comedy-rock band Vir Das' Alien Chutney, a custom motorcycle zone and thousands of Harley-Davidson motorcycles cruising the streets in unison will set the tone for the five-year celebrations of the rally in Goa.
Sharing her enthusiasm for the fifth edition of the India H.O.G Rally, Pallavi Singh, Director Marketing, Harley-Davidson India, said, "Harley Owners Group has had a significant impact on the motorcycle community in India and has pioneered in promoting the sport of leisure motorcycling culture in the country. In five short years since the first National rally, H.O.G. rallies have witnessed riders riding from across the country to our rallies, all driven by their passion and love for Harley-Davidson and the spirit of riding together. This larger-than-life riding journey has fueled some to ride over 1 Lac kilometers on their motorcycles and a few even the Indian peripheral. Over the years, H.O.G. India rally has become a mainstay in the motorcycling events schedule. We look forward to celebrating the essence of riding together and thank our H.O.G. members for their passion and brotherhood from all over India."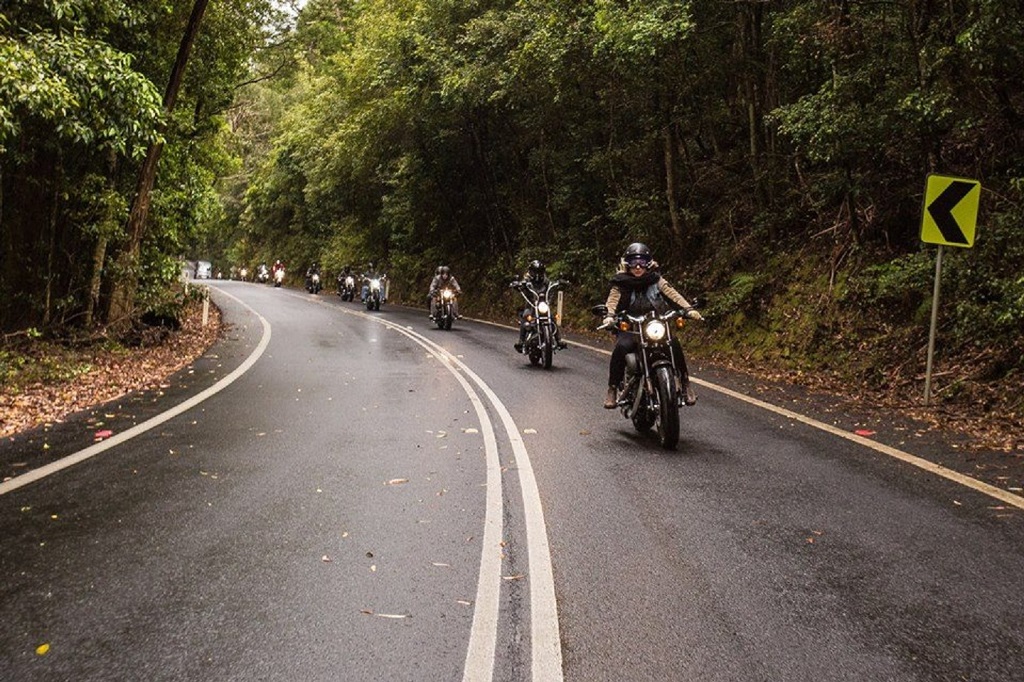 Here's what you can expect at the 5th India H.O.G. Rally –
Watch out for the Custom Champion Contest – Every year, H.O.G. members display their customization skills and translate their vision of individuality, rebellion and freedom. Individual riders from all over India will showcase their one-of-a-kind Harley-Davidson® motorcycles and compete for the grand prize of the H.O.G. Custom Champion Contest – tickets to the 77th Annual 2017 Sturgis Motorcycle Rally. Last year Devendra Chugh from Indore attended the Sturgis motorcycle rally as he won the H.O.G. Custom Champion contest in 2016.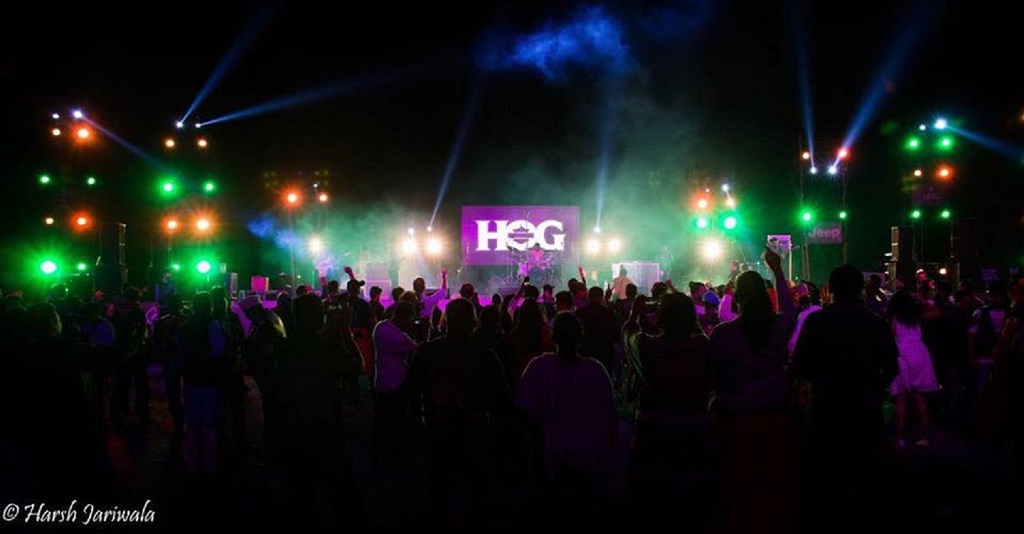 The Big 5 riders' descend – Five H.O.G. rallies are held every year in India, four zonal rallies – Western H.O.G. Rally (W.H.R.), Eastern H.O.G. Rally (E.H.R.), Northern H.O.G. Rally (N.H.R.), Southern H.O.G. Rally (S.H.R.) and one National rally – H.O.G. India Rally. Once a rider has attended all 5 Marquee events in one calendar year- they earn themselves a patch and the coveted title of 'BIG FIVE'. The Big 5 patch commends riders on their passion and spirit for biking and spanning thousands of kilometers across the country. This year, 130 members out of the strong 12000 H.O.G. members in India have completed the BIG FIVE! That makes more than 300 members completing the BIG 5 till date.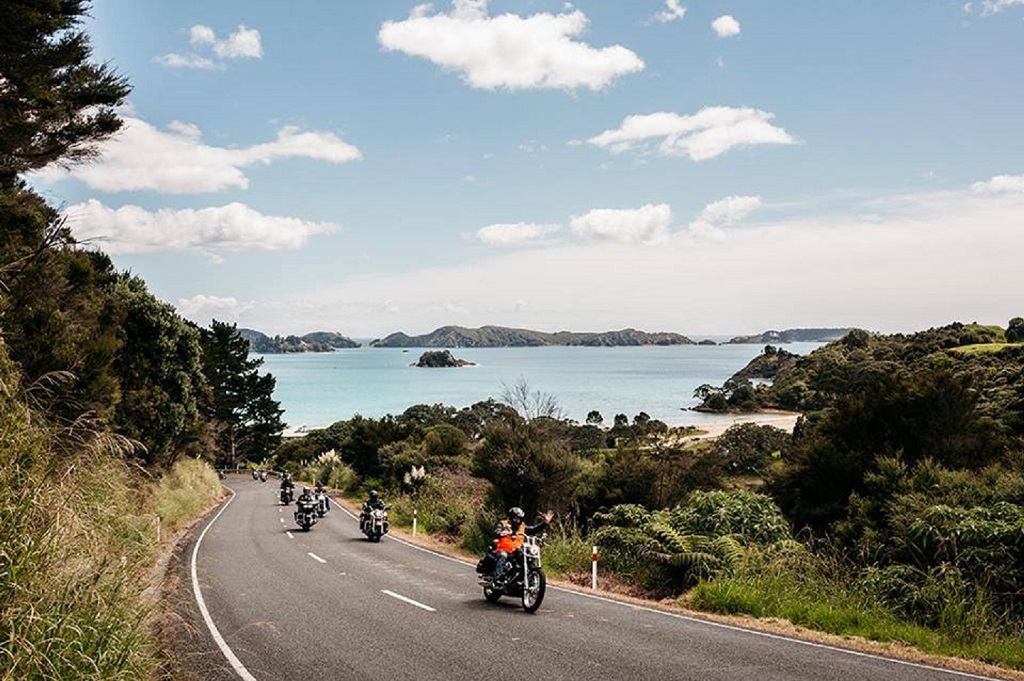 The TRIPLE FIVE have arrived – If Big Five wasn't enough, 8 H.O.G. members are on their way to join the 'TRIPLE FIVE' honour. All these riders from across India have covered 1 lakh plus kilometers individually on their Harleys.
Chapter of the Year – 2017 – The intent of H.O.G.® is to ride and have fun with like-minded individuals who have a passion for motorcycling and the brand. Each year, all the Chapters in the country organize multiple events and ride out to various locations in the quest for the coveted 'Chapter of the Year' trophy. The prestigious H.O.G. 'Chapter of the year' is awarded to the most active chapter, and for the collective effort and contributions made by the members in their chapter in one year.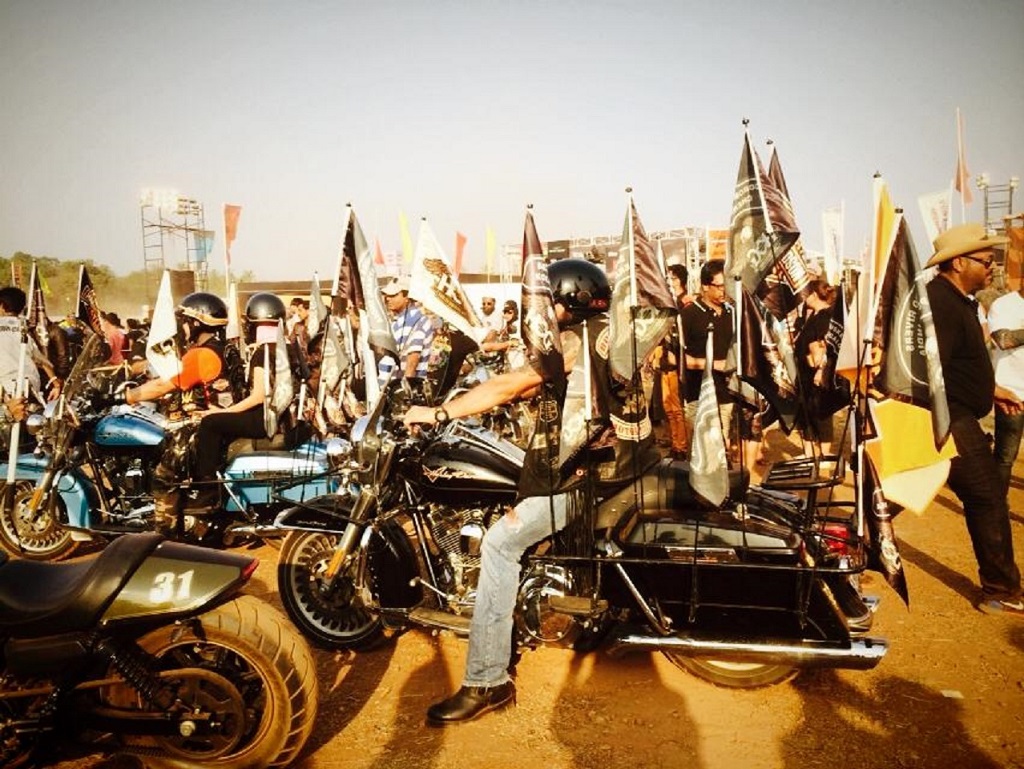 The Harley Owners Group (H.O.G) is all about like-minded Harley-Davidson riders coming together to fuel their adventure instincts. To ignite this way of life, the H.O.G. was formed 33 years ago. With nearly 1 million members and more than 1,400 chapters in 140 countries, H.O.G. is the official riding club of Harley-Davidson and the world's largest rider club, providing its members with rewarding benefits and unique experiences that enhance their motorcycling experience. It was formed in India in 2012 and since then it has brought together 12000 H.O.G. members from across the country who are fulfilling their dreams of personal freedom. Harley-Davidson motorcycles and H,O.G go together for those who are looking to discover more and believe more is much about moments as it is about the kilometers ridden. Riding a Harley-Davidson motorcycle is a unique experience and there is no other motorcycle that can duplicate its look, sound or feel.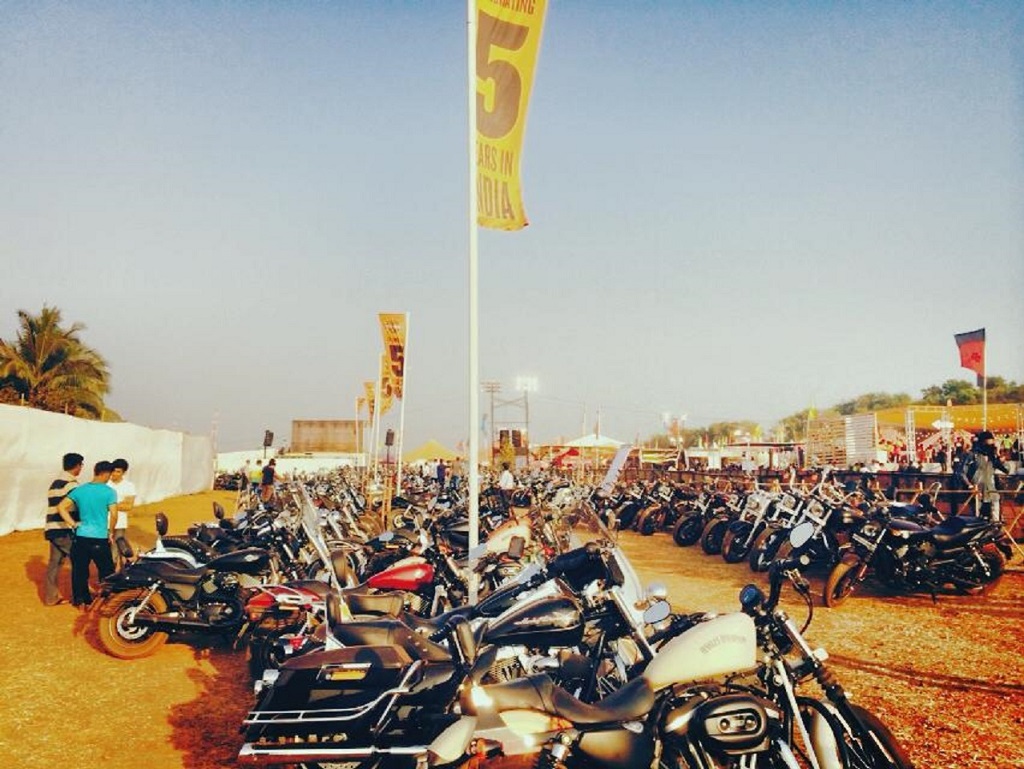 About Harley-Davidson India
Harley-Davidson India commenced operations in August 2009 and appointed its first dealership in July 2010. The Company offers 13 models in its line-up in India, in addition to a full range of genuine parts, accessories, and general merchandise, available through its authorized dealerships. Harley-Davidson India is headquartered at Gurgaon, Haryana, and has an assembly unit at Bawal, Haryana. The company has 24 independent dealerships across India: New Delhi, Gurgaon, Chandigarh, Mumbai, Navi Mumbai, Hyderabad, two in Bangalore, Chennai, Kochi, Kolkata, Ahmedabad, Indore, Pune, Goa, Jaipur, Surat, Lucknow, Nagpur, Calicut, Coimbatore, Ludhiana and Guwahati. Harley-Davidson recently launched its first showroom, Mach-1 Harley-Davidson for merchandise only at the Mumbai Airport – Terminal 2 (Departures).