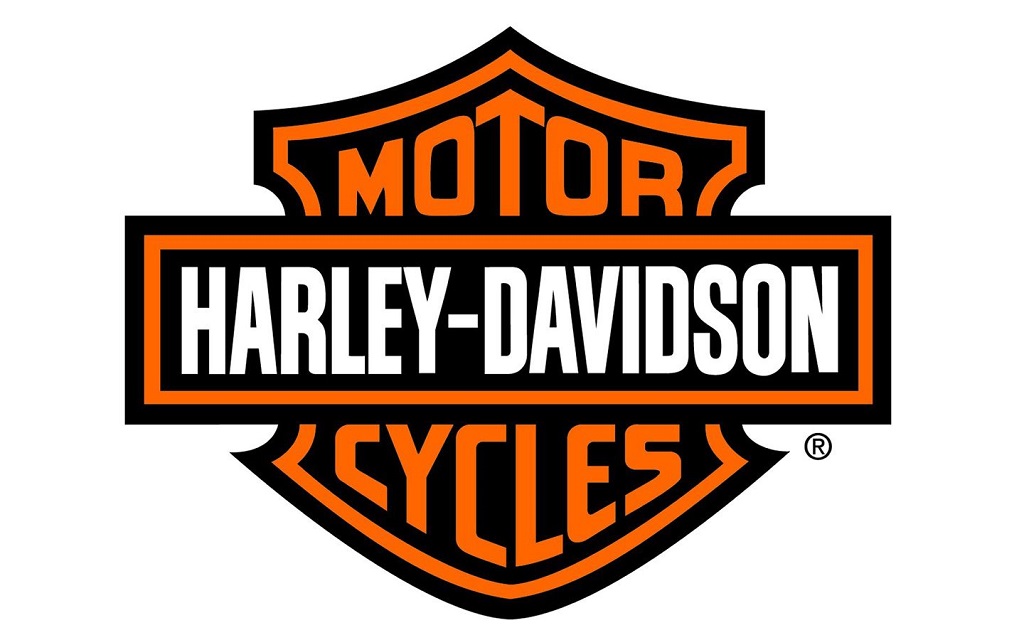 Mumbai, March 2, 2017: Harley-Davidson India, today, announced the launch of its exclusive storage facility for its Armed Forces H.O.G Chapter. Launched in 2015, the Armed Forces Chapter is an exclusive chapter of Harley-Davidson owners from the defense services.
In a unique initiative, the company has extended assistance to its Armed Forces H.O.G Chapter members by providing them with free and safe custody of motorcycles across selective Harley-Davidson dealerships in the country.  This has been introduced for the convenience of serving officers who are posted at military camps for long tenures. They can store their motorcycle at dealership while they are away and can collect it once they are back. During this time, the dealership will ensure the motorcycle is kept in good condition.
On the launch of the new service, Col. Robin Sirohi (Retd.), Director, Armed Forces Chapter, said, "The new service by Harley-Davidson dealerships is sure to excite the community. It gives us great peace of mind to know that our motorcycles will be safe and sound while we are away. I would also like to extend our thanks to Mr.Bikram Puri H.O.G Regional Chapter Director who has been instrumental in forming the chapter along with the effort undertaken by Harley-Davidson India and its dealers to lookout for its customers."
About Harley-Davidson India:
Harley-Davidson India commenced operations in August 2009 and appointed its first dealership in July 2010. The Company offers 13 models in its line-up in India, in addition to a full range of genuine parts, accessories, and general merchandise, available through its authorized dealerships. Harley-Davidson India is headquartered at Gurgaon, Haryana, and has an assembly unit at Bawal, Haryana. Harley-Davidson dealerships are present across India in Delhi, Haryana, Maharashtra, Telangana, Karnataka, Tamil Nadu, Kerala, Punjab, West Bengal, Gujarat, Goa, Assam, Madhya Pradesh, Rajasthan, Uttar Pradesh and Uttarakhand.