V105, Yokohama's Best Performing Street Tyre
Yokohama India has launched two new patterns "Advan V105" & City SUV Tyre "Geolandar SUV" for the Indian market.
While the specialized new compound in "Advan Sport V105" is jointly developed with one of the world's leading automakers, controls excessive heat for wet grip and long mileage,
Yokohama's propriety Orange Oil technology, in both "Advan Sport V105" "Geolandar SUV" produces nano blend of three performance factors, higher Fuel efficiency, Superior wet grip and longer tread life and all this by reducing Petroleum oils as Tyre ingredients.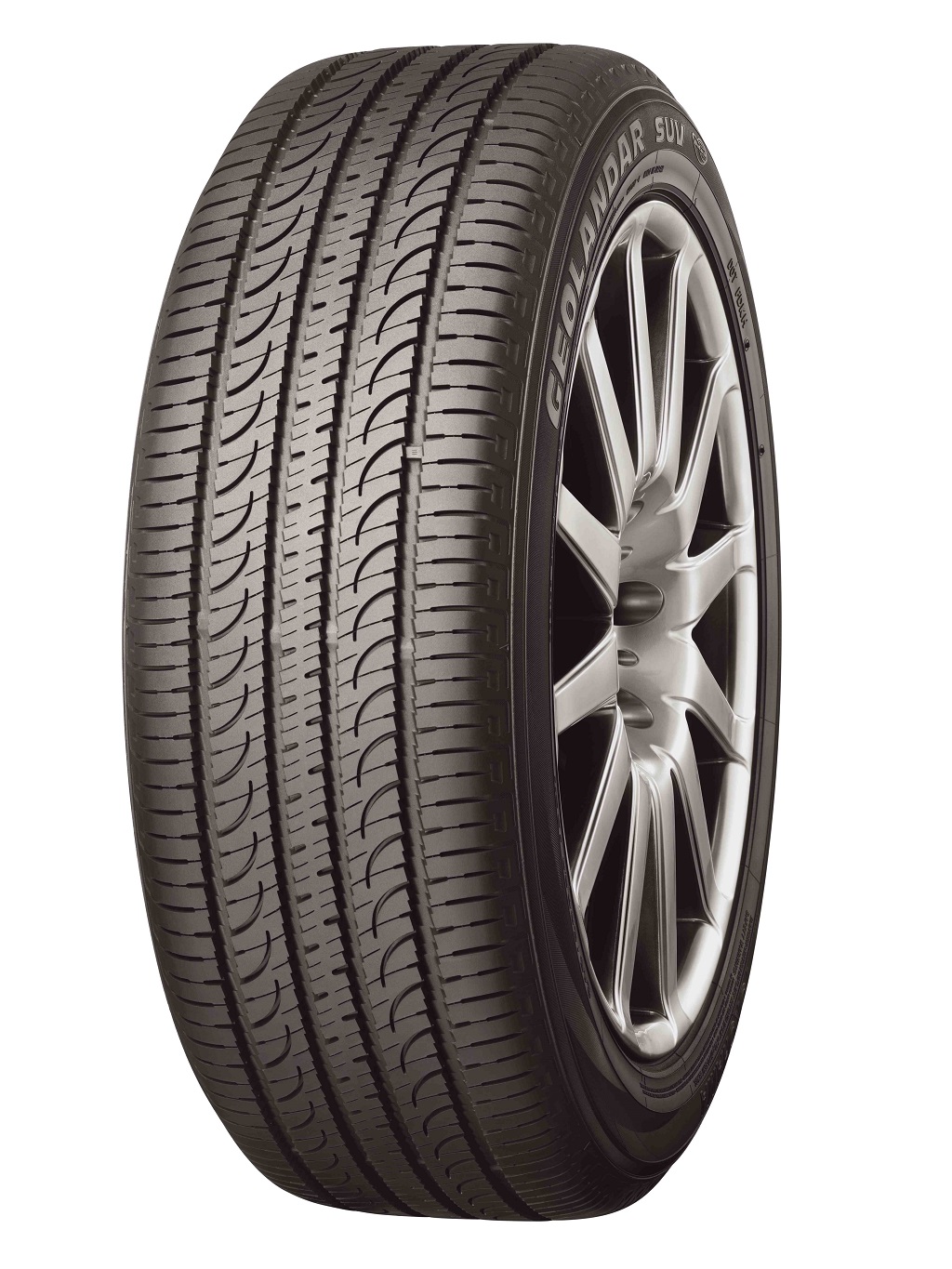 "V105 provides a unique blend of performance and comfort, with its matrix body ply structure and mound profile blocks provides impeccable steering response and stability whereas silent sipe and asymmetrical pitch variation provides a quiet and comfortable ride" said Mr. Sanjay Chatterjee, G.M. Sales and Marketing.
Globally "Advan Sport V 105" has already been the choice of OEMs like Mercedes and Porsche.
"With the sudden growth in CITY SUV segment where in motorist are looking for stature of a SUV and dynamics of a Car,"Geolandar SUV" we believe, is the best available in the market" further added Mr. Chatterjee.
The City SUV Tyre "Geolandar SUV" has a fuel efficient profile that not only saves fuel but also helps in reducing uneven wear due to stop and go city traffic.
V105 will cater to the luxury segment of cars. Currently we are introducing four sizes in V105 line-up which will expand to more than 13 sizes within this year. Further Continued Mr. Sanjay Chatterjee, G.M Sales & Marketing, Yokohama India.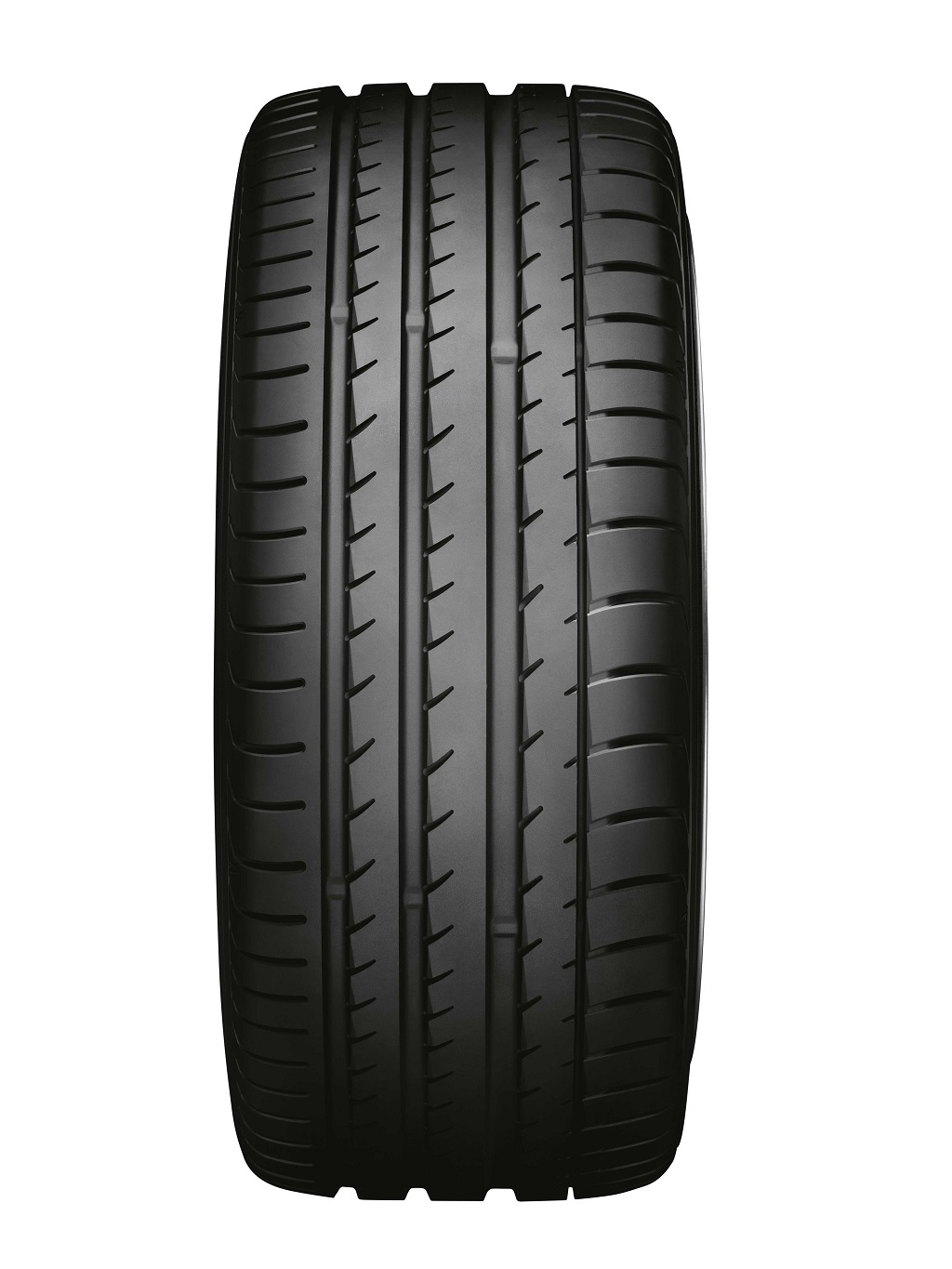 Yokohama in India has seen its growth spurt through the specialized Yokohama Club Network (YCN) which is based on Yokohama's global philosophy to develop Point Of Sales to provide world class Tyre buying experience. Yokohama India currently has more than 870 point of sales which also includes 42 Yokohama Club Network (YCN) across the length and breadth of India.
Globally other than replacement tyres business, Yokohama tyres are original equipment suppliers to many top of the line car manufacturers like Audi, Bentley, Fiat, Honda, Isuzu Mercedes Benz, Mitsubishi, Nissan, Porsche, Suzuki and Toyota.