Japanese Tyre Major further strengthens its Motor Sports Activities in India
Team Yokohama for the Indian Rally Championship (IRC), has concluded the Year 2015 on a high. Its seasoned Motorsports pair of Rahul Kanthraj and co-driver Vivek Bhatt, has won in the IRC 2000 class and the team pair of Karna Kadur and co-driver Vivek Ponnusamy has come on Top in the 1600 cc category. The impressive win comes in the background of back to back wins by Bangalorian Rahul Kanthraj in all the 4 IRC rounds of the season.
The biggest Rally in the country, the Indian Rally Championship (IRC) is a rallying series organized by the Federation of Motor Sports Clubs of India (FMSCI). The 2015 season of four rounds saw rallies at Nashik, Coimbatore,Bengaluru & Chikmagalur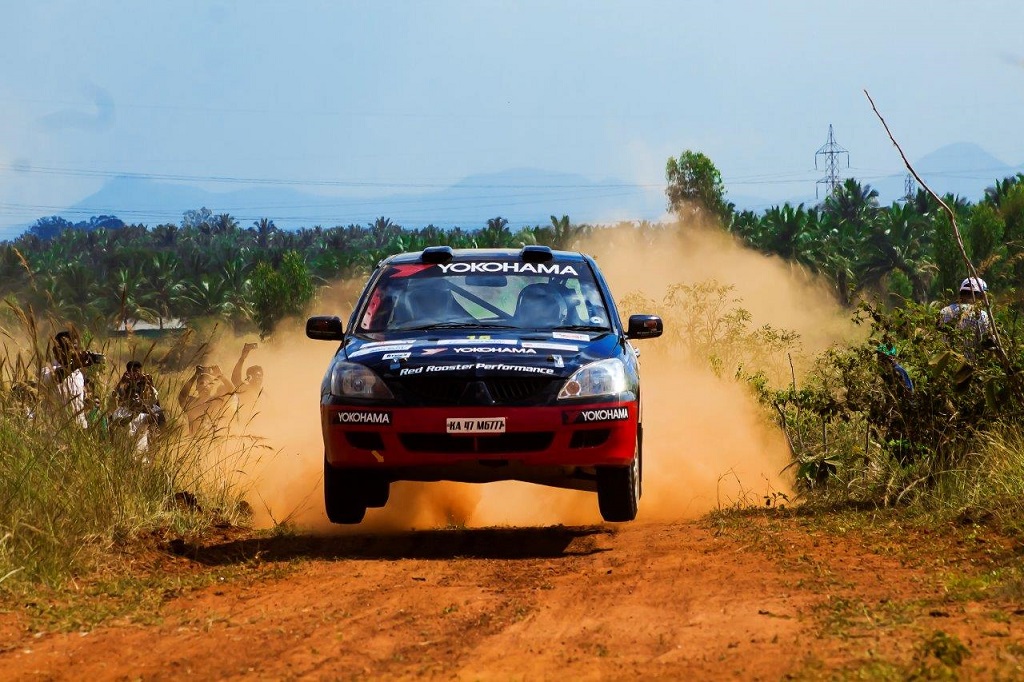 Mr Sanjay Chatterjee, General Manager Sales & Marketing, Yokohama India, said "The Year 2015 has been wonderful for us. Yokohama India has had podium finishes at all rally the company has participated in. We launched Team Yokohama in the month of June this year. Team Yokohama has won in both the categories 2000 cc & 1600 cc, that it competed in. This gives us further incentive to continue with the same combination. We started supporting only one car during the 2007 Raid De Himalaya and now we have a winning combination"
Yokohama in India has been part of major Motorsports activities since 2007. While it has won the Himalayan car Rallys for three consecutive years, 2009, 2010 & 2011,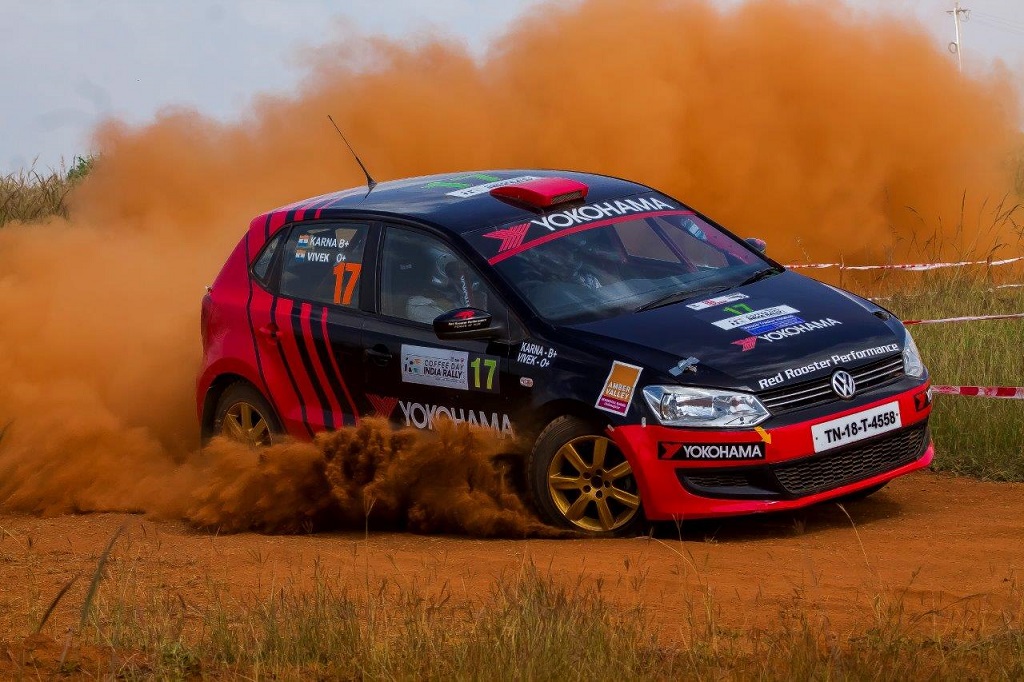 "Since this is the first year that we are participating as a team, we wanted this to be special. We have had a podium finish in all the races for this season. The Yokohama rally tyre known for its durability and unmatched performance with their ground control of-course added to the benefit" said Rahul Kanthraj.
Over the years Yokohama has become synomous to global Motorsports. Currently Yokohama has been the sole official tyre supplier to FIA World Touring Car Championship (WTCC) since 2006. Yokohama also has been the sole tyre supplier for 31 consecutive years to the Mecca of Formula 3, which is held in Macau every year.
Globally other than replacement tyres business, Yokohama tyres are original equipment suppliers to many top of the line car manufacturers like Audi, Honda, Mercedes Benz, Mitsubishi, Nissan, Porsche, Suzuki and Toyota.