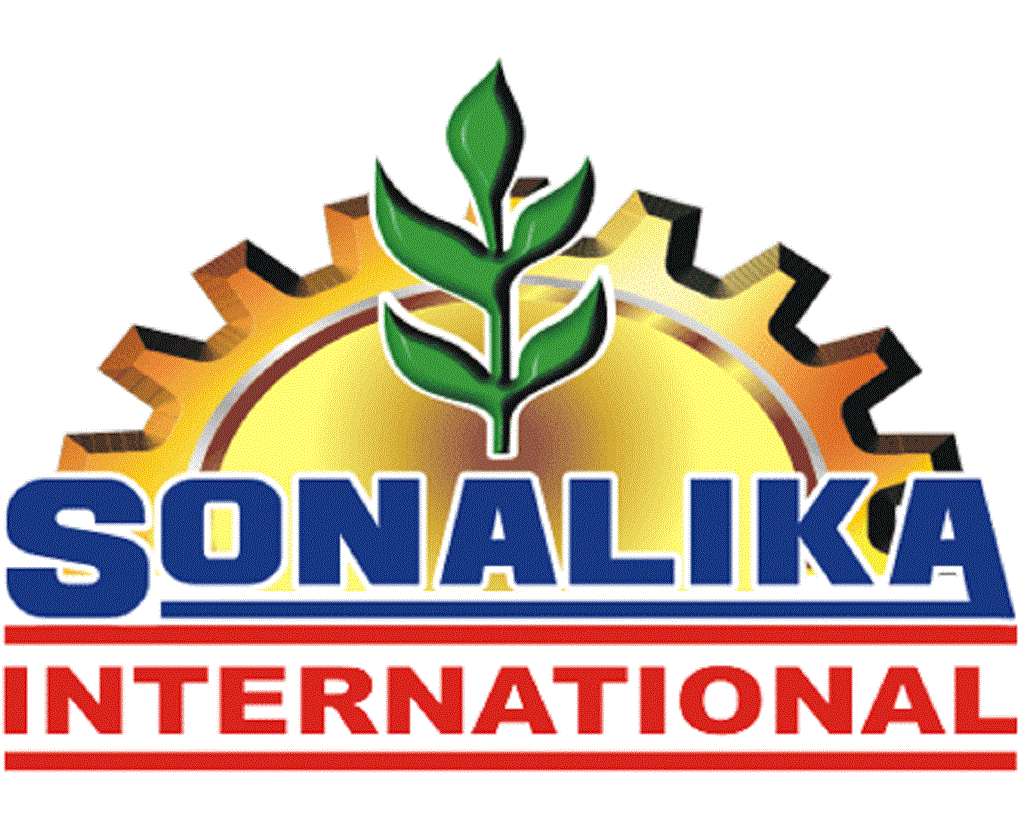 By Raman Mittal, Executive Director, Sonalika ITL; "First 9 months of the current financial year has seen a significant improvement in tractor industry in comparison to previous two years. Good monsoons played a major role in the growth, supported by Government initiatives such as moderate increase in MSP, 'Pradhan Mantri Fasal Bima Yojna' to provide much needed economic support to farmers and equipping them with appropriate tools like online portals and apps.
For Sonalika ITL, the first 3 Quarters have been full of milestones and achievements. In domestic market the company sold more than 50000 tractors in just 8 months. In November, it achieved the market share of 14. 2% which is its all-time highest in any single month. It launched India's first indigenously developed 120 HP tractor, both for domestic and International markets. Apart from this, the company has emerged as one of the leading exporter to more than 80 countries. Sonalika customer base is now touching a new milestone of 7 lac satisfied users globally.
SONALIKA ITL is very much focused on its social responsibilities and creating awareness among the farmer community on the issues arising time to time.  During Oct- Nov the company started a campaign to educate farmers on use of Baler application to avoid burning of crop stubble to save the environment and also to avoid killing of micro-nutrients of soil by heat and ash. These bales not only saves the environment, it also increases the income for farmers by selling them to Sugarcane factories or as cattle feed. The company is focusing to deliver compete Agri- Mechanization solutions and  is committed to provide tailor-made solutions like special crop centric tractors, orchard special tractors and versatile  range of  DI/ Rx /WT Series Tractors ..
In order to meet growing demand of farm mechanization in INDIA , SONALIKA ITL is perfectly in sync with the macroeconomic factors, It has already setup the World's largest tractor manufacturing facility at Hoshiarpur -Punjab, having production capacity of 2 lakh tractors annually to meet future challenges of Agri mechanization worldwide. This plant will offers all facilities from engine, transmission to assembly, all under one roof & is equipped with innovative robotic paint technology. Furthermore, the plant is equipped to manufacture various components like moulded plastics, sheet metals, transmission, engines and the complete tractor assembly as well at multiple work stations to roll out a tractor within 2 minutes. This will be the fastest manufacturing facility among tractor manufacturers in India."