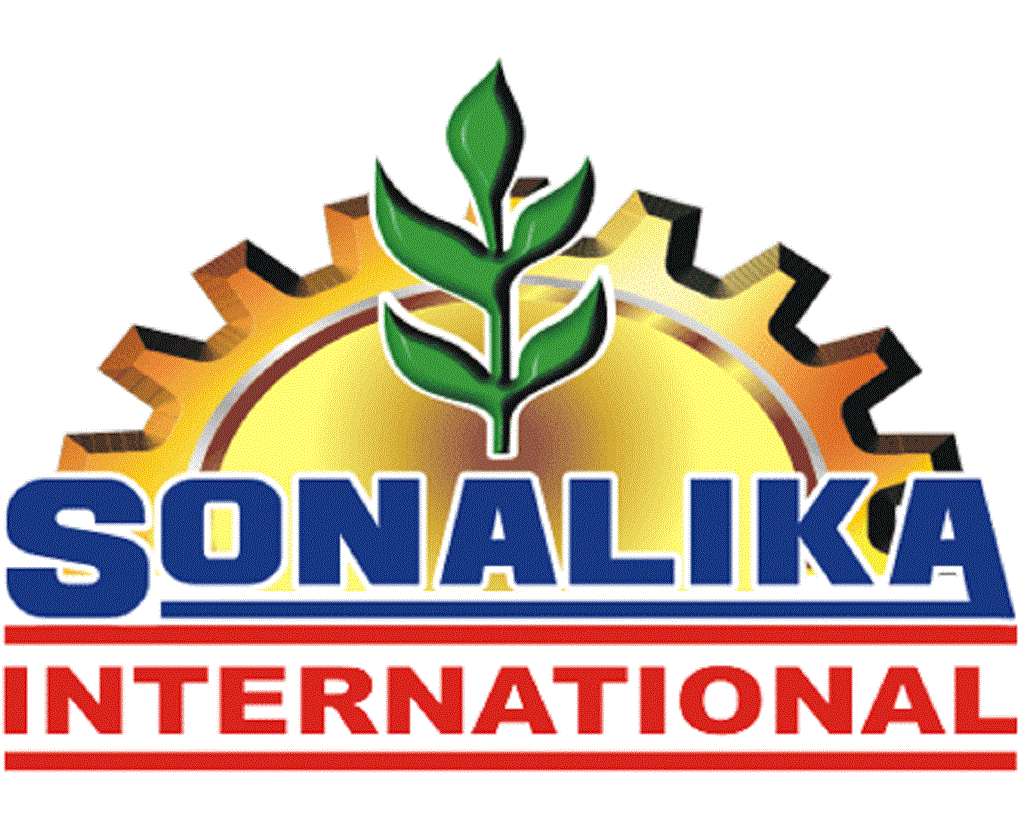 Sonalika ITL, one of the top 3 tractor players in India, reports 34% growth in their exports against a 1.5% decline across the industry in last 5 months (Apr-Aug 16). The company has exported 5043 tractors this year, against 3768 tractors that were exported last year for the same period.
On monthly basis, the company has registered 100% growth in exports in August'16 over the same month last year. Newer markets have contributed 50% of sales in this month. In Aug'16, Sonalika ITL exported 1010 tractors, which is more than double from Aug'15, where the count was 501.
Commenting on the performance, Mr. Deepak Mittal, M.D., Sonalika ITL said, "It's a proud moment for us to achieve this milestone in last five months. During this time we have made successful inroads into most developed tractor markets of the world. We are the only Indian company which exports to 24 European countries and have also launched our tractors in USA and China which are the second and third largest tractor markets respectively."
Sonalika ITL has been a pioneer from India in introducing newer technologies like CRDi technology complying with the most stringent European and American emission norms. Their sub compact tractor models, Solis 20hp and Solis 26hp, are very successful in the European market, along with the narrow tractor range Solis 60hp to Solis 90hp, which are best suited for orchard and vineyard application. Sonalika ITL has also pioneered the introduction of higher HP tractors like 110hp and 120hp to Global customers before any other company of Indian origin. The company takes pride in being the No.1 brand in Africa apart from being market leaders in countries like Algeria, Nepal, Myanmar and Bangladesh.