New Delhi, 20th February 2017: The biggest and first of its kind biking cum music festival of the country came to a roaring end last evening with some stellar performances. With more than 20+ brand associations and partnerships, 16+ artists and multiple experience zones including grub stations, flea markets, gaming arena, adventure zone Rider's Music Festival is a joint property by Red FM and Phoenix Live.
A two day long action-packed event combining the best of music and motorcycles of course, the festival began with splendid bike rallies revving from locations like- Red Fort Harley Mayapuri, DBBR ride from south ex, Triumph and Ducati showrooms to Jawaharlal Nehru Stadium on both days.  The weekend saw Delhi grooving to outstanding music by Lucky Ali, Hari and Sukhmani, Kutle Khan, Monophonik, Voctronica, The Local Train and Amit Trivedi. Delhiites were also heard rolling with laughter at the acts of popular stand-up comedians Kanan Gill and Kenny Sebastian.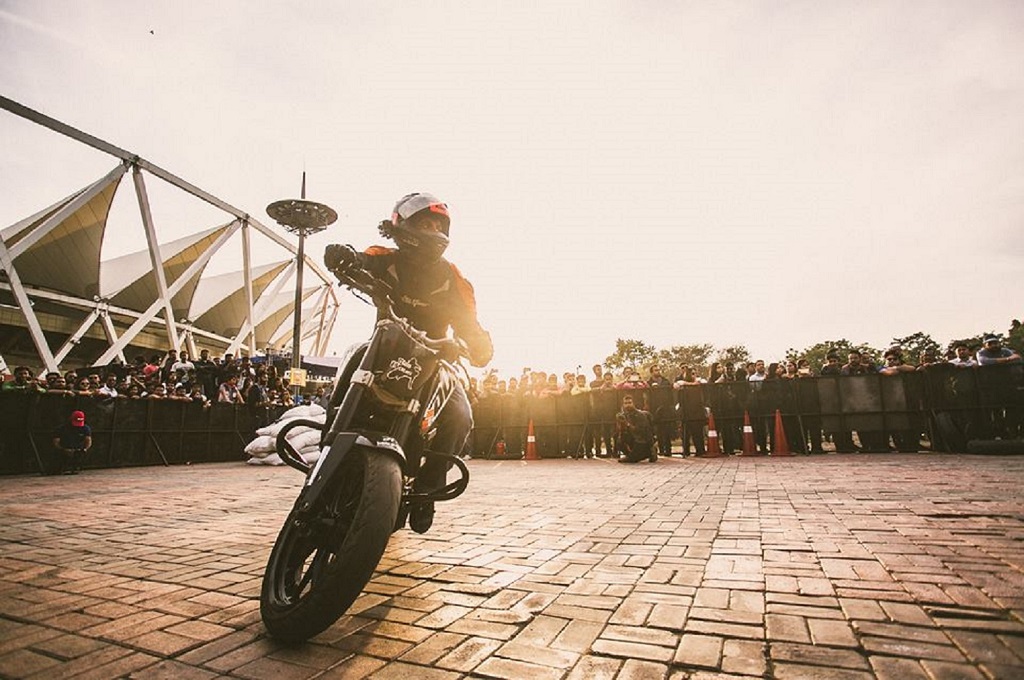 Speaking at the event, Nisha Narayan, COO, Red FM said, "This was the first time we did an event like this and the response has been phenomenal. Being innovative with our content and consumer relevant has always been our prime focus. Keeping this in mind the new IP of Red FM and first of its kind biking meets music concert, the Riders Music Festival was a one-stop leisure destination for our listeners.  In order to let them relax, revive and re-ignite energies, the music was carefully curated keeping the theme in mind and was a perfect blend of rock and electronic. With a footfall of 15,000, over 20 brand associations and 16+ artists; Riders Music Festival has been a huge success and will soon move to other cities as well."
The famous Jawaharlal Nehru Stadium was flooded with grub stations and food trucks to tantalize tastebuds and mixologies of the best concoction for the guests who were present. For shopaholics there were enough and more stalls in the form of flea markets. With a live tattoo station to get inked, bike stunt shows and customizations, an adventure arena with paintballing etc. the guests were left truly mesmerized.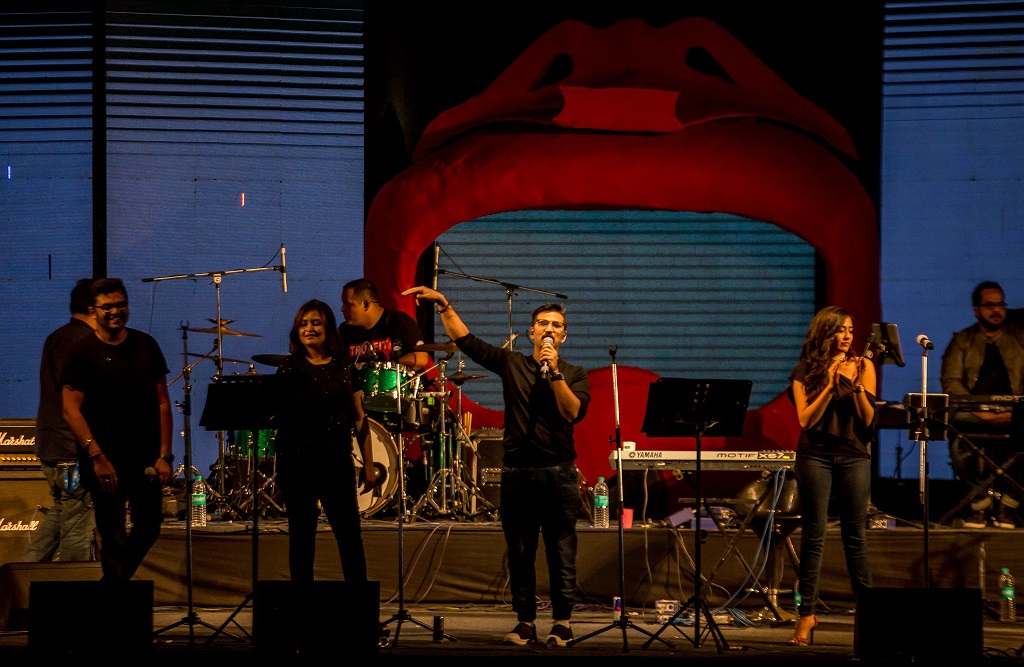 The festival will now move to other parts of the country. The event was a wholesome one fulfilling the needs of people with different preferences and of varied age groups. Red FM as a property prides itself in providing entertainment on and off air whether it's bringing the audience closer to their favourite celebrities or conducting largescale events. For all of you who missed it this time, start greasing your bikes to catch the festival in another city very soon. For those who just couldn't get enough of the festival, the next location will be announced soon.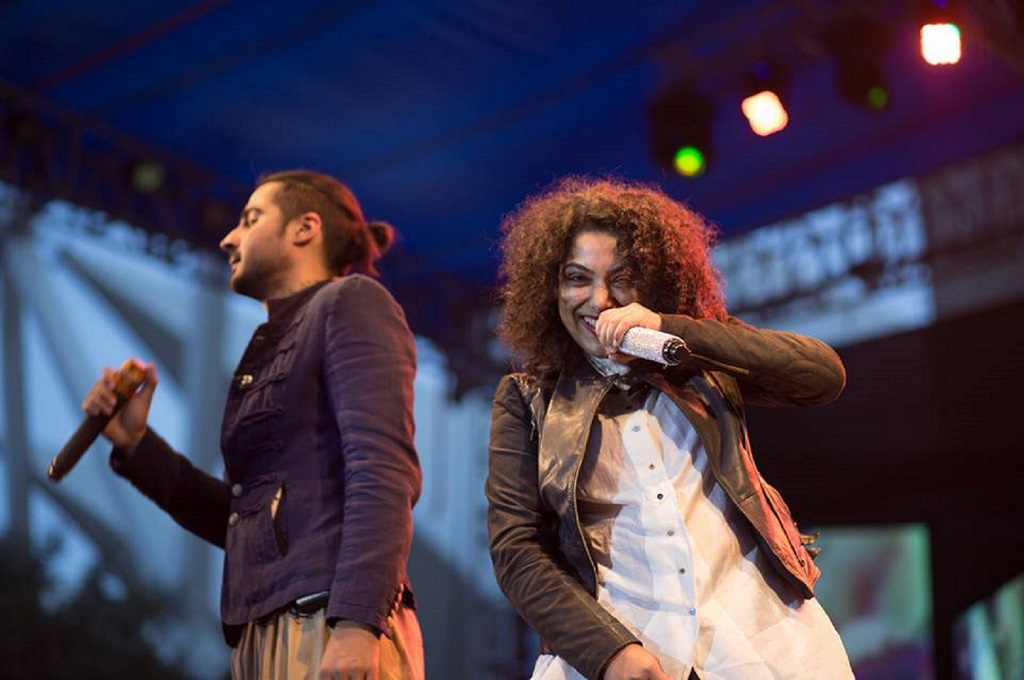 About 93.5 RED FM:
93.5 RED FM, India's Largest Radio Network has always believed in the philosophy and attitude of 'Bajaate Raho!' along with a music strategy of playing only Super Hit music, based on the internationally successful CHR (Contemporary Hit Radio) format. The brand has successfully launched new extensions- RED Mobile, RED Active, RED Live, and RED Digital, which are all independent IPRs with the same brand philosophy and attitude. One of the MOST AWARDED BRANDS in the industry, RED FM boasts of over 167 awards including the award for the BEST FM BRAND, BEST FM STATION, BEST RJs, etc.