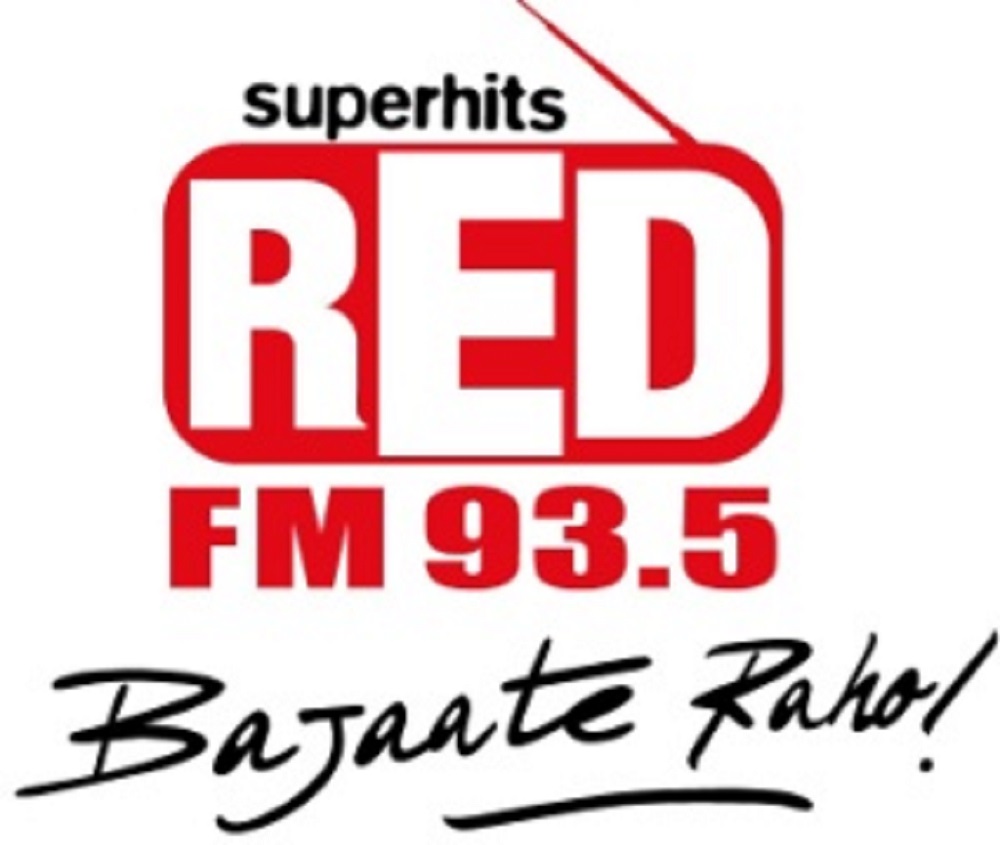 Revised dates will be released shortly
Red FM, India's leading FM network today announced the postponement of its new IP 'Riders Music Festival' due to demonetisation. Earlier scheduled for 3rd & 4th December 2016 at Jawahar Lal Nehru stadium, the brand will release the revised dates shortly as it plans to shift it to the early part of 2017. Post the government's announcement pertaining to the new currency policy on 8th November and implications associated with it, organizers felt the current scenario won't do justice to the attendees at the festival. The core objective of the festival was to deliver a platform to listeners to relax, revive and re-ignite energies. However, with the current restrictions in place, listeners/attendees will be unable to relish the festival to its true potential and thus this act as a major hindrance in rendering the success for its first edition.
Commenting on the announcement, Nisha Narayanan, COO, 93.5 Red FM says, "We at Red FM were extremely thrilled to announce the first edition of our new IP 'Riders Music Festival ' and were looking forward to its commencement. However, looking at the current scenario we felt postponing it will be a wise decision and very fair from both listeners and business standpoint.  Due to demonetisation, businesses across sectors have been impacted. The more organised retail sector which holds a big chunk of radio advertising has also been hit by demonetisation with people spending only on necessities." 
She further added, "Needless to say, this will have no impact on our enthusiasm to launch this festival; we continue to be excited and will deliver a platform to listeners with high entertainment decibel!
Red FM in association with Phoenix Live has been undertaking multiple initiatives to create buzz around the festival across the capital region. Similar initiatives will resume soon after the revised dates are announced. So listeners, don't bring that enthusiasm down, RMF will be back with a bang!