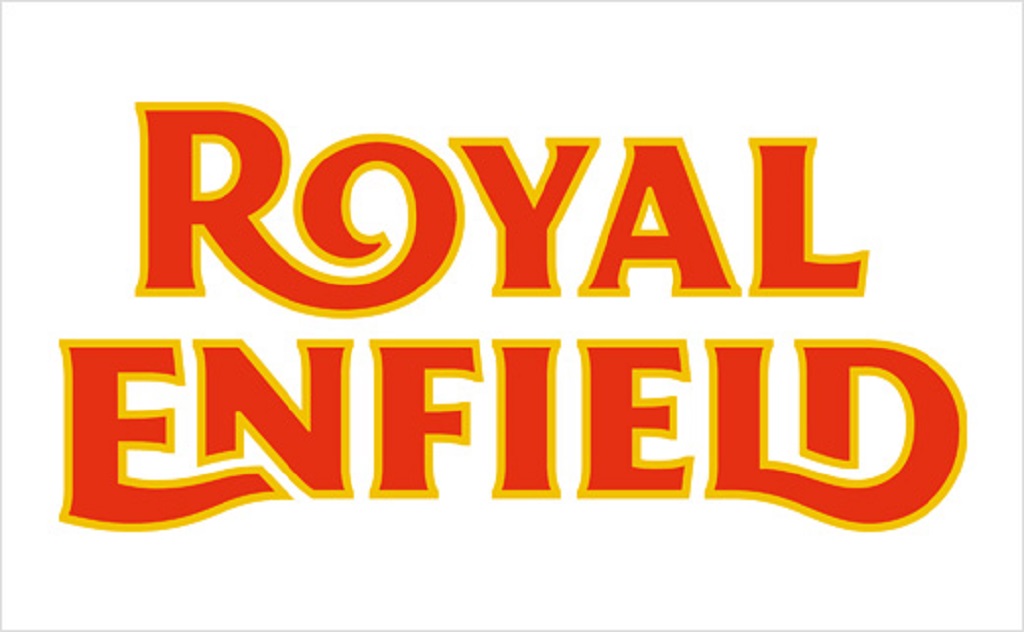 ~ Royal Enfield sets up a direct distribution subsidiary in Brazil headquartered in Sao Paulo, ~
~ Opens first stand-alone flagship store in Sao Paulo ~
São Paulo, Brazil, April 20, 2017: Royal Enfield, the fastest growing motorcycle brand in the world today announced opening of its second direct distribution subsidiary outside India, in Brazil, the fourth biggest two wheeler market in the world. With São Paulo as its Brazilian headquarter representing the largest motorcycle community in the country; the iconic motorcycle brand launched its first flagship store in the heart of the city at Avenida República do Líbano, 2070, Moema. The newly-formed subsidiary – Royal Enfield Brazil – will be selling to dealers, as well as conduct all front end development and support activities such as marketing and aftersales in the country. Royal Enfield's first direct distribution subsidiary outside India was – Royal Enfield North America (RENA) that was set up in 2015. The brand also has strong presence in Colombia, another important two-wheeler market in Latin America.
Speaking at the launch of Royal Enfield Brazil in São Paulo, Royal Enfield President, Rudratej (Rudy) Singh said "We are delighted to be formally entering Brazil, and are able to offer our motorcycles to a whole new group of customers, that will enable us to realise our competitive potential in the fourth biggest motorcycle market in the world. We see a huge opportunity in Brazil that has a hugely underserved mid-sized motorcycle market with a massive commuter base. With motorcycle enthusiasts in Brazil waiting to upgrade to simple yet timeless and evocative motorcycles, Royal Enfield with its authentic British pedigree will be able to provide an excellent alternative with an accessible cost of ownership. In the coming years, Brazil can become one of our bastion markets outside of India and help us become a leader in the middle weight motorcycle segment globally"
The subsidiary and its regional office in São Paulo, is under the leadership of Claudio Giusti, Country Manager, Royal Enfield Brazil, responsible for handling its operation in the market, including sales, marketing, communication, warranty, and aftersales.
Royal Enfield has entered the Brazilian market with lineup of three of its widely popular models featuring single-cylinder engines currently up to at 535cc. Available models include the iconic standard street model – Bullet 500, the retro street model – Classic 500 and the Continental GT (535cc) cafe racer. With British roots and an Indian soul, Royal Enfield motorcycles are excellent to ride in the city and also have good all-round capabilities. The motorcycles have been designed to give maximum pleasure at regular road-going speeds and are fun for novices as well as for experienced riders.
"We truly believe that at the core of motorcycling is exploration and leisure riding. Our purpose has been the same for last many decades, which is to ensure that our customers 'keep riding pure'. We have seen that our kind of motorcycling has resonated across the world. We have a large set of youth in Brazil waiting to kick start their pursuit for exploration and adventure and Royal Enfield is touching the sensibilities of these needs with its authentic pedigree. Motorcycling will be fun again, as it was always supposed to be" added Rudy
With a compounded annual growth rate (CAGR) of more than 50% in last six years, Royal Enfield has grown phenomenally, becoming one of the most profitable automobile brands in the world. Royal Enfield sold more than 660,000 units globally in FY 2016-17, and intends to ramp-up its production capacity to up-to 900,000 motorcycles by end of 2018, to meet its increasingly rising global demands