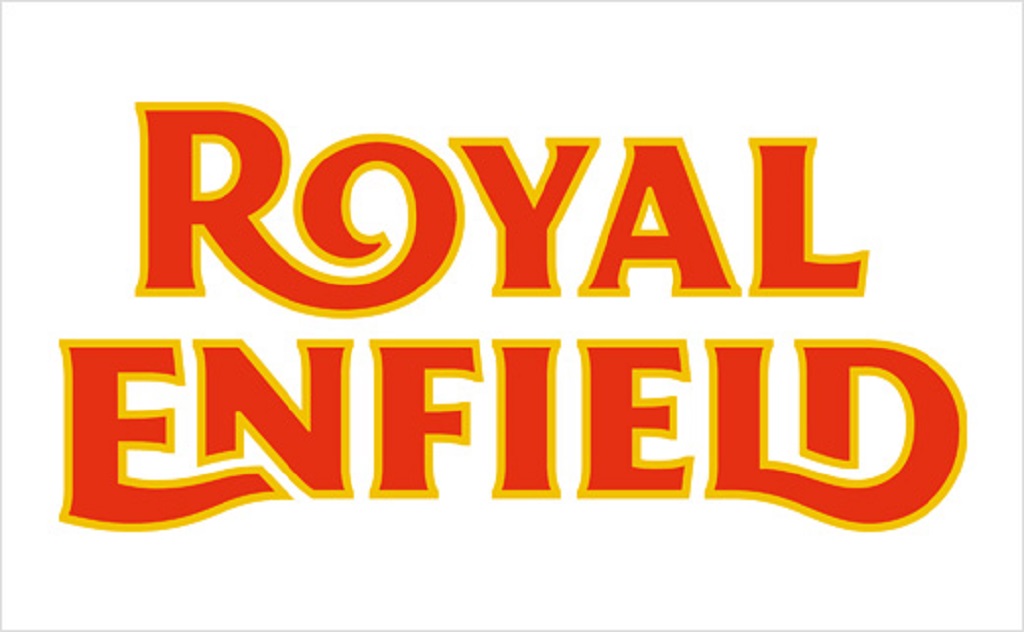 Sales performance
Royal Enfield concludes 2016 with a strong performance and posted sales of 57,398 motorcycles in combined domestic wholesale and exports in December 2016 recording a growth of 42% over same period last year.
Vehicle sales
DECEMBER
YTD
2016
2015
Growth
2016
2015
Growth
DOMESTIC
56316
40037
41%
477688
354025
35%
EXPORTS
1082
416
160%
10574
5943
78%
TOTAL BUSINESS
57398
40453
42%
488262
359968
36%
Rounding up the year, Mr. Rudratej (Rudy) Singh, President, Royal Enfield said "2016 has been a remarkable year for Royal Enfield. In February this year, we launched the Himalayan – purpose built for adventure touring that introduced a whole new category of motorcycles in India. The motorcycle has received encouraging response from our customers across the country and on the back of this confidence we launched the Himalayan outside of India in Australia and Colombia in November 2016. The EU compliant Himalayan with an EFI engine was also showcased at EICMA auto show in Milan, Italy. Royal Enfield recently launched its first exclusive store in Australia and first exclusive gear store outside India in Jakarta, Indonesia in December. In India, we continued to strengthen our presence adding 117 dealerships (April to December 2016), taking our total footprint to 642 dealerships across India as on December 2016. Our retail growth is a significant milestone for Royal Enfield and is a testimony of our collective focus and passion to constantly enhance consumer experience. Royal Enfield's simple yet evocative motorcycles have been aspirational yet accessible that provide the pure motorcycling experience to our customers. We have continued to increase our production capacity and we have sold 4,88,262 units for the 9 month period from April to December 2016, growing over 36% over the same period last year. Despite demonetisation, our order books continue to be well ahead of our ever increasing production capacity."
Business Update
Royal Enfield introduces the Classic 350 inspired by the Redditch series motorcycle
Royal Enfield introduced its popular Classic 350 motorcycle in three Redditch series variants – Redditch Red, Redditch Green and Redditch Blue. These variants have been inspired by the paint schemes on 50s-era Royal Enfield motorcycles that were produced in Redditch, UK – the birthplace of Royal Enfield motorcycles.
Royal Enfield introduced moto inspired apparel & accessories collection for 2017 at the launch of its first exclusive gear store in Jakarta
Royal Enfield introduced its 2017 collection of apparel and accessories, at its exclusive gear store in Indonesia, in the city of Jakarta. With less than a year of retail operations in Indonesia and its growing ambition to lead and expand the mid-size motorcycle segment in the country through a wider product offering and retail presence, Royal Enfield launched its first Exclusive Gear Store in Indonesia. Located at Pondok Indah Mall 2, 1st floor, this store is remarked as the first Royal Enfield gear & apparel store outside India.
Images from the launch event can be downloaded Here
Rides and Events
UNROAD Kerala
Celebrating the spirit of 'Pure Motorcycling', Royal Enfield UNROAD Kerala 2016, rode from the state capital Kochi on December 2nd. The route entailed Suryanelli, Thodpuza and then a ride back to Kochi. The three day ride had a mix of road and 'unroad' i.e. off-road tracks while surrounded by Kerala's lush natural surroundings. To check the action from Unroad Kerala, click here
Tour of Rajasthan
Tour of Rajasthan 2016, in its 7th year, took riders through the most spectacularly laid out stretches of roads, bejewelled with off-road and sand tracks in the largest state in India. During the nine day ride, riders experienced the magnificence of sand dunes in Jaisalmer, camped in Sam and Jamba and visited the holy city of Pushkar.
Relive the action Here
Watch out for
Royal Enfield REunion East
Royal Enfield will kickstart the year with a ride for its ardent fans, in the eastern part of India. REUnion East is happening between 13 January till 15 January in Darjeeling. It is an ideal way to welcome the new year and bond over a weekend of pure motorcycling. The previous edition of which for East India was held in Cherrapunji (2015). Darjeeling provides a perfect gateway for those seeking to be in harmony with nature, which effortlessly blends in with your motorcycle as you ride through endless turns and twisties, thereby winding into a valleys of tea gardens and Eastern Himalayas.
Registrations: https://royalenfield.com/reunioneast/register/
Royal Enfield marquee rides and events in 2016
Wheels and Waves 2016
Royal Enfield participated at the fourth Wheels and Waves festival in June in Biarritz, France. The brand was at the festival for the third year, which is popular for its fine blend of mechanics, vintage themes, surfing, art and music. Royal Enfield displayed its full range of motorcycles along with two exclusive customised renditions called Mo' Powa' and Dirty Duck.
Himalayan Odyssey 2016 – Women (HO-W)
Royal Enfield successfully conducted the 13th edition of the Himalayan Odyssey where it introduced the first ever women only edition of the epic ride.
Royal Enfield Tour of Bhutan 2016
The ride to the mystical land of the Thunder Dragons saw 15 riders travelling 1,700 kilometers over the course of 12 days. The Tour was flagged off from Siliguri, West Bengal on October 17 and culminated in Guwahati on October 27.
Rider Mania 2016 held in Vagator Goa
This year, Rider Mania, the biggest gathering of Royal Enfield riders showcased motorcycling inspired art in various forms. The  deep connect and passion for riding, came to life with various motorcycling inspired art exhibits around the Rider Mania venue. Helmet art, tank paintings and 3D canvas creations were few of various ways artists used their own creativity to communicate a motorcyclist's lifestyle and expressions.