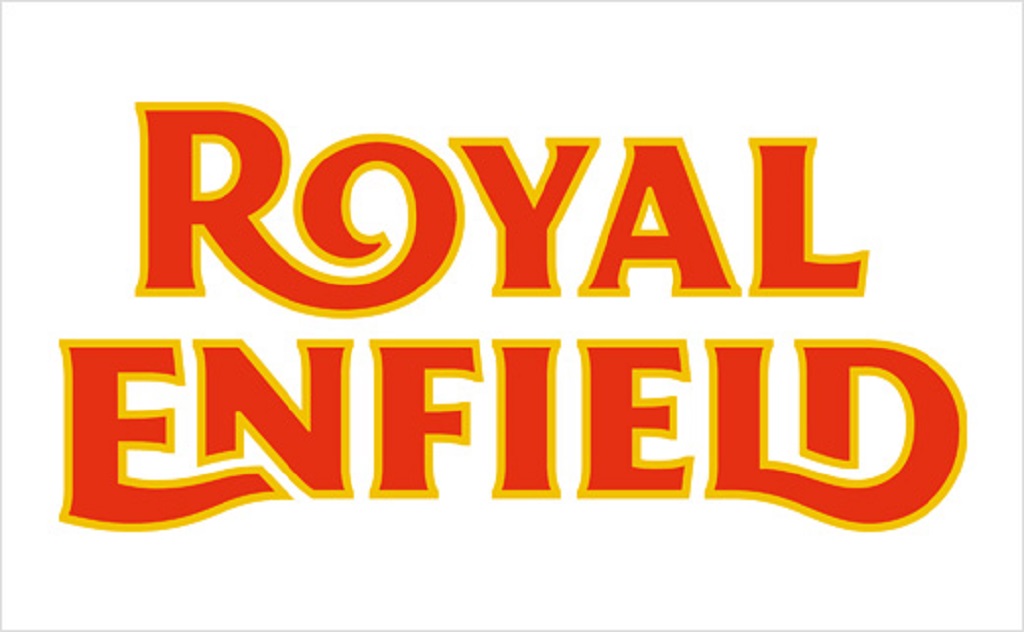 Sales performance
Royal Enfield continues 2016 with a strong sales performance and posted sales of sales of 51320 motorcycles in combined domestic wholesale and exports in March 2016 recording a growth of 52% over same period last year.
Speaking on the achievement Mr. Rudratej (Rudy) Singh, President Royal Enfield said "Reaching sales of over fifty thousand motorcycles in a single month is a significant milestone for Royal Enfield. We approximately manufactured a similar number of motorcycles in 2010 that goes on to show our focus and hard work that we have put in all these years. Royal Enfield also has been expanding its production commensurately to meet its customer's expectations to own and ride our motorcycles at the soonest. Royal Enfield's simple yet evocative motorcycles have been aspirational yet accessible that provides a pure motorcycling experience to our customers. This experience has created strong demand for our motorcycles that continues to grow our order books "
Vehicle sales
MARCH
YTD – MARCH
2016
2015
Growth
Jan'15- Mar'16
Jan'14- Mar'15
Growth
DOMESTIC
50059
32854
52%
589293
386872
52%
EXPORTS
1261
825
53%
11705
8565
37%
TOTAL BUSINESS
51320
33679
52%
600998
395437
52%
Business update
Royal Enfield launches Himalayan
In March 2016, Royal Enfield launched the Himalayan—a motorcycle purpose-built for adventure and touring in the Himalayas. Bringing together 60 years of Himalayan riding experiences in a completely ground-up design, and powered by a new LS 410 engine, the Royal Enfield Himalayan paves the way for a purer, non-extreme and more accessible form of adventure touring in India.
Towards creating and growing a new segment which offers an option for adventure loving motorcycling enthusiasts, Royal Enfield is offering the new Himalayan at a price of at an on-road price of Rs. 1,73,676/- in New Delhi. One of the most anticipated motorcycles of 2016, Royal Enfield Himalayan is available in two signature colour options—Granite and Snow and is open for bookings across all Royal Enfield dealerships across the country in a phased manner.
Royal Enfield Himalayan is available in Mumbai for Rs. 178,872 (on-road), Bangalore for Rs. 184,316 (on-road), in Kolkata for Rs. 181,517 (on-road), in Chennai for Rs. 175,840 (on-road), in Hyderabad for Rs. 176,580 (on-road), in Pune for Rs. 170,362 (on-road).
To know more about #Himalayan visit: www.royalenfield.com/Himalayan
Watch out for…
Royal Enfield Tour of Nepal 2016 – 23rd April to 9th May
Registrations for fifth edition of the Tour of Nepal have begun on the Royal Enfield website. The Tour of Nepal continues in its mission to explore the most scenic and picturesque mystical land of Buddha and the legendary Gorkha warriors. Flagging off on April 25, 2016 from Lucknow, the ride promises to offer an off-roading experience with an inexplicable adrenaline rush, winding mountain roads, slushy trails & even straight stretches through some of the most pristine forests, and is bound to satisfy your wanderlust in every sense of the word.
This year, the riders will ride through the panoramic view of the Himalayas from Lucknow through Bhairhawa, Pokhra, Kalopani, Muktinath, Tatopani and, Kathmandu, Kodari, Nagarkot, Chitwana and finally back to Lucknow.
The riders will be travelling across winding twisty roads leading to Pokhra; explore Jomsom, which until recently was just a Trekking trail; experience extreme off road trail leading to Muktinath; enjoying the picturesque ride along the Tibetan plateau to Kodari; will relax at Chitwan National park and then ride down to Lumbini the birthplace of Buddha
For further details visit: http://royalenfield.com/ton/
Hashtags: #TON2016
Royal Enfield One Ride – #REOneRide
Royal Enfield One Ride, which takes place on the first Sunday of April, brings together Royal Enfield riders, enthusiasts and fans from across the globe. It is a day when all Royal Enfield riders and enthusiasts come together in thousands of numbers and participate in a day long ride in their respective cities, bringing to life the two-wheeled bond with fellow riders and the Royal Enfield motorcycling community at large.
In the 2016 edition of One Ride, Royal Enfield invites riders from across India to join the ride and 8 marquee city rides will be flagged off from Royal Enfield stores. The cities in India, that will be leading the One Ride 2016 are  – Chennai, Bangalore, Delhi, Mumbai, Pune, Hyderabad, Kolkata and Navi Mumbai.  Riders from other cities can join the ride by registering online or with their nearest Royal Enfield dealership.