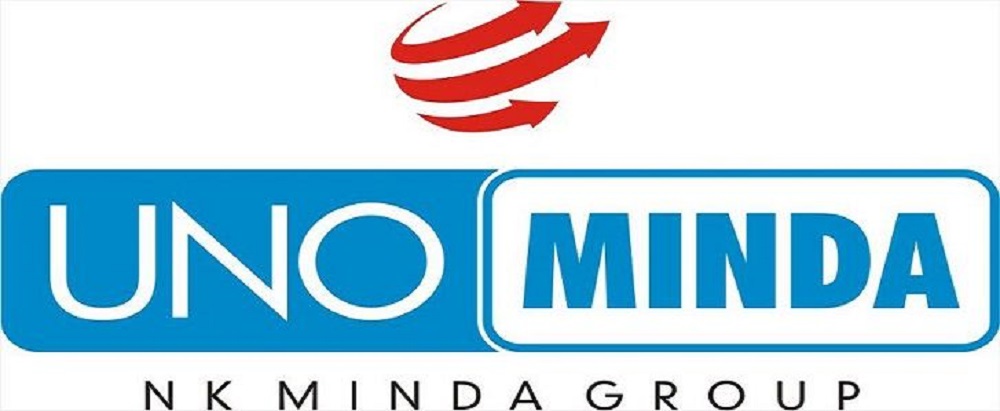 ~ Minda Industries Limited to become one of the largest lamp manufacturers for automotive lighting segment~
Minda Industries Ltd, an automobile components manufacturer, announced an acquisition of the global lighting business of Spain based Rinder Group that manufactures automotive lamps- Head Lamp, Tail Lamps and Small lamps. The Enterprise value for the total deal is Euro ~20Million. The acquisition includes 100% equity holding in Rinder India Pvt. Ltd. and Light Systems and Technical Center, Spain along with 50% equity holding in Rinder Riducu, Colombia. The deal will be financed through internal accruals and the debts.
At present in Minda Industries Ltd, one of the key product is Automotive Lighting, which is being manufactured at its plants at Manesar, Pune and north of Delhi,  having turnover  of around 300Cr per annum.
Rinder Group operates in premium segment of lighting business with annual turnover of Euro 55Mm (INR 410Cr). Rinder Group has its own technology and design center in Spain and will help Minda Group in establishing itself as a major player in lighting business. Apart from these, synergies in terms of SOB with customers, suppliers' rationalization and sharing of resources, will enhance the profitability of Minda Industries Limited. Deloitte and BMR advised UNO MINDA group on the transaction.
Speaking about the acquisition, Mr. N K Minda, Chairman of UNO MINDA Group said, "This acquisition will establish Minda Industries Limited as technology leader in lighting solutions and will further augment the R&D Capabilities of the company."
With this acquisition, Minda Industries Ltd., Lighting business will have turnover in excess of INR 700Cr which is currently around 300Cr per annum, he added further.
"Our vision is to achieve 25% of group turnover from International business. The overseas leg of this global acquisition will ensure that the company moves closer to its vision and expand its geographical footprints further."
As a part of the deal, Rinder's brand name & intellectual property rights have also been acquired. Integration & Merger with UNO MINDA brand name will be finalised at a later stage.
Rinder India's plant is located at Chakan & Pimpri in Pune, Maharashtra and Bahadurgarh, Haryana. Light Systems and Technical Center is located at Bilbao, Spain and Rinder Riducu's plant is situated in Colombia.
UNOMINDA group was founded in 1958 and is a leading supplier of automotive solutions to OEMs (original equipment manufacturer) as Tier-1. The company has its manufacturing facilities in Indonesia, Vietnam, Spain, Morocco & Mexico and have offices in Japan, Europe and China. It has 36 manufacturing plants in India and has joint ventures with companies in Japan, Italy and India.