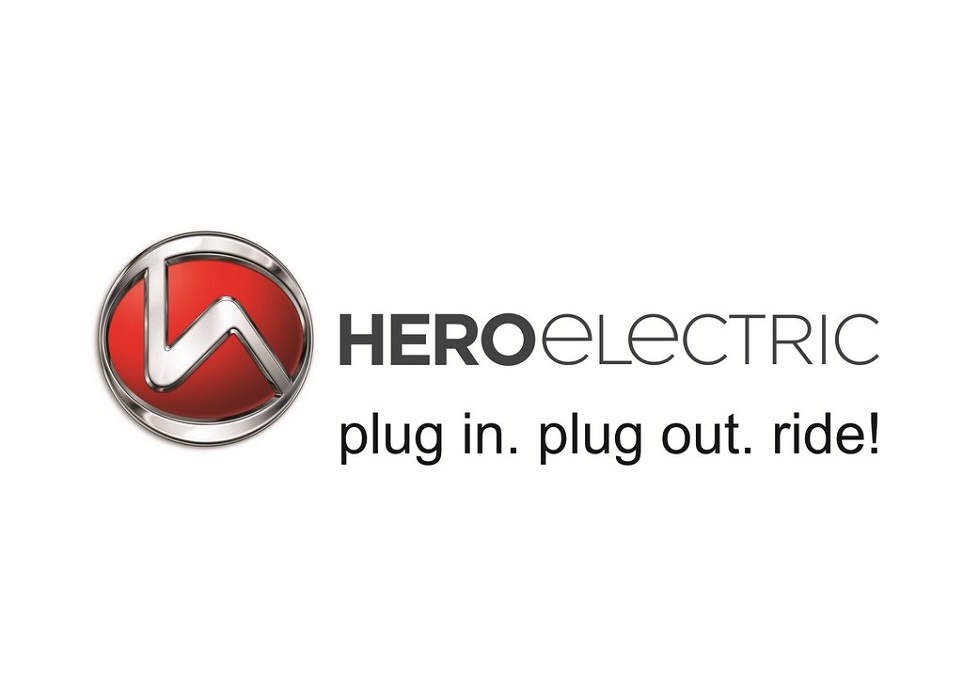 Sohinder Gill is the Chief Executive Officer ‐ Global Business for HERO ECO, a diversified conglomerate with global business interests in Electric Vehicles, Exports, Bicycles, Healthcare and Real Estate. Additionally, he is the Director‐Corporate Affairs of the Society of Manufacturers of Electric Vehicles (SMEV), the only global representative body of the Indian Electric Vehicle Industry.
An alumnus of Delhi College of Engineering with a Mechanical Engineering degree and a Business Management qualification , he started his career with Larsen & Toubro in the Aerospace division and was part of the team developing the Satellite
Launching Vehicle for Indian Space Research Organisatiion. As a Strategic thinker with keen interest in Business Process Re‐engineering , New Product Development he has worked in all major functions of leading organisations like Hero Honda, Escorts Yamaha, L&T, and JK Group.
With an overall professional experience of 35 years out of which more than 25 years have been in the Automotive Industry, he sensed the opportunity in the field of Electric Vehicles and Joined Hero Eco in 2008.
HERO ECO Group has scaled new heights to become the market leader in the Electric Two‐ wheeler Industry in India. He took up the challenge of becoming amongst the first one to carve a niche in this innovative segment
As a strategic thinker, he spearheaded the recent global acquisition of the popular Electric Two‐ wheeler brands of Ultra Motors worldwide i.e. A2B and F4W, by HERO ECO Group. With this acquisition, the Group now has one of the largest range of Electric Two‐ Wheelers globally.
He took the initiative to form the SOCIETY of MANUFACTURERS of ELECTRIC VEHICLES (SMEV) in New Delhi, in order to provide a common platform for promotion, development and advancement of the interests of the EV Manufacturers and other key stakeholders contributing to the category in India and abroad.
For the Indian Electric Vehicle Industry, through SMEV, he has been instrumental in getting policy makers understand the future and importance of Electric Vehicles in India which has resulted into Tax rebates across states and a National subsidy on Electric Vehicles for consumers. As a result, there has been an increased acceptance of Electric Vehicles across the country. With his constant guidance and handholding the policy makers, soon a National Electric Vehicle Policy (NEMMP 2020) is to be implemented across the country. He has been frequently meeting the Chief Ministers of various states to solicit support in Electric mobility at state levels.
He now holds three portfolios. He is the CEO of Hero Electric, CEO Global Business for A2B and Director, Corporate Affairs for SMEV.
He has been recently awarded the TOP 10 CEOs AWARD in the emerging business category. This award was organised by a leading NGO –Hitech India.
He is today one of the icons in the field of electric vehicles, is frequently called for advice and views as an expert and has been representing India in many international events covering electric mobility. Some of the recent International forums where he has represented India are- Clean Energy Ministerial in Seoul and EDTA in Washington. Recently he met the Prime Minister of Bhutan to popularise Electric Vehicles and create Infrastructure.