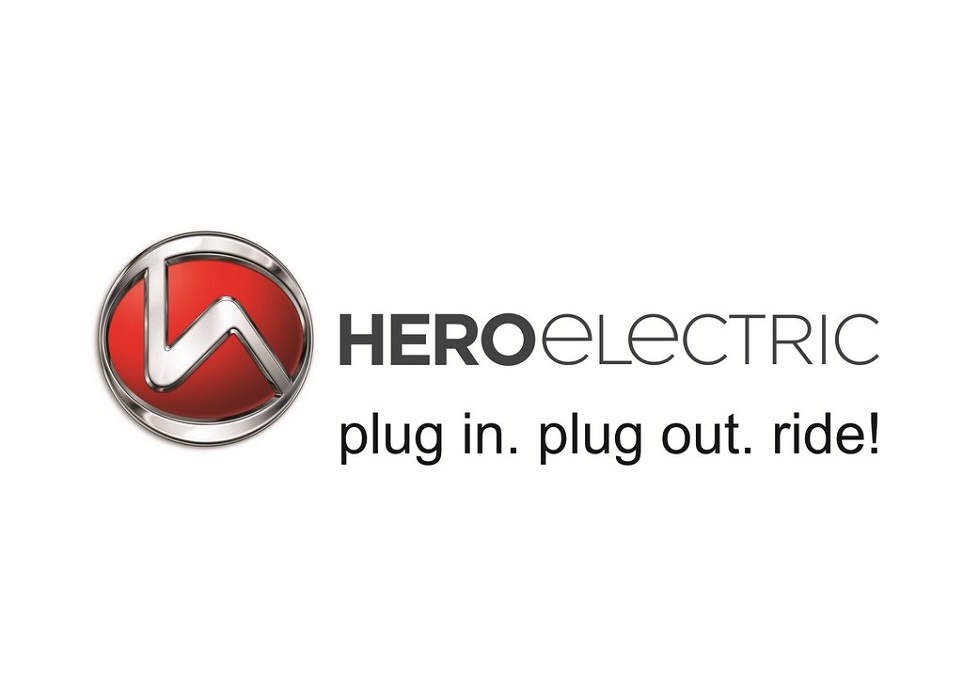 Pune, 21 February, 2019: Niti Aayog and the RMI (Rocky Mountain Institute, US) have chosen Pune as the first light house city to promote electric vehicles in a big way. Hero Electric is closely associated with RMI and has announced a comprehensive program named "PRISTINE PUNE" to make it the first city to become significantly electric in the two-wheeler segment. The objective of this program is to bring back the glory of clean and noise free environment that Pune used to have and also create an example for other cities to follow.
The Hero Electric "PRISTINE PUNE" program is being launched in the 3rd week of February and will focus on making every Pune resident aware of the cleaner, comfortable and convenient options of switching over to electric two wheelers. Hero Electric's teams will setup 'E-Bike experience circuits" in every major housing society to practically demonstrate the benefits of zero polluting electric two wheelers. The company will also setup Charging Stations in housing societies having 50 or more E bikes. The special focus of the program is the safety riding tips to children between 16 to 18 years who will shortly be allowed to ride electric scooters with a special driving license under the notification from Ministry of road and surface transport. Also Hero Electric teams would approach the bulk users of petrol two wheelers for deliveries and try and convince them to switch to electric.  After all, "Why should business pollute the Pune air while it makes money" says Sohinder Gill, CEO, Hero Electric.
The unique exchange offers Rs. 6,000 extra, over the current market value of the old and rickety two-wheelers for the buyers of electric two wheelers has become a big hit in many states and will also be heavily promoted in Pune during the "PRISTINE PUNE" program.  Pune has close to 28 lacs two wheelers 60% of which are older than 5 years. They are not only fuel guzzlers but also highly polluting. Replacement of a mere 10000 such two wheelers will have the same effect as 30000 full grown trees, says Gill. We hope the city takes advantage of this unique exchange scheme and sheds off these smoke monster.
Pune has changed so much and for the worst from the days I used to work there in 90's, says Gill. It has become noisy, congested and is beginning to become polluted. 'PRISTINE PUNE' project however looks do-able, says Gill as Puneites are generally proud of their city and want to make it better. I hope we can do our bit to bring back some old glory of this beautiful city.
About HERO Electric
A pioneer and market leader in the Indian electric two-wheeler industry with its state-art-manufacturing facility at Ludhiana and Corporate office at Delhi, HERO Electric entered the electric two-wheeler segment after an extensive research. HERO Electric is the leader in its category. The company has a strong network of more than 450 touch points across the country. It is leading a revolution in electric mobility with over 300,000 happy customers.
HERO Electric strives to provide an ecological and a socially responsible platform with the objective of making the country greener. The company believes in 'Zero pollution' transportation in the country through its wide range of Electric Vehicles.