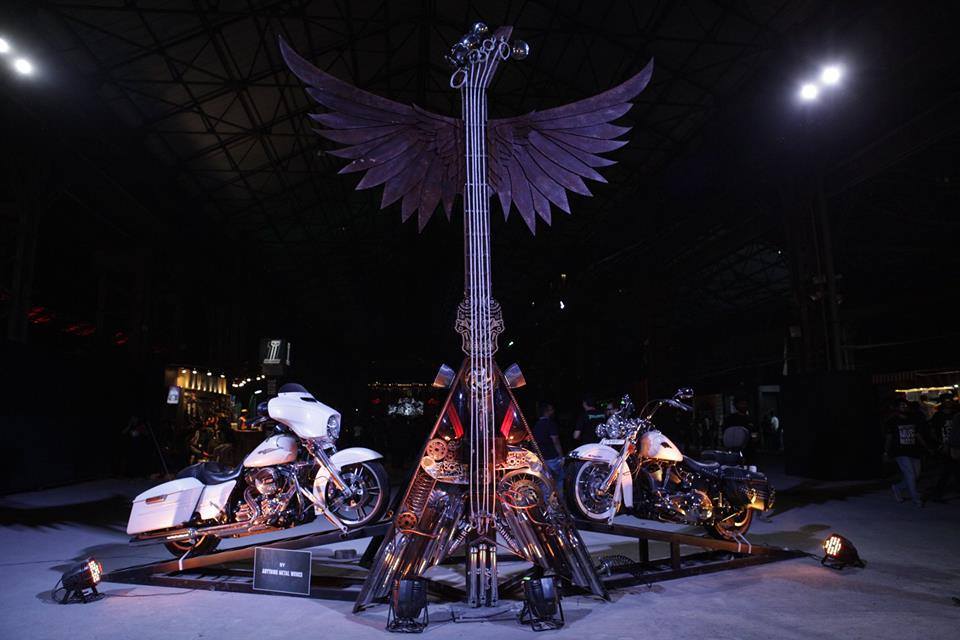 Harley-Davidson India's music and motorcycle festival will travel from September – November 2016 across Hyderabad, New Delhi, Nagpur, Kolkata, Lucknow and Jaipur
Pulsating music and roaring Harley-Davidson engines will set the tone yet again as Harley Rock Riders (HRR) return with season VII. The festival has been instrumental in promoting homegrown bands and artists by giving them a platform to showcase their talent. This year, Bengaluru-based heavy metal band Girish and The Chronicles will kick-start the first leg of HRR at Hyderabad and one of India's pioneers in rock music, Valentine Shipley will take center stage at New Delhi, Nagpur, Kolkata, Lucknow and Jaipur.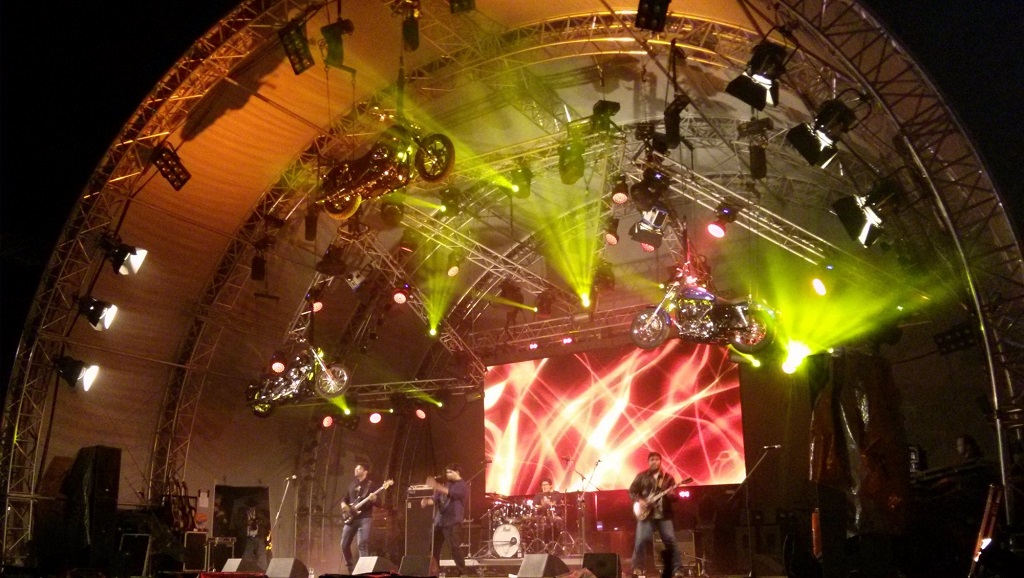 Girish and The Chronicles (GATC) is a four-member heavy metal band from India, formed in 2009. Heavily influenced by bands such as Led Zeppelin, ACDC, Deep Purple, Iron Maiden and Guns and Roses, the GATC sound transports you to the bedrock of the Woodstock era of Rock.
Valentine Shipley (Val) has done more than 3000 gigs till now from 1983 till date. He has worked with the likes of Louis Banks and Astaad Deboo and with Grammy Award winner Pandit Vishwa Mohan Bhatt and also played with India's leading bands – Parikrama and Silk Route. He is also the founder member of the very famous "Friends of Music", the only music club of its kind in this country to provide a platform to young artists for the promotion of original music and bringing together performers from various genres of music on a common platform.
Festival goers can also indulge in the Harley-Davidson lifestyle through the spectacular fleet of Harley-Davidson® motorcycles that will be on display at the venue along with customized Harley-Davidson motorcycles at the exclusive Harley parking only zone.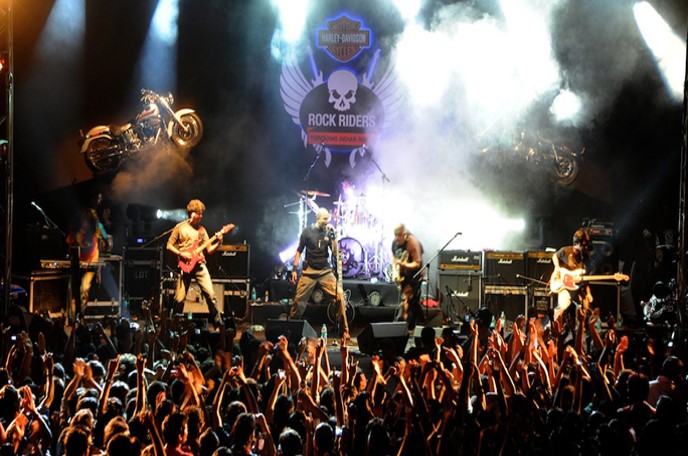 Pallavi Singh, Director Marketing, Harley-Davidson India, said, "Over the past 6 years we have successfully created a platform to bring music and motorcycle lovers together, both bound by their burning desire for self-expression. This year, we are excited to take the Harley Rock Riders experience to newer audiences and destinations where there is a growing aspiration of the Harley-Davidson lifestyle."
Harley Rock Riders – Season VII Schedule
City
Date
Artiste
Hyderabad
September 30, 2016
Girish and The Chronicles
New Delhi
October 14, 2016
Valentine Shipley
Nagpur
October 15, 2016
Valentine Shipley
Kolkata
October 22, 2016
Valentine Shipley
Lucknow
November 12, 2016
Valentine Shipley
Jaipur
November 19, 2016
Valentine Shipley
Tickets for Harley Rock Riders Season VII are available for purchase online at bookmyshow.com and at Harley-Davidson dealerships in Hyderabad, New Delhi, Nagpur, Kolkata, Lucknow and Jaipur.
For more details, tweet to us @HarleyIndia or visit our Facebook page at
https://www.facebook.com/HarleyDavidsonindia.