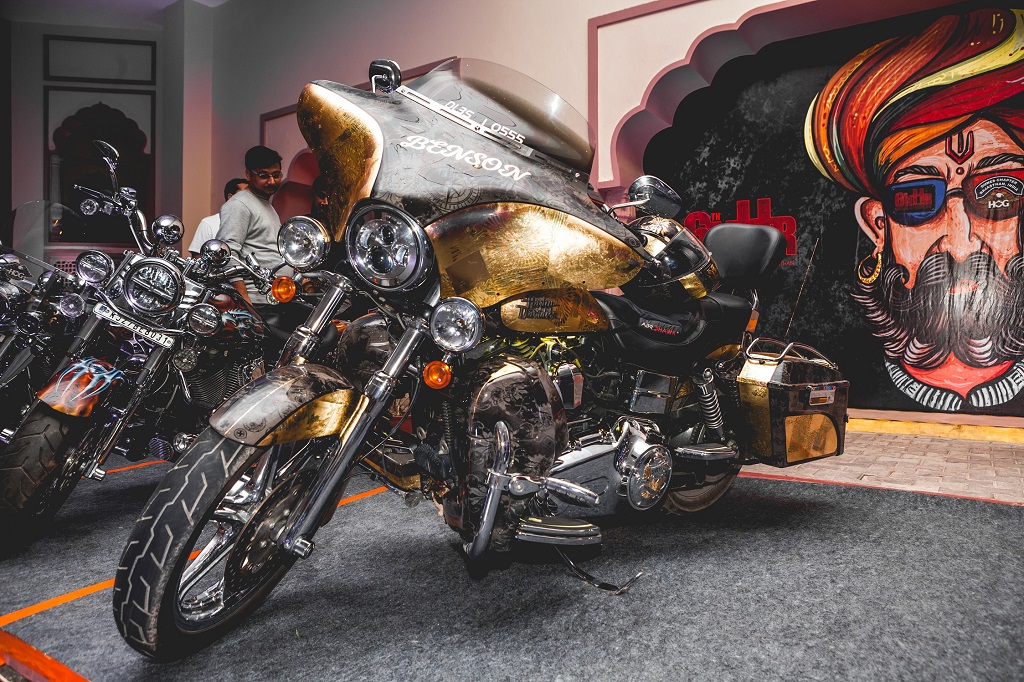 Vinay Agarwal from the Dunes Harley-Davidson wins the Custom Motorcycle Contest
Gurgaon, September 18, 2017: Over 1000 H.O.G.®   members rode down from across the length and breadth of the country to the scenic city of Jodhpur for the 6th Northern H.O.G.® Rally (N.H.R.) This year's edition of N.H.R.  (September 15th to 17th) was hosted by Dunes Chapter, Rajasthan and witnessed participation from across all H.O.G.® chapters.
Organized exclusively by and for H.O.G.® members, the rally had an exciting line-up of activities including the Custom Motorcycle Contest and beard competition among others. The Custom Motorcycle Contest was won by Vinay Agarwal from the Dunes Harley-Davidson chapter. The highlight of the event was the much-anticipated signature H.O.G.® Custom Motorcycle Contest where riders demonstrated their passion, creativity and inspiration that they have put into customizing their motorcycles. N.H.R. also saw two top indie bands and DJs from Delhi and Rajasthan entertain participants over the course the two days.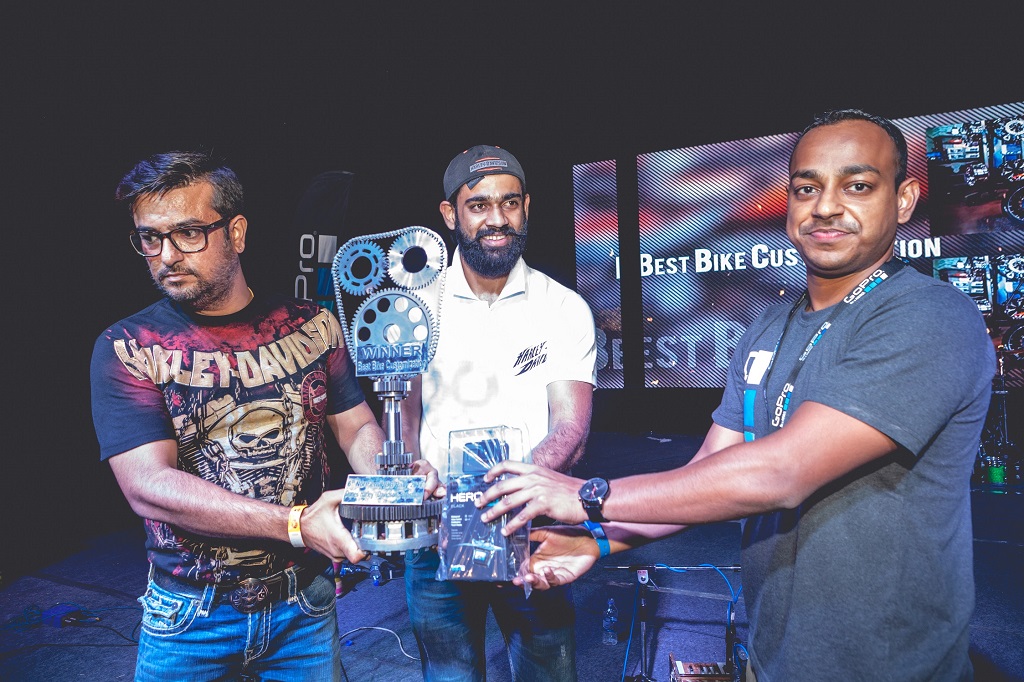 Among the live bands were the world-renowned 'Barmer Boys', with their contemporary approach to Rajasthani Gypsy and Sufi music, which includes beat boxing in their live performances. Other bands that performed were Delhi-based Tanya Nambiar Collective and The CopyCats with retro rock n' roll sets that resonate well with the riding lifestyle. DJ Sid Morrison, a well-known name on the Indian music circuit performed his eclectic set, curated especially for riders from different parts of the country. DJ TechPanda and a host of other performers were also part of the line-up.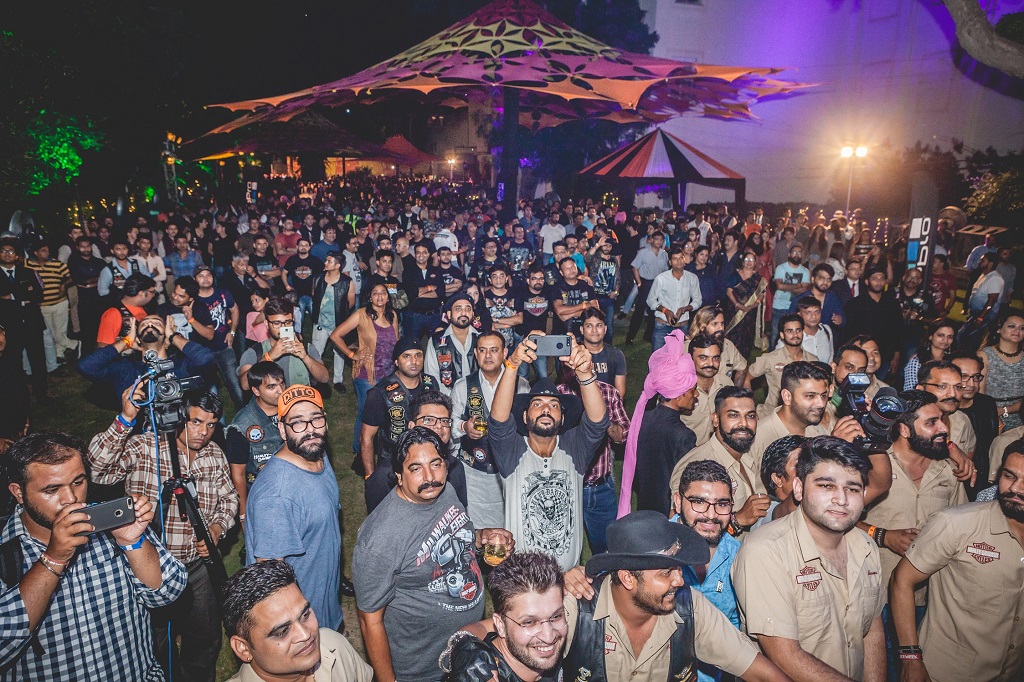 About Harley-Davidson® India:
Harley-Davidson® India commenced operations in August 2009 and appointed its first dealership in July 2010. The Company offers 14 models in its line-up in India, in addition to a full range of genuine parts, accessories, and general merchandise, available through its authorized dealerships. Harley-Davidson® India is headquartered at Gurgaon, Haryana, and has an assembly unit at Bawal, Haryana. Harley-Davidson® dealerships are present across India in Delhi-NCR, Haryana, Maharashtra, Chandigarh, Telangana, Karnataka, Tamil Nadu, Kerala, Punjab, West Bengal, Gujarat, Goa, Assam, Madhya Pradesh, Rajasthan, Uttar Pradesh and Uttarakhand. For more information, visit the Harley-Davidson® India web site at  www.harley-davidson.in, Facebook, Instagram, Twitter and YouTube pages.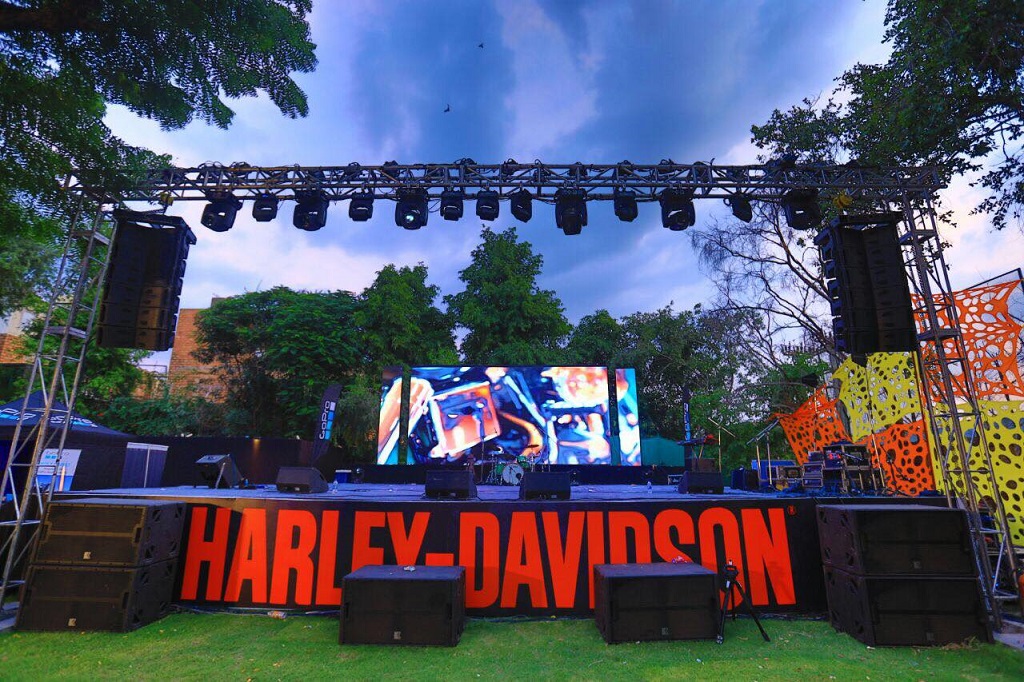 About H.O.G®:
The Harley Owners Group® is the official riding club of Harley-Davidson® that offers a wide variety of member benefits, membership options, and events. It is one million people around the world, united by a common passion: making the Harley-Davidson® dream, a way of life. Harley-Davidson® Motor Company & H.O.G.® Chapters celebrate the bond and passion for the Harley-Davidson® lifestyle by hosting some of the most exclusive and experiential events for H.O.G.® members. The 5th India H.O.G.® Rally held in February this year, witnessed 3000 proud Harley owners riding together from across the country into Goa.