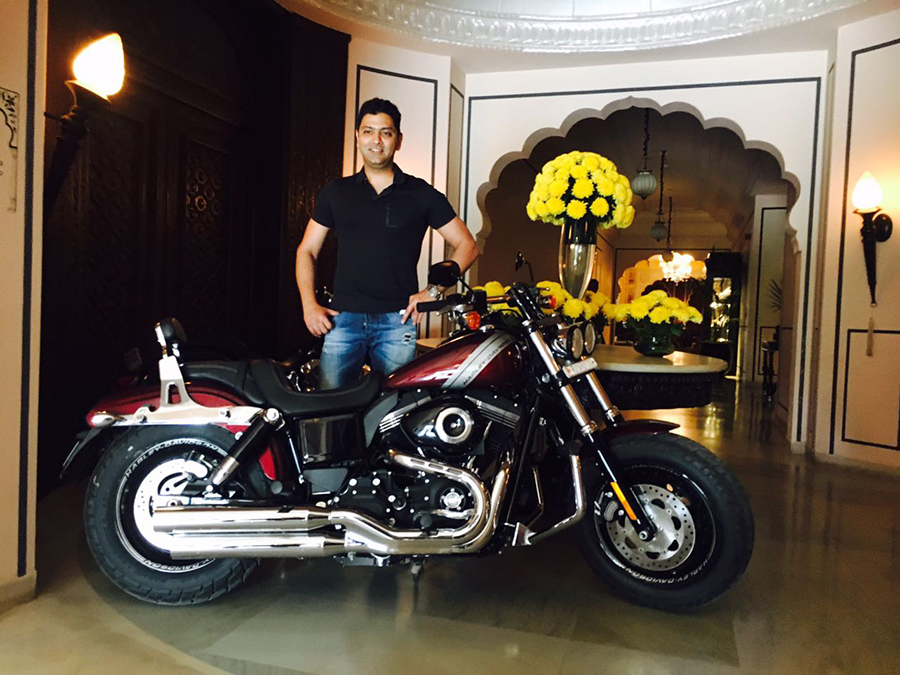 The first ever Harley Rock Riders Event was held in Rajasthan, at Fairmont Jaipur in association with Dunes Harley-Davidson dealership on 19th November 2016, the HOG community of Rajasthan put on a show to remember at the recently unveiled new avatar of Aasma – The Rooftop lounge at the hotel.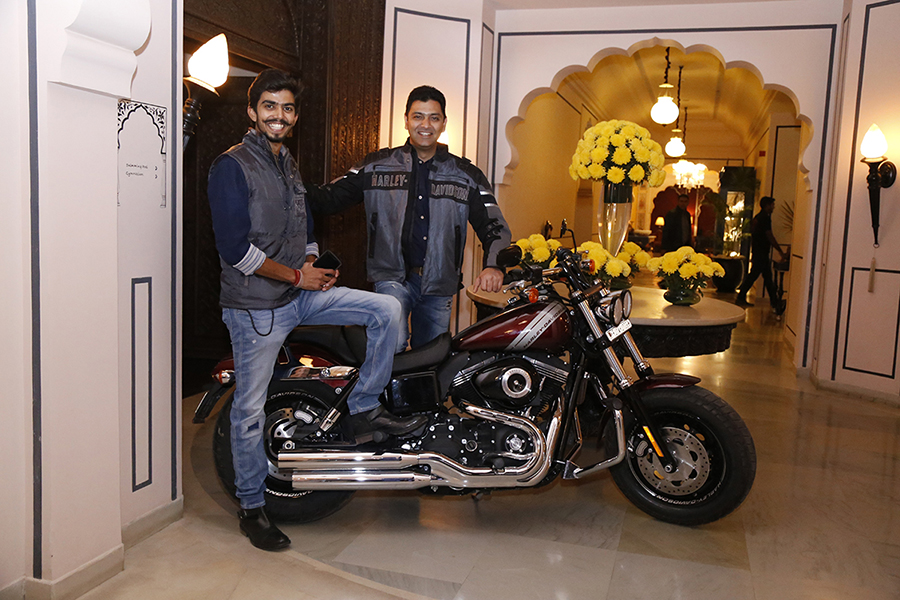 The event, Co-hosted by Mr. Srijan Vadhera General Manager Fairmont Jaipur, a Harley owner and a member of the elite HOG community, will also see the launch of the model year 2017 Motorcycle range and introduction of the Roadster to the Harley Family. The evening kicks off with a line-up of some of the most amazing bikes from the HOG community of Rajasthan to the music stylings of Valentine Shipley (founder member of Parikrama & Silkroute).
'The road starts here and it never ends' – A motto the HOGs (Harley-Davidsons Owner Groups) live by. At events like the Harley Rock Riders, we celebrate the spirit of being a community and our love for music. Being a Harley owner I am delighted to be a part of the first effort to host such an event in Rajasthan', says Mr. Srijan Vadhera General Manager at Fairmont Jaipur.