The hills will come alive once again with the reverberating sounds of machines as man battles it out on the world's highest arena at the 18th edition of the Maruti Suzuki Raid de Himalaya.
The countdown has begun for the world's highest motorsport event which is all set to kick off this year on 8th October from the Manali. Undoubtedly, the stakes run even higher this time as the rally runs on new roads this year!
The capital of Spiti, Kaza, which sits on the eroded floodplain at an eeeewkaltitude of 12,500 feet will be the first stop for the Raid. From thereon, it will make its way towards Sarchu, picturesque Leh and then back to Manali over the course of 7 days, covering approx. 2000 kms. The extreme test of mental endurance and physical fitness will see a battle of hostile proportions with participants dodging tough terrains and inclement weather as the race culminates in Manali on 15th October for the grand prize distribution.
No amount of preparation can seem enough, no grit and endurance questioned, no mountain appears less daunting, the mecca of rallying in Asia sends even the unshakeable souls stirring with its extremes with highest altitude of 17500 ft and temperatures as low as -15 c.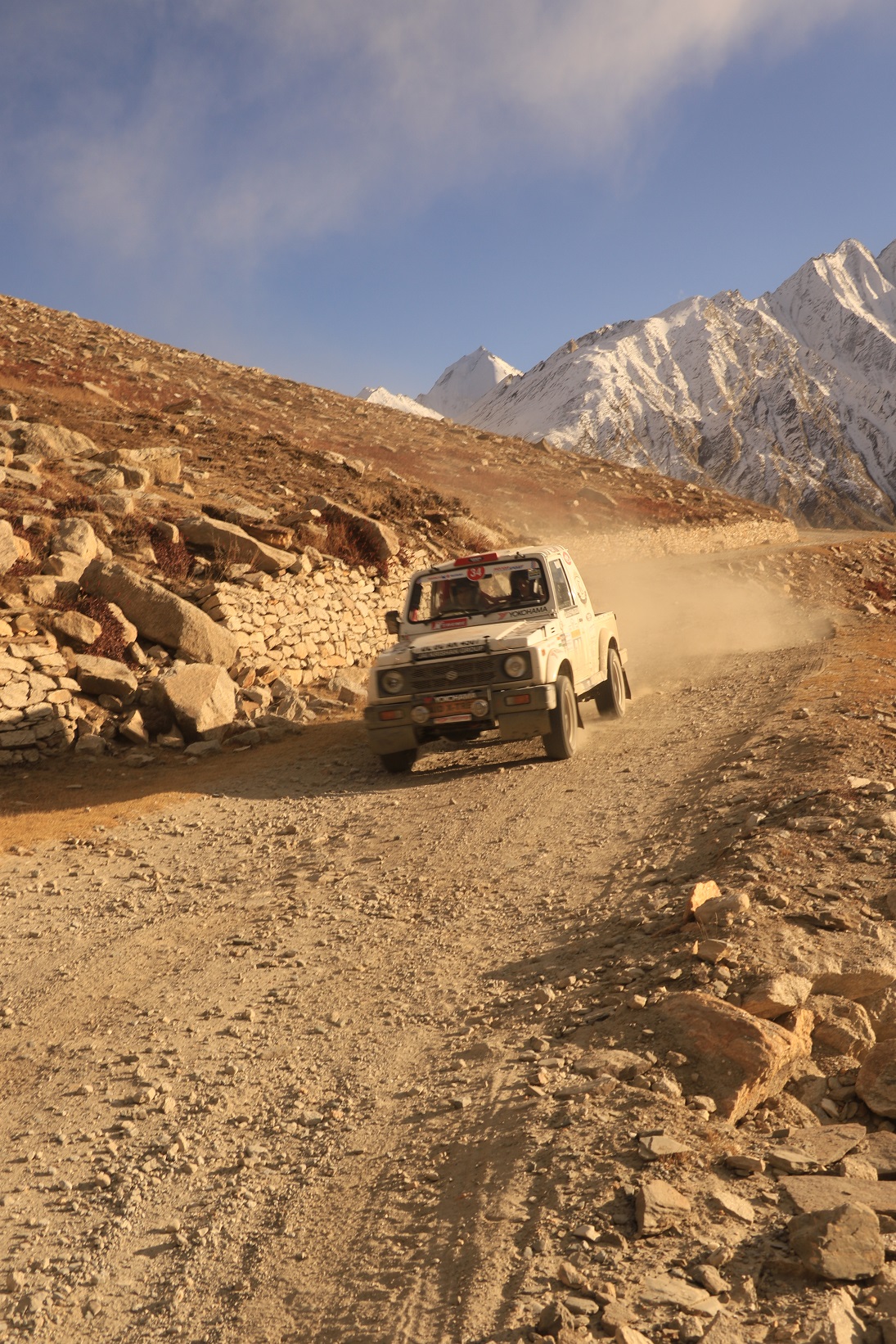 Taking the excitement a notch higher will be Maruti Suzuki's all-new compact SUV, the Vitara Brezza, which will be making its debut appearance at the rally this year.