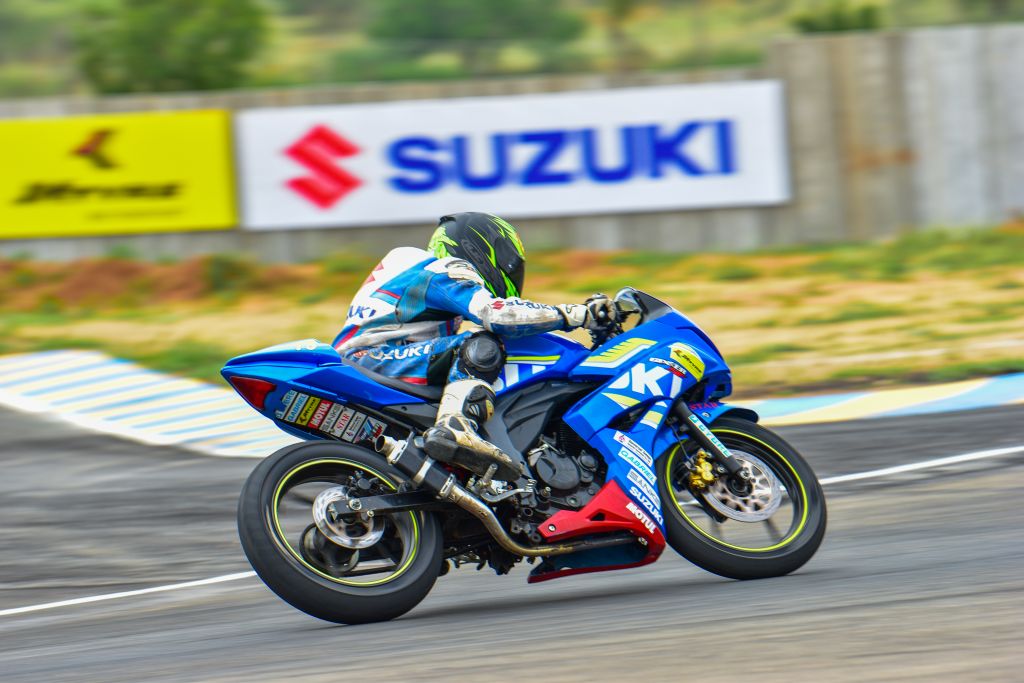 New Delhi, August 01, 2017: Suzuki Motorcycle India Private Limited (SMIPL), a subsidiary of two-wheeler manufacturer, Suzuki Motor Corporation, Japan, has registered a whopping 62% growth during July 2017, as compared to July 2016. Suzuki Two-wheelers registered a total sale of 40,038 units, a significant uptake from the corresponding figure of 24,703units it had achieved in July 2016. The growth was fueled by a strong domestic performance, where the sales for Suzuki Two-wheelers grew by 78% over last year.
Riding on this upward momentum, Suzuki Two wheelers' has also recorded a year-on-year growth of 40.6% for the period of April-July in 2017, viz-a-viz 2016, clocking a total sale of 166,456 units including the big-bikes.
For FY 2017-18, Suzuki will be targeting sale of 500,000 units for which it is gearing up its product line-up, expanding dealership networks and also becoming aggressive on exports. Suzuki has a stronger positive outlook for the future and expects to maintain its growth momentum in this fiscal.
ABOUT SUZUKI MOTORCYCLE INDIA PVT LTD (SMIPL)
Suzuki Motorcycle India Private Limited is a subsidiary of Suzuki Motor Corporation, Japan wherein they have the same manufacturing philosophy of PRODUCTS OF SUPERIOR VALUE right from the inception. SMIPL manufactures two-wheelers best suited for the valuable Indian customers. The Company started its India operation in February, 2006.