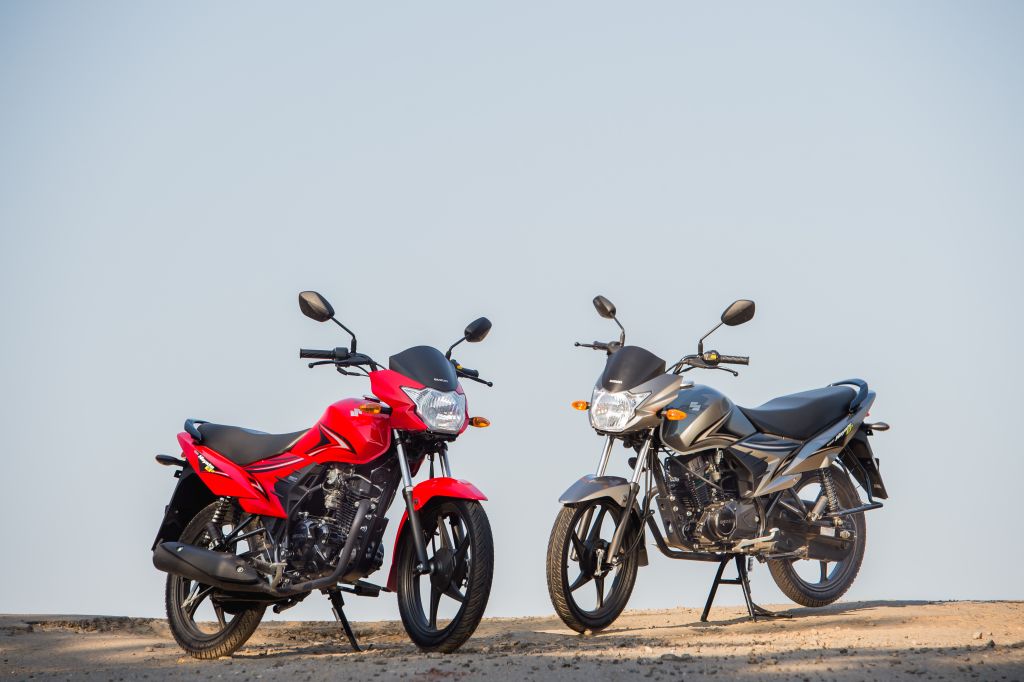 New Delhi, July 1, 2017: Suzuki Motorcycle India Private Limited (SMIPL), a subsidiary of one of the world's leading two-wheeler manufacturers, Suzuki Motor Corporation, Japan welcomes the revolutionary new GST tax reform and has decided to pass on the benefits of the reform to its customers.
A unified Indian market will be beneficial for the automobile sector as it would have a leveling impact. There will be less price variations across the nation. Under the GST, consumer and premium segment vehicles will witness a 2% decrease in taxes and Suzuki is very pleased to pass this benefit onto its customers in the form of reduced prices. Suzuki vehicles which fall under the 28% tax slab will see a reduction in price. The company products will now be accessible to more Indians.
The new prices will be applicable from July 1, 2017.
ABOUT SUZUKI MOTORCYCLE INDIA PVT LTD (SMIPL)
Suzuki Motorcycle India Private Limited is a subsidiary of Suzuki Motor Corporation, Japan wherein they have the same manufacturing philosophy of PRODUCTS OF SUPERIOR VALUE right from the inception. SMIPL manufactures two-wheelers best suited for the valuable Indian customers. The Company started its India operation in February, 2006.