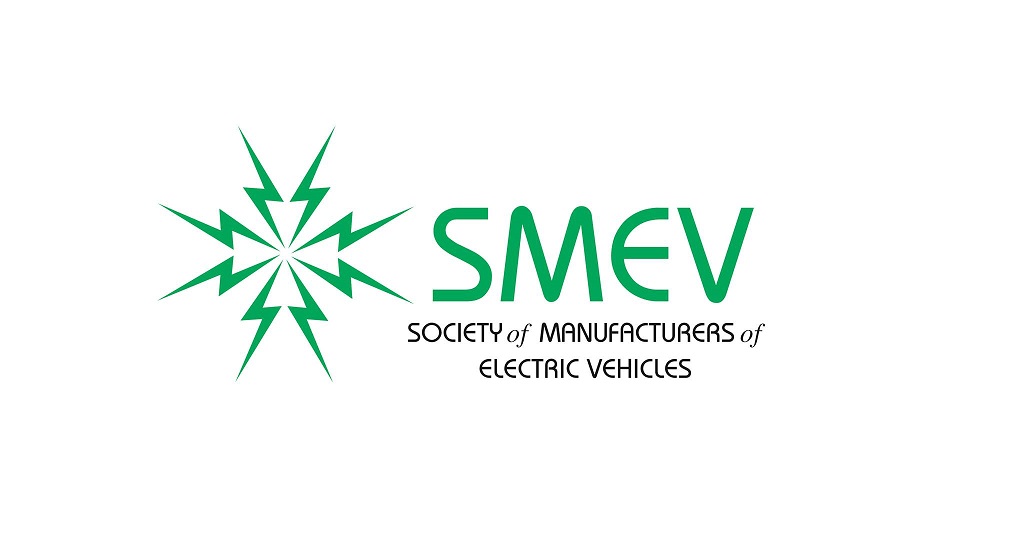 Mr Sohinder Gill, Director-Corporate Affairs, Society of Manufacturers of Electric Vehicles (SMEV) stated that, "India is facing multiple issues on vehicular air pollution on account of large quantity of new vehicles added every day, insignificant scrapping of old vehicles, a sizeable share of diesel cars and overloaded as well as poorly maintained commercial vehicles. Together with the dust and fog, this vehicular pollution creates a deadly concoction of toxic gases on the city roads, accentuated by the slow moving traffic and the temperature inversion due to the on- setting winters."
Mr Gill in his statement noted that, while the government and the industry are becoming increasingly aware of this issue, lot needs to be done to implement the plans and reverse the deteriorating quality of the air we breathe. Notably, the government has been taking measures like mandating the use of CNG vehicles in the public transport, however there is a constant debate whether we are substituting one pollutant by another by using CNG. Although government has already announced a six-year policy on promoting electric and hybrid vehicles focused on electric public transport and electric two wheelers, yet the EVs in India are yet to realize their potential.
Highlighting the agenda of SMEV, Mr Gill said, "We at SMEV have been promoting green mobility solutions in terms of 100% electrification of two-wheelers in India as a first step to reduce carbon emissions due to vehicular pollution. One of easiest and fastest adoption of EVs can be in the field of deliveries.  SMEV is nudging the government and persuading e-commerce and logistic companies in India to replace their polluting fleets with electric vehicles. Hopefully, we'll see a success in this area soon."
SMEV requests for the immediate steps for electrification of commercial two wheelers engaged in e- commerce and logistic business in Delhi. Delhi has about 56 lakhs registered two-wheelers; and 33% of pollutants are added by the two-wheelers alone, he added.
As per the Delhi Statistical handbook (2014), there is an average increase of 6 lakh two-wheelers per year since 2010. Also, Delhi vehicular growth has outpaced the growth of road length. Expressing his concern, Mr Gill, said, "In the last decade, road length has increased only three times, whereas the number of vehicles have grown 20 times, converting the roads from seamless commuting space into pollution corridors.  As two-wheelers account for more than 75% percent of the total vehicles on roads, therefore any strategy to control air pollution must be centered around them."