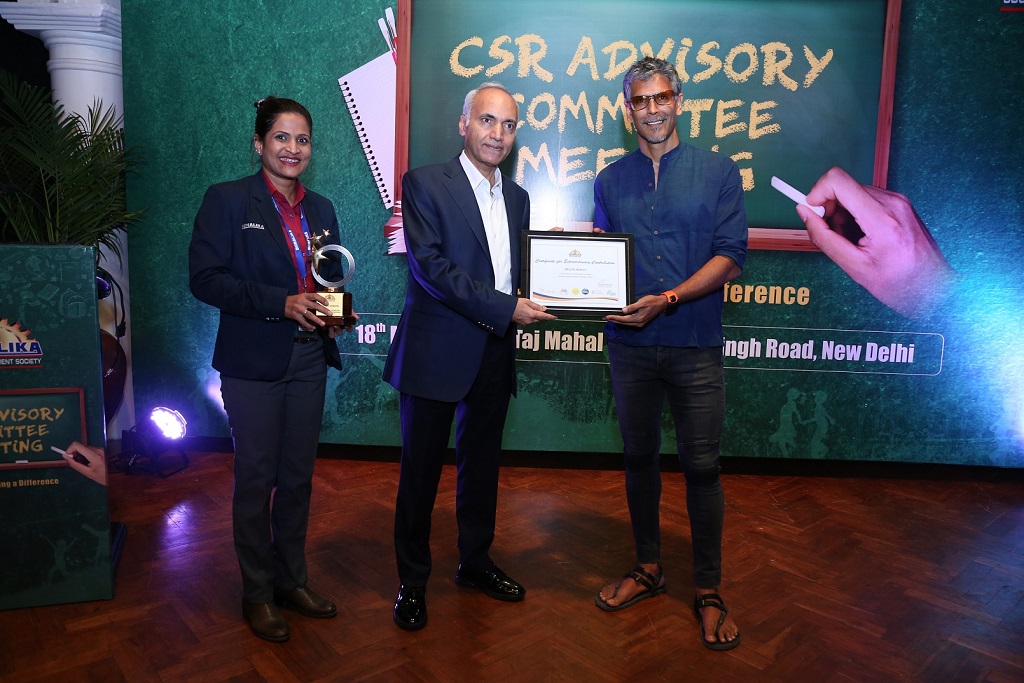 Organizes the 3rd CSR Advisory Committee Meet
Dignitaries from the Government and Public Platforms attended the event
New Delhi, May 29th, 2017: Social Development Society, the CSR wing of Sonalika ITL organized the 3rd edition of its CSR advisory committee meet themed on "Together Making a Difference" at the Taj Mahal Hotel, New Delhi. During the annual meet Sonalika launched 'mental health awareness camps' and "Swabalamban", a cause committed towards women's hygiene, health and cleanliness during their period cycle; this is one of the most innovative ideas focused towards maintaining sustainable menstrual hygiene. Both initiatives are aimed at the betterment of mental health, women's health, hygiene and cancer awareness. Ambassador of Algeria HE Hamza Yahia Cherif, Ambassador of Netherlands HE Alphonsus Stoelinga , Ambassador of Serbia HE Vladimir Maricopa , actor model Milind Soman, Ms. Anisha Padukone along with Rotarians, vendors, bureaucrats, attended the forum addressing and advising on social development issues.
The new projects launched by the company include programs on mental health which is being carried along with Live Love Laugh Foundation owned by Deepika Padukone. The Live Love Laugh foundation has been known for an innovative project called 'Dobara Poocho' campaign held in 2016. Sonalika ITL is organizing awareness camps through this initiative in schools where it is raising the issue among young children and motivating them to speak out about their personal issues and wellbeing. Another project introduced by the company is with the United Sisters Foundation owned by Mr. Milind Soman called "Swabalamban". United Sisters Foundation along with Sonalika ITL will be creating awareness about women's health and hygiene, sustainable menstruation hygiene, and cancer awareness along with self-examination work shop.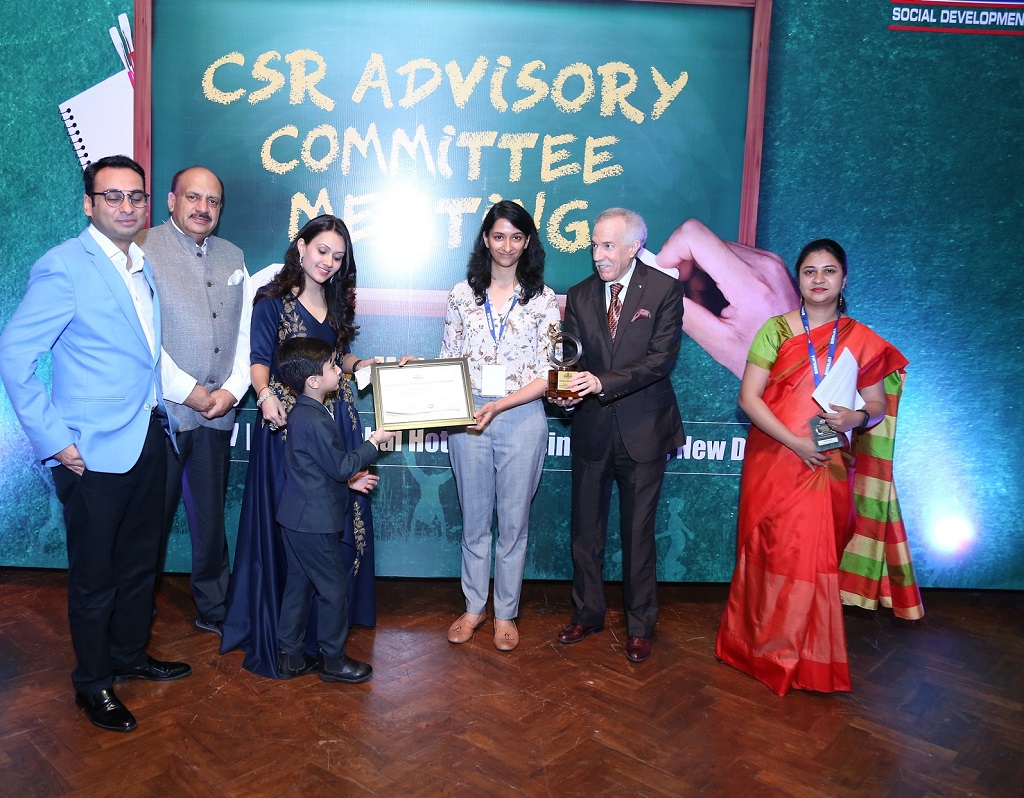 Says Mr. Deepak Mittal, Managing Director, Sonalika ITL, "We are glad to organize the third edition of the CSR advisory committee meet. Through this committee, we endeavor to work more efficiently towards benefiting the society at the grass root level on grounds like Women Empowerment, Water & Sanitation, Youth & Child Development and Environment. By contributing towards the cause for women and children's health, we are committed towards safeguarding and nurturing the future of our nation as todays' children will be tomorrow's workforce. Sonalika ITL feels privileged by serving the society as we have received much warmth and unwavering support from it".
Sonalika CSR advisory committee comprises of members from varied backgrounds advising on ongoing and upcoming CSR projects in the sphere of women's health & empowerment, water and sanitation, youth & child development & environment, and mental health. The company organizes the meet every year since past two years and has received successful response from its members.
About Sonalika International Tractors Ltd.
Sonalika International tractors Ltd. is the youngest and the 3rd largest tractor maker in India. Its world's number one integrated tractor manufacturing plant at Hoshiarpur has a capacity to produce 3 lakh units per annum. The company produces technologically superior tractors in a range from 20HP to 120HP and is recognized in both domestic as well as international markets as a formidable player. The company has earned the trust of over 7 lakhs customers in more than 80 countries in just 2 decades which is a remarkable feat. Sonalika ITL has been recently felicitated by The Economic Times publication as 'The Iconic Brand of India'.