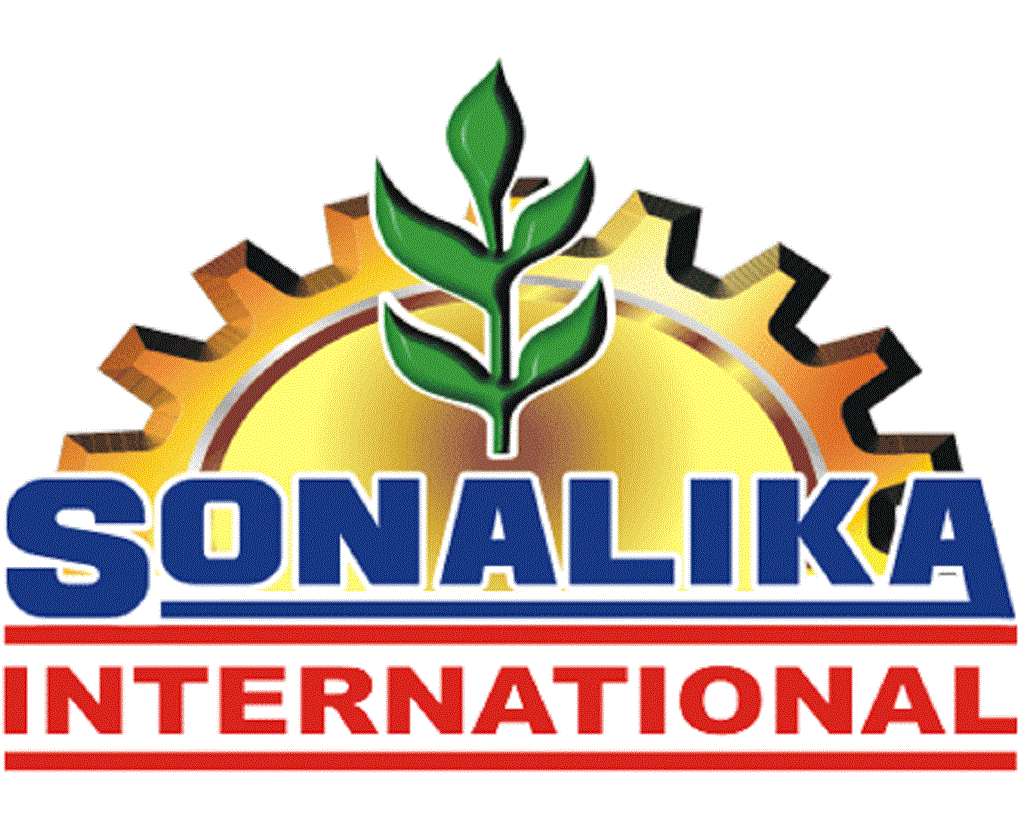 Sonalika ITL, one of the top 3 tractor players in India, reports 32% growth in their exports in Nov 2016 month vs Nov 2015. The company has exported 1059 tractors this year, against 800 tractors that were exported last year during the same month.
Sonalika ITL is known for making ergonomically designed tractors ranging from 20 HP-120 HP. Company following its phenomenal rising rate, the export division alone has registered the growth of 20% in 8 months starting April to November 16. The Company has exported 8121 Tractors for the as compared to 6739 Tractors in same period last year. Furthermore, company also had achieved a mile stone of 7 lakh customer reach in the Nov'16, from the time of its inception. Recently company also participated in EIMA International under its international brand SOLIS in the month of November. Company displayed new range of product and existing products at the exhibition and also unveiled its new series "SOLIS NOVA NX". EIMA International is an international exhibition of machinery for agriculture that takes place every two years at Bologna (Italy).
Commenting on the performance, Mr. Deepak Mittal, M.D., Sonalika ITL said, "It's a proud moment for us to achieve a growth of 32% in November vs. same month last year. During this time, we have made successful inroads into most developed tractor markets of the world and have added 7 lakh customers to our company since inception. Seeing interest of many countries towards the agriculture mechanization, we firmly believe that coming future will further fuel the growth in the export market."
Sonalika ITL has been a pioneer from India in introducing newer technologies like CRDi technology complying with the most stringent European and American emission norms. Company has also pioneered the introduction of higher HP tractors like 110hp and 120hp to Global customers before any other company of Indian origin. The company takes pride in being the No.1 brand in Africa apart from being market leaders in countries like Algeria, Nepal and Myanmar.