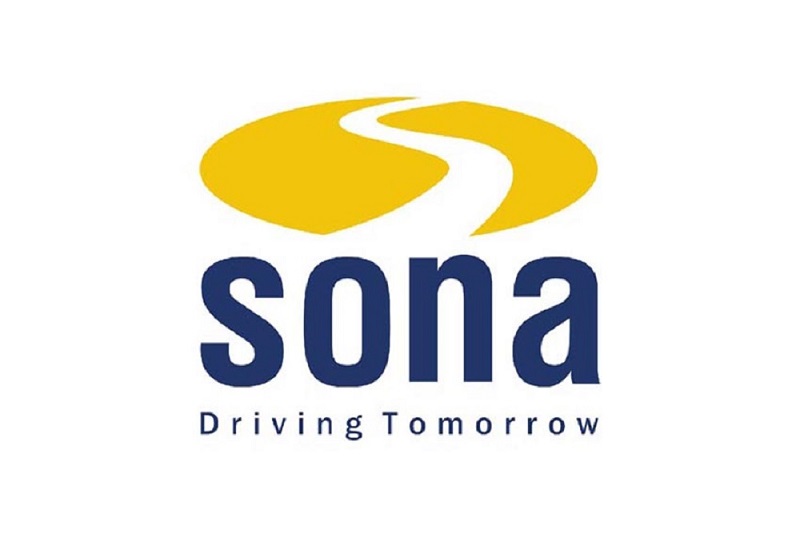 Will augment production by 30%
In a significant step towards expansion, Sona BLW Precision Forgings Limited (SBPFL) – part of the $800-million multinational Sona Group – has added another state-of-the-art manufacturing facility. The new unit is Sona BLW's third manufacturing facility in India and seventh worldwide, with plants in Germany (3) and Hungary (1) as well. The new facility was inaugurated today in Gurugram by Chief Guest Mr D K Sethi, Executive Director, Maruti Suzuki India; Mrs Rani Kapur, Chairperson – SBPFL; and Mr Sunjay Kapur, Managing Director – SBPL, in the presence of several dignitaries. A cultural programme and distribution of long-service awards to employees followed later.
Total investment planned for the new facility is approximately INR1,000 mn, which will be spent over the next 2-3 years, creating around 300 new jobs. This facility will augment the Company's production capacity by 30%, further contributing towards the country's development and GDP.
At the inaugural function, Managing Director Sunjay Kapur stressed the Company's firm commitment to India's development; "We at Sona BLW are committed to bringing significant value through local sourcing, creation of more jobs and offering of high-quality products to our customers globally."
Sona BLW was recently awarded the prestigious Haryana State Export Awards for outstanding exports in Engineering, Auto & Auto Components and for making the State one of India's leaders within this segment. Referring to the recognition, Mr Kapur added: "We focus on development of latest technologies to manufacture our products and deliver only the best to customers worldwide. Our units are in line with the Government of India's 'Make in India' mission and we are humbled with our contribution to India's economic development."
Sona BLW's customers include key OEMs such as Maruti Suzuki, Tata, TAFE, Mahindra & Mahindra, ITL, John Deere, Escorts, DICV Trucks India, Volvo Eicher and New Holland India. The Company also exports auto components to leading global automotive players such as John Deere, American Axle, Linamar, CNH and DANA. Globally, it is known for high-quality certification/standards and high customer satisfaction of forged products. It is recognized worldwide as the market leader in the manufacturing of warm-forged 'Bevel Gears'. The Company's annual revenue is approximately INR4,500 mn.