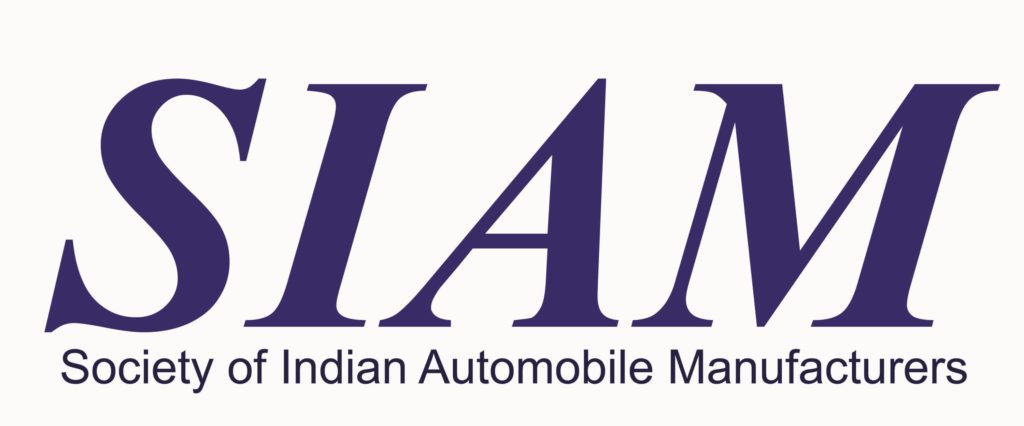 'Theme of the workshop was 4E's of Road Safety- Education, Enforcement, Engineering and Emergency Care' 
New Delhi, 11th January, 2017: Society of Indian Automobile Manufacturers (SIAM) organised an 'Interactive Workshop' on day 3 of the ongoing 'National Road Safety Week'. The workshop was organised in collaboration with Ministry of Road Transport & Highways [Govt. of India], Delhi Police and Auto Components Manufacturers Association of India (ACMA).
The objective was to share views and deliberate on the 4 key aspects of education, enforcement, engineering and emergency care, collectively termed the "4E's of Road Safety". The event saw participation from various OEM's, senior officials of Delhi Police and students of Delhi schools.
Special focus was given on the 'Role of enforcement in road safety through innovations and usage of new technologies' by Mr. Ajay Kashyap, Special Commissioner of Police- Traffic, Delhi. He reiterated, "Delhi traffic police is working towards making the roads safer for the citizens. Delhi traffic police has come up with various ways through which general public can reach out to them on suggestions and complaints. Delhi Police is now available on various social media platforms to reach out to the larger audience and also engage them in making the roads safer."
While addressing school students, Mr. Abhay Damle, Joint, Secretary, Ministry of Road Transport & Highways, said, "Youth needs to be more aware on the roads. As a 'Good Samaritan' of the country, we need to help the fellow citizens by helping the victims of road accidents. "
Speaking on the occasion, Mr. P.K. Banerjee, Deputy Executive Director, Society of Indian Automobile Manufacturers, said, "In the yesteryears, we were constrained by the competence to build the right infrastructure. We are doing so now, combined with the right commitment and capability, to ensure safer roads for the future."
Many school students, who were a part of the workshop, presented various ideas of spreading the awareness on Road Safety. Presentation on 4E's of Road safety was also made by senior officials from National Highway Authority of India, Centre for Road Safety, Sardar Patel University of Police, Jodhpur, Hella India Lighting Ltd. and Ministry of Health. All the stakeholders are working together to improve safety and bring down the road fatalities in our country.