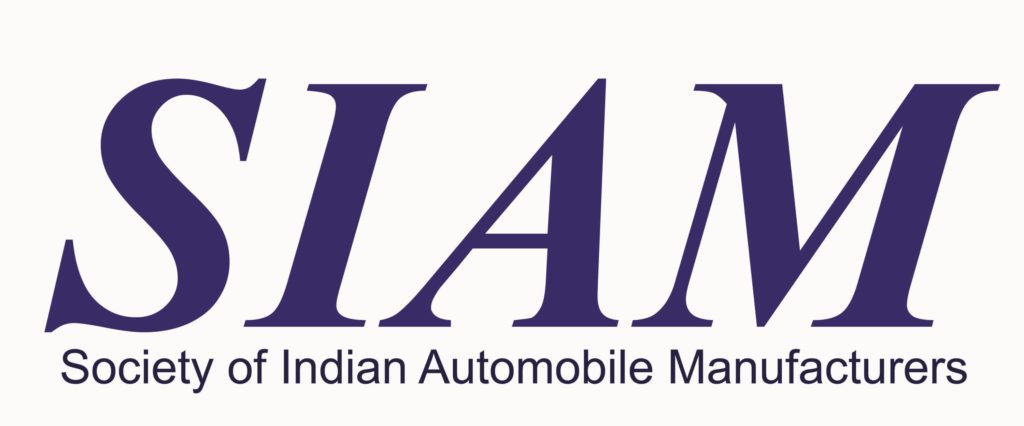 National, 5th March 2021: In light of the recent budget announcement on Vehicle Scrappage Policy and expectations on various policy regulations and notifications, the Society of Indian Automobile Manufacturers (SIAM) today conducted its 10th Lecture Series on, "Imperatives of ELV Recycling: Indian ELVs Guidelines & Basel Ban Amendment 2019", virtually in New Delhi.
With a focus on sustainable material management and environmentally safe disposals, the lecture series concentrated on comprehensively sharing the Industry's experience on eliminating waste through material and end-of-life vehicle (ELV) recycling. The lecture was a part of SIAM's 20 thematic areas on environment and road safety for integrating and mainstreaming the environmental and safety imperative for attaining sustainability in automotive sector.
The panel comprised of industry veterans, including the likes of Mr Piyush Mahapatra Program Coordinator (Chemical & Health Program) Toxic Link, Mr Sanjay Mehta President – Material Recycling Association of India (MRAI) & Director, MTC Group, Mr Bharat Sharma Addl. Director Central Pollution Control Board, Mr S. K. Gupta Sr. Advisor Maruti Suzuki India Ltd, Dr. Sunil Pandey Senior Fellow, The Energy and Resources Institute (TERI), Ms Rachna Arora Sr. Technical Advisor GIZ, New Delhi, Ms Sue Schauls Executive Director Iowa Automotive Recyclers, USA and Dr Rashid Hasan Advisor SIAM.
They shared their valuable insights on the following topics:
·         Basel Ban Amendment 2019: Imperatives of ELV recycling & circular economy
·         Material Recycling and Scrappage Policy Support in India and Way Forward
·         Status on: Implementation of ELV guidelines 2019 by CPCB
·         Automotive Sector: National experiences and challenges of ELV recycling in India
·         ELV recycling: Challenges & Learnings in India
·         EU Perspective: ELV recycling; Impact of Basel Ban Amendment 2019
·         US experiences and status of ELV recycling vis-à-vis circular economy
The industry stalwarts reached on a common consensus that the rapid depletion of natural resources and undesired environmental changes globally and ELV recycling is mandatory for auto-manufacturers by legislation for the purpose of minimizing potential environmental damage.
Mr Prashant K Banerjee, (Executive Director, SIAM), said, "There is a dire need to institutionalise automobile recycling in India and figure out methods to dispose ELVs in an environment friendly manner. We firmly believe that the vehicle scrappage policy of the government will not only help in removing old and polluting vehicles from roads, but will also augment the demand for new vehicles with better emission technology, resulting in optimum utilization of nation's resources like fuel, metals, raw material and so on.
The purpose of this lecture series is to create awareness and gain insights about ELVs and its regulations. SIAM has been continuously working towards providing an assertive and stimulating platform for the industry to come together and collectively address concerns that are impacting the nation at large."
The 10th lecture series highlighted on the imperatives of ELV recycling besides national policy and regulations, the lectures delved on the economics of recycling, including technology in designing material and developing recycling infrastructure in India.
About SIAM:
The Society of Indian Automobile Manufacturers (SIAM) is a not-for-profit apex national body representing all major vehicle and vehicular engine manufacturers in India. SIAM works towards supporting the sustainable development of the Indian Automobile Industry with the vision that India emerges as the destination of choice in the world for design and manufacture of automobiles. It also works towards facilitating enhancement of the competitiveness of the Indian Automobile Industry, reducing the cost of vehicles, increasing productivity, and achieving global standards of quality.