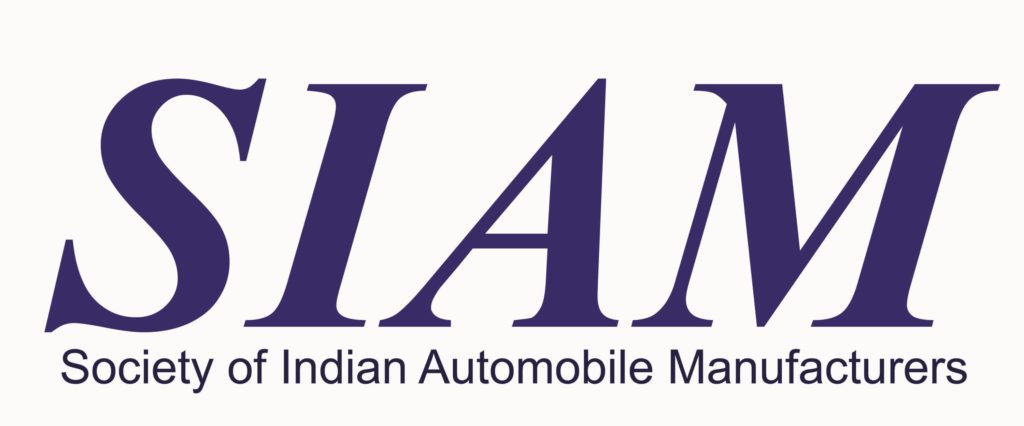 Mumbai, 16th October 2020:Taking yet another step towards ensuring sustainability in the Indian automotive sector, The Society of Indian Automobile Manufacturers (SIAM) conducted its 4thlecture, "Global & National Experience on Vehicular Emission Norms", of environment lecture series, today. The lecture was largely focused on comprehensively sharing the Industry's experience on emission norms in the national and global markets.
The lecture also provided a comparative overview of the global markets with regards to fuel quality and low carbon mobility, with India's achievements and way forward in the aforesaid domain. India has transitioned to BS-VI norms in record time.
The panel comprised of industry veterans, including the likes of Dr Reji Mathai (Chief General Manager, Indian Oil Corporation Ltd.), Mr PradheepramOttikkutti (Executive Director (India Engg.) Cummins), Dr R K Malhotra (Director General, Federation of Indian Petroleum Industry), Mr Mukesh Bhat (Vice President, AVL) and Dr Sandeep Garg (Dy. Executive Director, SIAM). They shared their valuable insights on the following topics:
Alternative Fuels options
Technical efficiency improvements in oil & gas
Chassis Dynamometer and Field Test Data
Powertrain Developments
Auto Fuel Vision and Policy 2025
The common consensus that was reached upon after the lecture is that, for symbiotically achieving sustainability goals around cleaner environment, energy security with multiple fuel options, mutual inter-dependency and collaboration between the oil industry and the auto industry is the absolute need of the hour.
Mr Prashant K Banerjee (Executive Director, SIAM), said, "Lecture like that of today's are proving to be very beneficial for the overall Industry, and we trust that shared knowledge, best-practices and diverse experiences coming from varied quarters will certainly help the automotive sector to deal with pressing challenges and in the process, better itself. SIAM has been continuously working towards providing an assertive and stimulating platform forthe industry to come together and collectively address concerns that are impacting one and all."
The tri-lecture series aims to shed light on the industry landscape concerning BS-VI norms, from a lens of policies, regulations, principles, concepts, design, technology, pollution prevention, and climate change. The 5th and the last lecture of phase 2 of SIAM's Environment lecture series, scheduled for 30th October 2020, will focus on 'Ambient Air Quality Improvement in Indian cities'.
The attendees of the lecture series would be given a certificate of participation by SIAM.
About SIAM
The Society of Indian Automobile Manufacturers (SIAM) is a not-for-profit apex national body representing all major vehicle and vehicular engine manufacturers in India. SIAM works towards supporting the sustainable development of the Indian Automobile Industry with the vision that India emerges as the destination of choice in the world for design and manufacture of automobiles. It also works towards facilitating enhancement of the competitiveness of the Indian Automobile Industry, reducing the cost of vehicles, increasing productivity, and achieving global standards of quality.