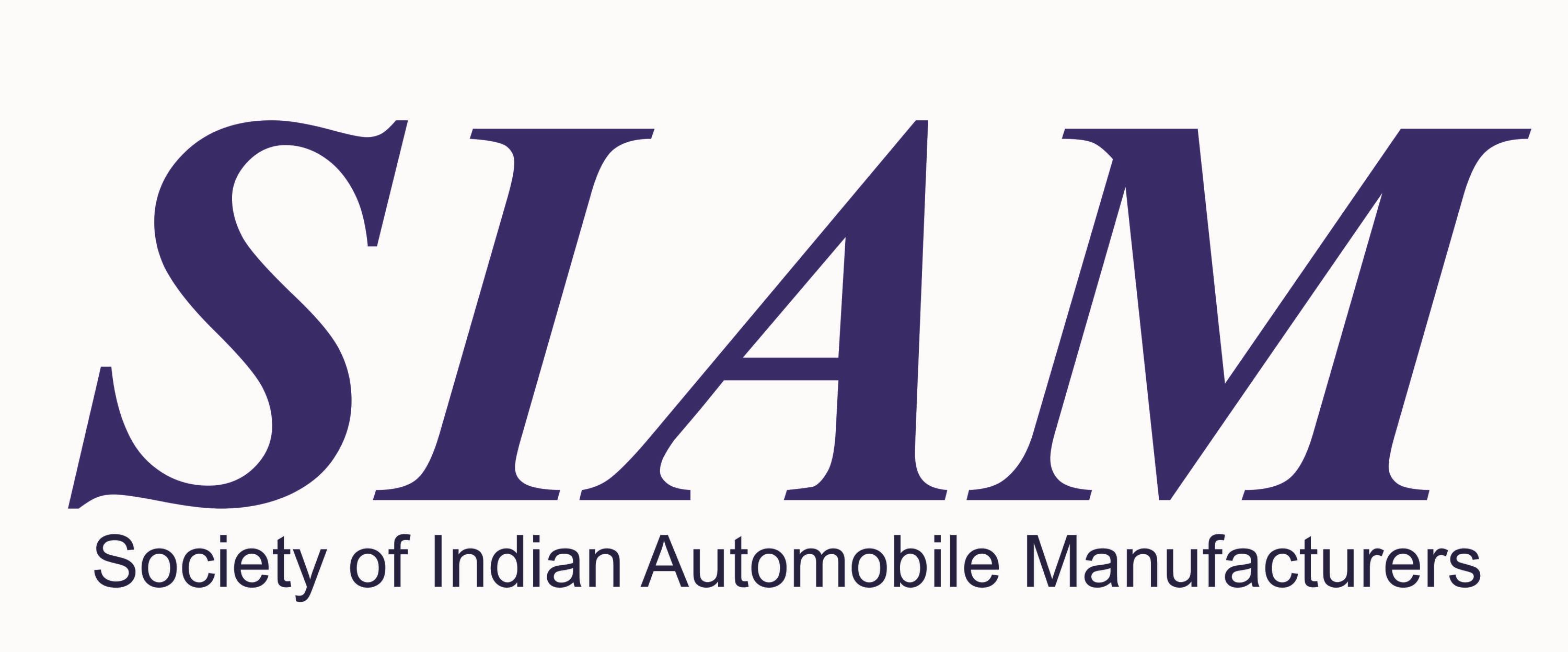 Indian auto industry is committed to meet the challenge of achieving to BS VI emission norms by 2020. The target is very stiff but the auto industry has accepted the challenge in view of the rising concerns on vehicular pollution, especially in the urban metros. This was stated by Mr. Vinod Dasari, President, SIAM in a press note issued today.
"India has been the fastest at adopting new safety and emission norms.  This leap frog would make India the first country in the world to accomplish such an accelerated progression in vehicular emission norms" Mr Dasari added. This would not only entail a significant telescoping of long term investments into a much shorter time frame of 3-4 years, but also deployment of a much larger technical resource drawn from world over to enable compression in the time taken for technical development, testing and validation of the vehicles in Indian conditions.
Mr Dasari however cautioned that once the industry has chosen to go down the path of leapfrogging the emission norms, this roadmap should not be changed or delayed midway for any reason. He hoped that the oil sector would fulfil its role by making the required fuel available on a country wide basis as per the new timeline and have testing fuel available a year sooner. He said that the exemptions given to oil companies in some of the fuel specifications will make it even more difficult for the auto industry to meet other mandatory norms like on fuel efficiency. Also for two wheelers, even the Euro 5 Emission Norms (equivalent to BS VI) in Europe is not yet finalised. This is a matter of concern for the two wheeler industry, as our regulation will be ahead of even Europe.
Mr. Dasari also stated that's the industry is fully committed and ready for implementing BS IV across the country on 1st April 2017 and was now waiting for the fuel availability on a pan India basis.