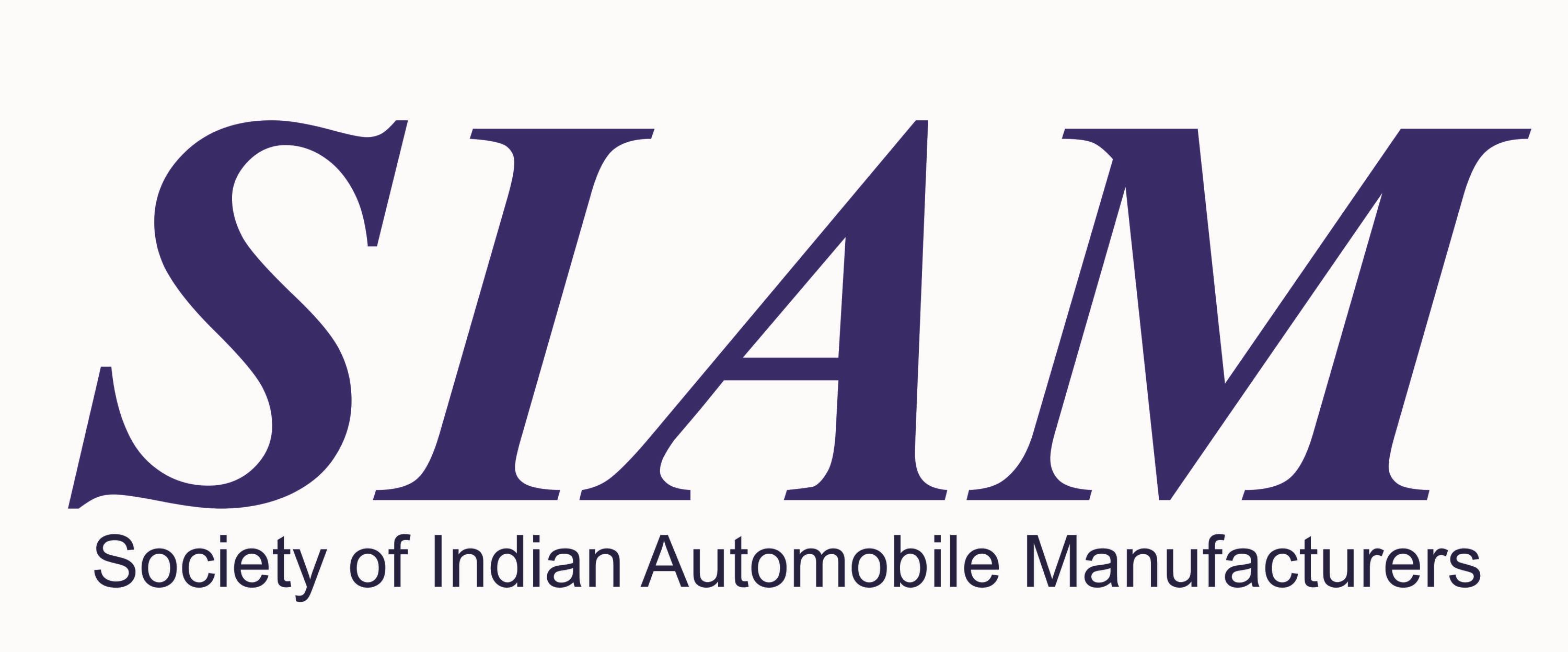 New Delhi, 8th September 2017: The Executive Committee of the Society of Indian Automobile Manufacturers (SIAM), the apex body of the Indian automobile industry, on September 7 elected Dr Abhay Firodia, Chairman, Force Motors Ltd, as its new President.
He succeeds Mr Vinod K Dasari, Managing Director & CEO of Ashok Leyland.
Dr Firodia was earlier the President of AIAM in the year 1990-91 & 1991-92.
SIAM's Executive Committee also elected Mr Rajan Wadhera, President – Automotive Sector, Mahindra & Mahindra Limited, as Vice President and Mr Kenichi Ayukawa, Managing Director & CEO, Maruti Suzuki India Limited, as Treasurer, SIAM for the year 2017-18.
Dr Firodia, who was conferred an honorary degree of "Doctor of Science" by the Rajiv Gandhi Technological University, Madhya Pradesh, is also the recipient of the "Jain Ratna" Award and the "Cross of the Order of Merit' of the Federal Republic of Germany (FRG) for his exemplary services rendered in bringing about closer business relations between India and the FRG.
Dr Abhay Firodia, an auto sector veteran had earlier held important positions, including President of AIAM, Automotive Research Association of India (ARAI), Indo-German Chamber of Commerce (IGCC), Automotive Component Manufacturers Association of India (ACMA) and Mahratta Chamber of Commerce, Industries & Agriculture (MCCIA).
He joined the Board of Force Motors in 1975 and led the company as Managing Director till 2009. Force Motors is a pioneer in the automobile industry in India for last 60 years and manufactures Tempo 3-wheeler auto rickshaws, Matadors, and similar iconic vehicles. Force Motors also makes engines for BMW and Mercedes.
About SIAM
The Society of Indian Automobile Manufacturers (SIAM) is a not-for-profit apex national body representing all major vehicle and vehicular engine manufacturers in India. SIAM works towards supporting sustainable development of the Indian Automobile Industry with the vision that India emerges as the destination of choice in the world for design and manufacture of automobiles. It also works towards facilitating enhancement of the competitiveness of the Indian Automobile Industry, reducing cost of vehicles, increasing productivity and achieving global standards of quality.