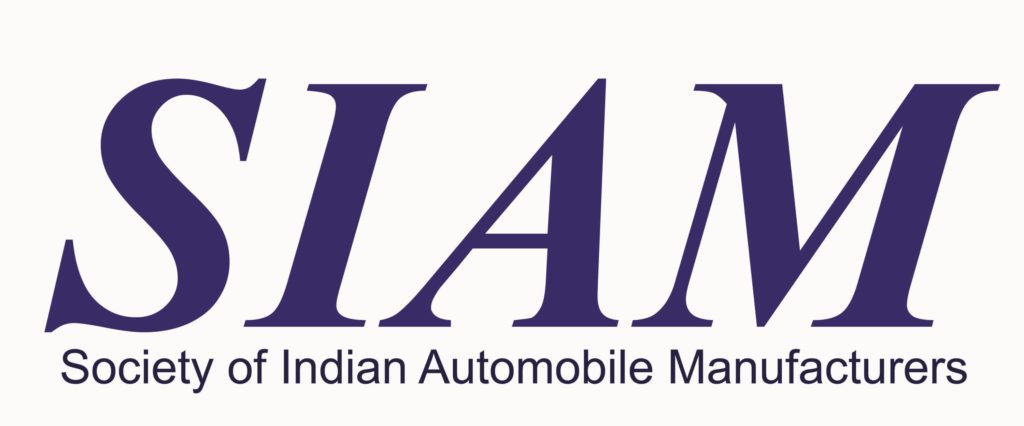 Mumbai, November 18, 2020: In a bid to bring about a 360 degree evaluation of needs, challenges and possibilities towards achieving the ultimate objective of customer service – 'Consumer Delight', the Society of Indian Automobile Manufacturers (SIAM) will host a first of its kind "Webinar on Automotive Aftermarket Parts" on November 20, 2020.
The Webinar is intended to address contemporary aspects related to the aftermarket parts business. It will touch upon aftermarket tenets such as Quintessential Quality, Curbing Counterfeit, Vocal for Local, Simplifying Supply-Chain, Amplifying Access and Evaluating E-Commerce.
Speaking ahead of the Webinar, Mr Prashant K Banerjee, Executive Director, SIAM said, "We are delighted to host the first ever of its kind Webinar on Automotive Aftermarket Parts. We understand the significance of customer delight throughout the life cycle of an automobile in terms of consumers' aftermarket needs. This webinar is an attempt to discuss and evaluate the various facets of this important aspect of business."
The webinar will have two sessions – Future of Aftermarket with a theme 'Quality – A Way of Life' and E-Commerce – Opportunities and Challenges with a theme 'Customer Outreach'.  Mr H J S Pasricha, Head CMD & Scientist F, Bureau of Indian Standards will grace the occasion as the Chief Guest along with other leading industry players.
To attend the webinar, register on SIAM's website: http://www.siam.in/.
About SIAM
Society of Indian Automobile Manufacturers (SIAM) is a not-for-profit apex national body representing all major vehicle and vehicular engine manufacturers in India. SIAM works towards supporting sustainable development of the Indian Automobile Industry with the vision that India emerges as the destination of choice in the world for design and manufacture of automobiles. It also works towards facilitating enhancement of the competitiveness of the Indian Automobile Industry, reducing cost of vehicles, increasing productivity and achieving global standards of quality.