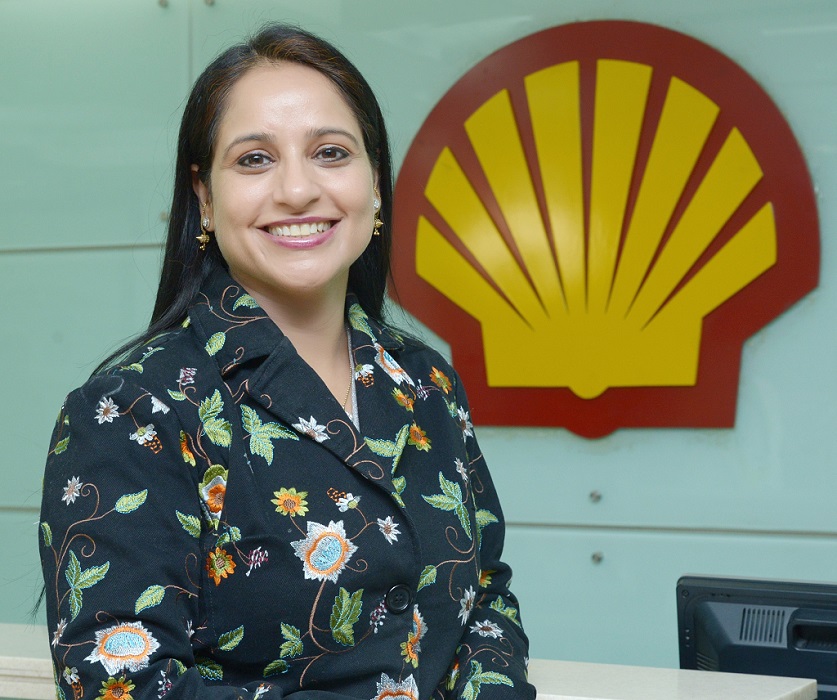 Mansi, former CMO, Shell Lubricants India Cluster, to take over her new role with effect from

August 1, 2016
Shell Lubricants India announced the appointment of Ms. Mansi Madan Tripathy as the new Managing Director of the company. Mansi, former CMO of Shell Lubricants, would succeed Mr. Nitin Prasad, who moves on to take over as the Chairman of Shell Companies in India with effect from August 1st, 2016.
Mansi brings in 20-years of marketing, sales, insights and strategy experience to the office. In her new role, she shall be responsible for leading all the business activities for the Lubricants business in India, Bangladesh, Sri Lanka and Nepal. Mansi has been the architect of digital marketing & social media footprints for Shell Lubricants in India. Leading the marketing team at Shell Lubricants , Mansi has been an advocate of a new direction; weaving 'direct consumer connect', 'industry influencer engagement' and 'greater awareness initiatives' intractably into the company's brand marketing strategies.
With her in-depth global knowledge of the market structures, consumer psychology and trade dynamic, as MD, her focus shall be to strengthen the company's presence in India, delighting our customers and consumers and building an organisation that's motivated and growing. Building and maintaining relationships with key business stakeholders and streamlining the efforts of Shell Lubricants across the country shall also be an important aspect of her new role.
Prior to Shell Lubricants, Mansi's experience spans across 17 years at P&G in key positions like Director for Global Male Grooming, P&G and Asia Pacific Head for Consumer and Market Knowledge. As part of her global leadership roles, she has worked across countries like Geneva, Singapore and Boston; working on diverse product categories, new initiatives and equity development of global brands like Pantene, Olay, Vicks, Gillette, Pampers, Whisper, Ariel and Tide.
Mansi is a B. Tech degree holder in Electronics and communication from National Institute of Technology Kurukshetra and an MBA in Marketing from S.P. Jain Institute of Management & Research.