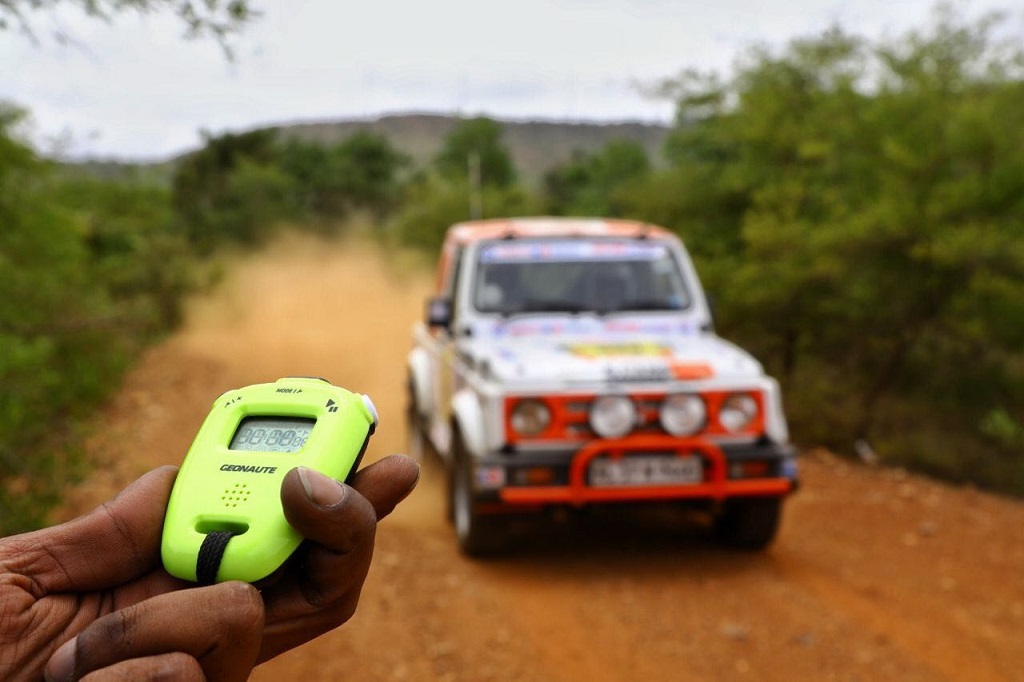 Chitradurga, July 17, 2017: Traversing through the muddy terrain of Chitradurga, Day 1 of 2017 Maruti Suzuki Dakshin Dare ended with a cut throat competition between motor enthusiasts. The rallyists covered a distance of 463 kms, starting from Bengaluru and finishing the leg in Chitradurga.
Sandeep Sharma and Karan Arya of Team Maruti Suzuki covered the given distance in 02:46:35 coming a close second to Samrat Yadav and S N Nizami who lead the rally by reaching the destination in 02:45:26. Suresh Rana and Ashwin Naik of Team Maruti Suzuki are on third position at 02:49:12. The route was marked with perplexing off-road challenges making the competition essentially daring.
Talking about his lead after the first leg of the rally, Samrat Yadav said, "We are extremely thrilled to be part of the rally being organized by Maruti Suzuki. Our lead has only motivated and encouraged us to give it our all and we hope to convert this lead into a victory. The energy in all the motor enthusiasts is contagious and we look forward to completing the rally successfully."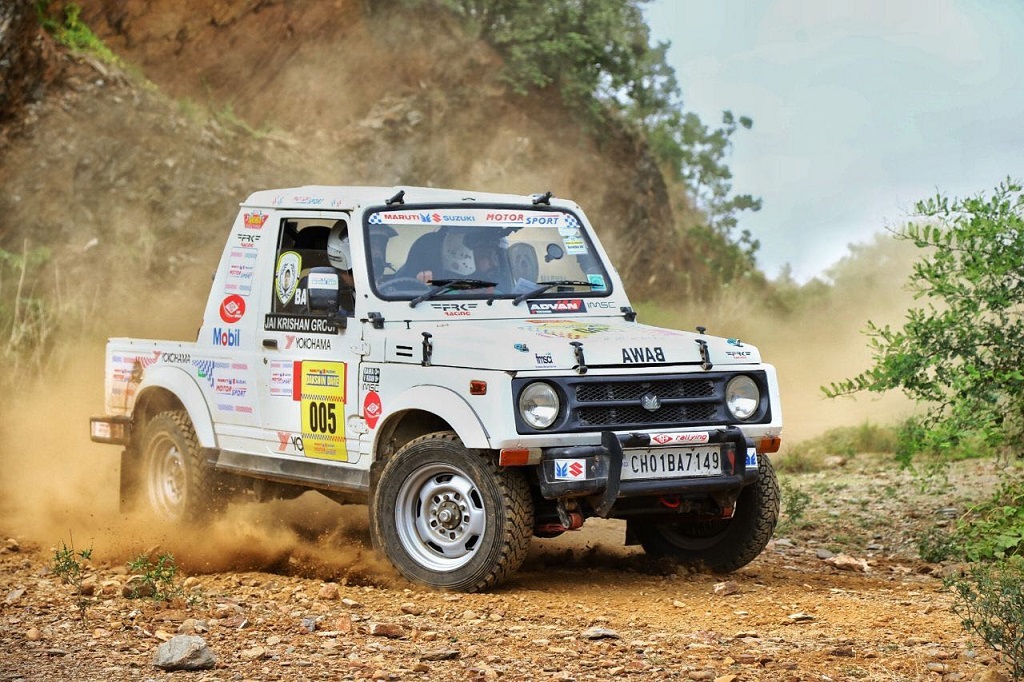 In the Ultimate bikes category, Sanjay Kumar is leading by covering the distance in 01:50:08; followed by Nataraj R and Abdul Wahid in second and third position completing the distance in 01:50:42 and 01:51:25 respectively.
The endurance category tested participants capabilities in the TSD format. Subir Roy and Nirav Mehta lead the rally, followed by Raghu Nandan and M Prakash who completed.
Day 2 of the rally will be within Chitradurga where the participants will undergo test tracks to further put their skills to test.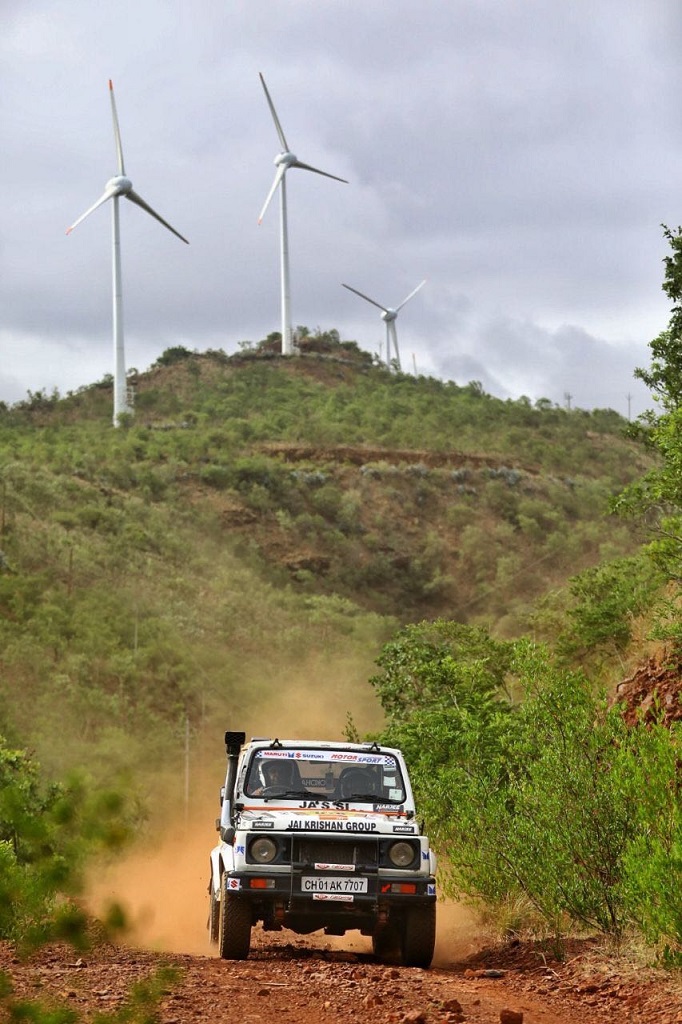 About Maruti Suzuki and Motorsport:
Maruti Suzuki has been actively promoting motorsports in the country for over 15 years now. To popularize action sport, the Maruti Suzuki motorsport calendar is packed with exciting motoring events. Be it for a motorsport enthusiast, an amateur or a professional, there are events that offer the thrill and joy of motorsport to one and all. The annual calendar of events includes Autocross, cross country rallies including Maruti Suzuki Raid-De-Himalaya, Maruti Suzuki Desert Storm and Maruti Suzuki Dakshin Dare and Maruti Suzuki FMSCI National Super League TSD Rally Championship. These events provide rallying thrills as well as promote safe driving habits.