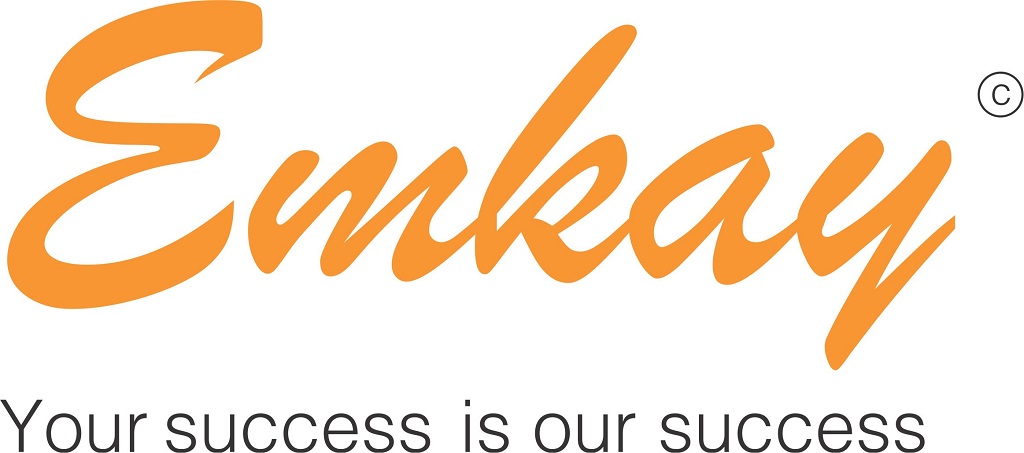 In March'17, most OEMs including Royal Enfield, Ashok Leyland and M&M (FES) reported better than expected numbers while Tata Motors CV and M&M PV posted a muted performance. We believe the impact of demonetization on 2Ws is gradually subsiding with MoM improvement in sales. Growth in 4W segment for the month was resilient and players like Maruti Suzuki/TAMO/VW reported strong volumes buoyed by recent launches. CV sales increased marginally YoY, however we have not seen a strong pre buying impact in 4QFY17.
■    2Ws – Demonetization impact subsiding: 2W volumes recovered gradually with major OEMs (except BJAUT) coming in positive territory and above our expectations as impact of demonetization subsides. HMCL sales increased 1% YoY to 609K units. YTD sales increased 1% to 6.66 mn units. TVSL's overall 2W volumes grew +11% YoY/ +22% MoM (scooters sales grew +24% YoY, motorcycles: +10% YoY and mopeds remained flat YoY) while exports grew +24% YoY. BJAUT's 2W volumes were down -8% YoY/ flat on MoM.
■    4W volumes have been resilient as companies having recently launched new models managed to post good growth. MSIL's domestic sales increased +8% YoY; Tata Motors sales increased 84% YoY to 15,433 units due recently launched Hexa and Tiago. Hyundai's volumes grew by +9%; Renault's volumes declined 2.5% YoY; Honda car sales increased 9% YoY, Volkswagen sales increased +34% YoY; whereas M&M PV sales declined -6% YoY.
■    CVs saw a moderate increase in the M&HCV segment as we have not seen any major pre-buying in 4QFY17 ahead of the implementation of new emission norms. Tata Motors' total CV sales declined -6% YoY to 35,876 units (MHCV -5%; LCV -8%).  Ashok Leyland and VECV reported 12% and 9% increase in sales respectively on a YoY basis. Ashok Leyland M&HCV sales increased 15% YoY to 15,258 units whereas LCV sales declined 1% YoY to 3,424 units.
■    Tractors continued with the momentum with M&M and Escorts' domestic tractor sales increasing 29% and 32% YoY respectively.
■    View: We believe the demonetization impact is subsiding particularly in 2Ws, while 4Ws stay resilient. We continue to believe FY18 would see strong volume recovery in 2Ws with low base effect aiding H2FY18 numbers and increased rural focus of govt. Maintain HMCL, MSIL and Eicher as our top picks.​
Please click below link to view entire report